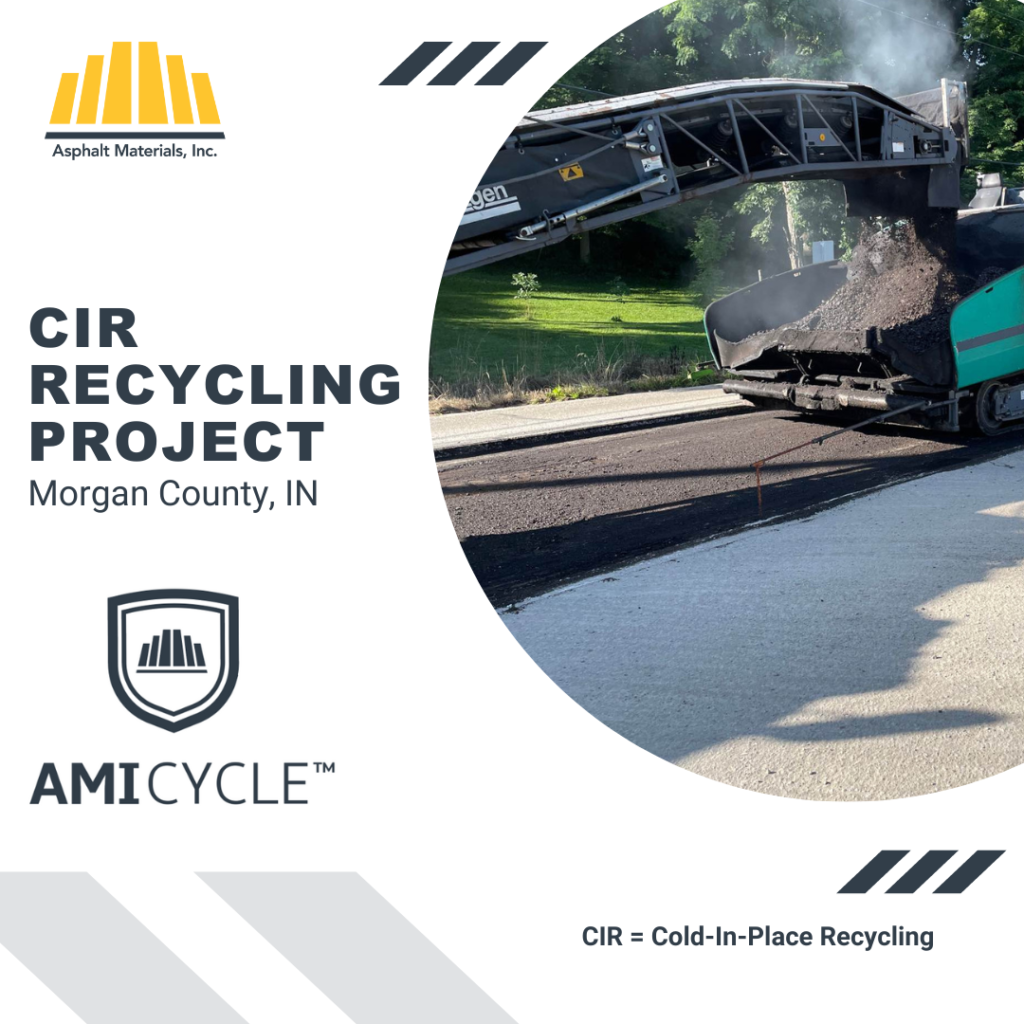 Any day is a beautiful day to recycle pavement. This particular project took place earlier this week in Martinsville, IN with our Cold-In-Place Recycling (CIR) technology. CIR is a cost-effective and sustainable method of constructing a recycled asphalt-bound layer that reduces trucking and construction time and saves natural resources.
With an increasing emphasis on infrastructure, the reuse of valuable existing resources is a critical component in a pavement manager's arsenal. According to research, the advanced technologies used in recycling and reclamation processes can provide major benefits such as:
significant cost savings,
lowered environmental impact,
and precision engineering for stronger, safer, more sustainable roads.
The asphalt industry is in a good place, but more work is being done to get even better, more sustainable and resilient if you will. The world's most recycled material is asphalt. A report from the Federal Highway Administration shows that 80% of the asphalt pavement that's removed each year during widening and resurfacing projects is reused.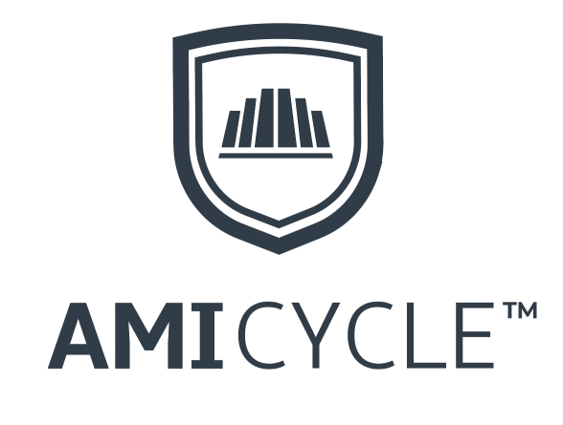 CIR is a process that removes cracks and other pavement distresses. CIR is a rehabilitation technique where pavement is milled, crushed, and mixed in place with a stabilizing emulsion or foamed asphalt and then placed with conventional paving equipment. Roads should be evaluated beforehand for suitability for the CIR process.
Asphalt Materials has been focused on building longer-lasting, safer roads since 1956. We have the full support of the Heritage Research Group Laboratories to help us achieve this objective. We also have extensive knowledge in recycling products and processes, combined with the technical expertise gained from years of experience. To learn more about our AMICYCLE™ products, visit our products page. https://asphalt-materials.com/products/
J-Band® and CCAP® are registered trademarks of Asphalt Materials, Inc.
AMIBIND™, AMIBOND™, AMICYCLE™, AMIGUARD™ and AMISEAL™ are trademarks of Asphalt Materials, Inc.