We are excited to announce that our terminals in Portage and Abbotsford, Wisconsin have been awarded the Excellence in Manufacturing award from the Asphalt Emulsion Manufacturing Association (AEMA) for the third year in a row. This is a great honor for these locations and Asphalt Materials, Inc. We are proud of our teams at Portage and Abbotsford for all their hard work and dedication that made this possible.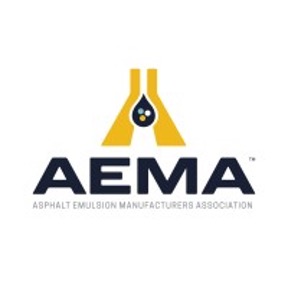 What Is AEMA?
The Asphalt Emulsion Manufacturers Association (AEMA) is a leading advocate for the asphalt emulsion industry. Since 1973, AEMA has been an important platform to help advance progress in this field, provide technical resources and educational forums to help ensure safe and effective infrastructure development around the globe. Through their initiatives they are committed to making sure that state-of-the-art technology reaches all parts of the world so more people can benefit from their many advantages!
The organization works diligently to advance research, development, education, and innovation related to asphalt emulsions, as well as other emerging technologies.
Asphalt Emulsion Manufacturers Association is a founding member of the Pavement Preservation & Recycling Alliance (PPRA), along with Asphalt Recycling and Reclaiming Association (ARRA) and the International Slurry Surfacing Association (ISSA). PPRA is a partnership of leading industry associations (AEMA, ARRA, ISSA) to advance sustainable, eco efficient, and innovative pavement applications. (1)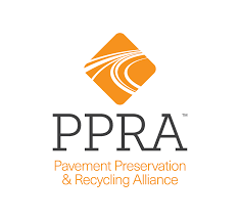 Our Award-Winning Locations
Each year since 2020, AEMA has recognized our Wisconsin terminals with this prestigious award. With 3 terminals in Wisconsin – Portage, Abbotsford and Eau Claire, HG Meigs and Meigs Transport provide services and products to a large network of customers in the upper Mid-west. These three terminals are an essential component of our Wisconsin operations.
Established in 1935, the HG Meigs has many years of experience and expertise in emulsified asphalt and pavement preservation. HG Meigs has a core focus on quality which is demonstrated through their on-site AMRL accredited laboratory. H.G. Meigs joined the Asphalt Materials family of companies in the fall of 2019.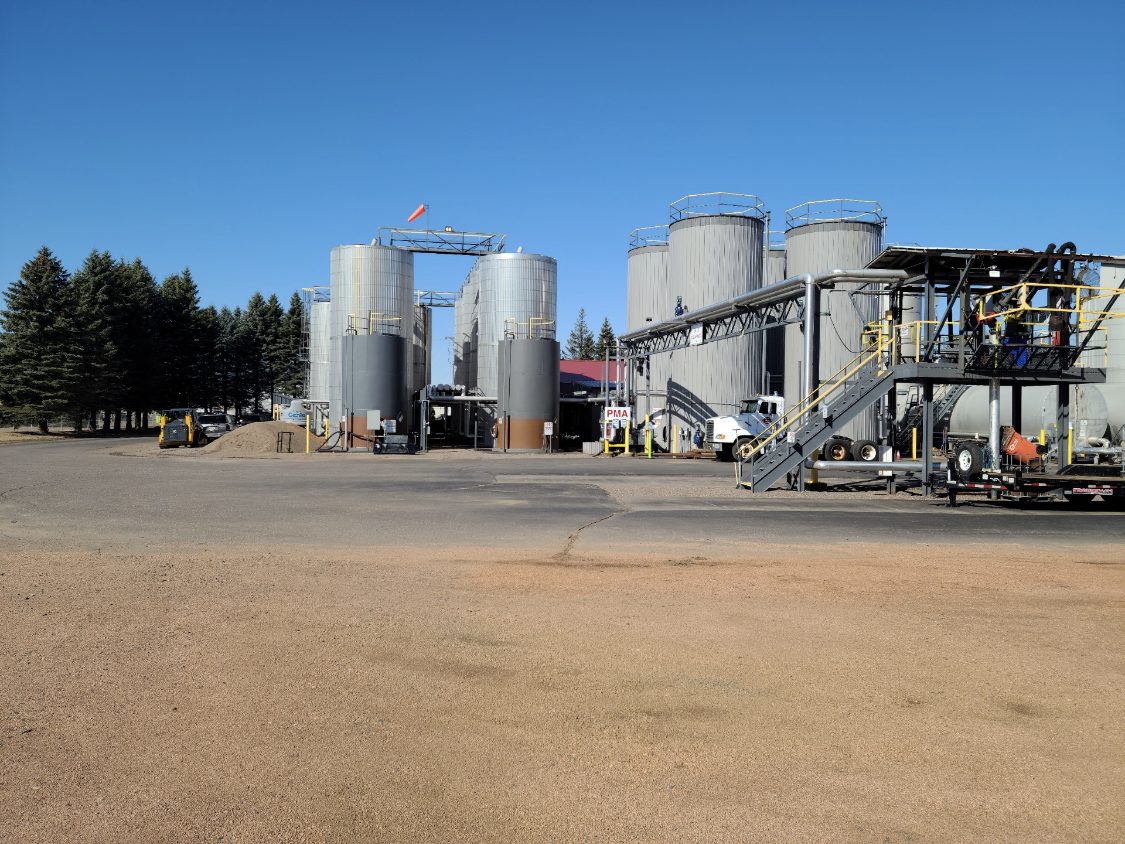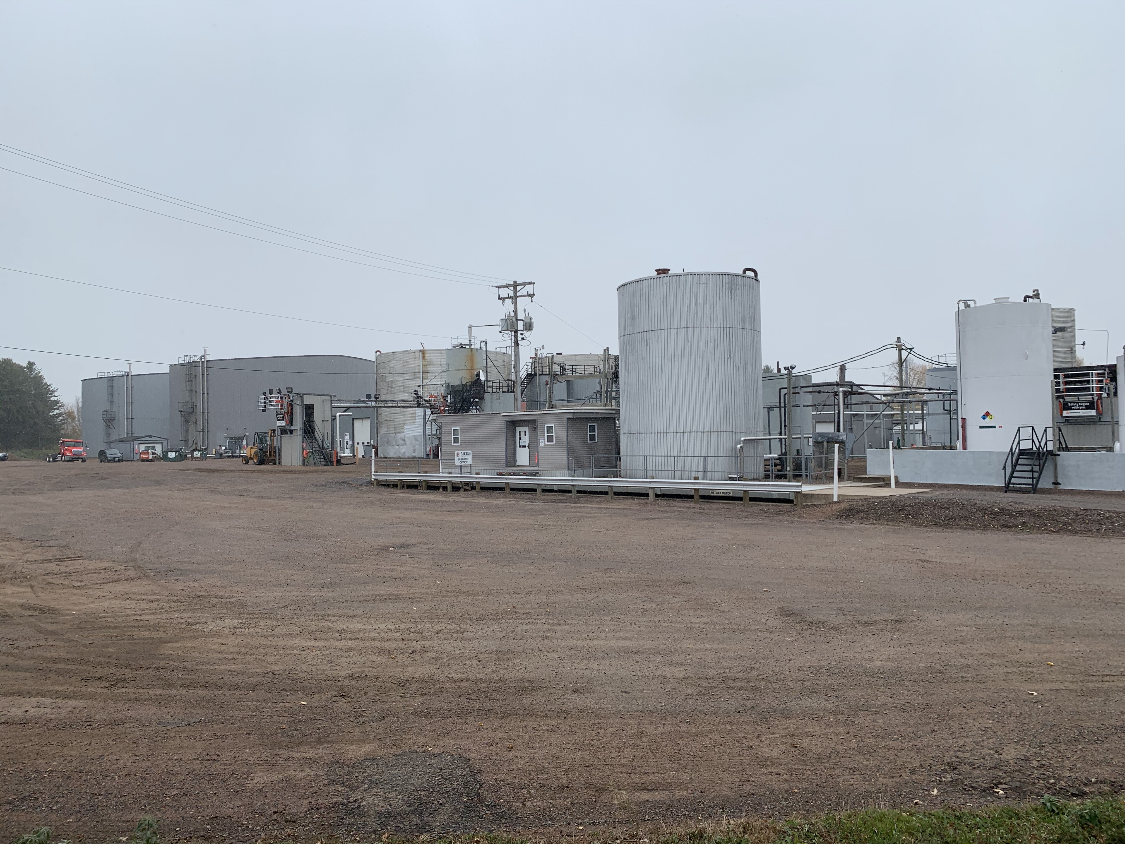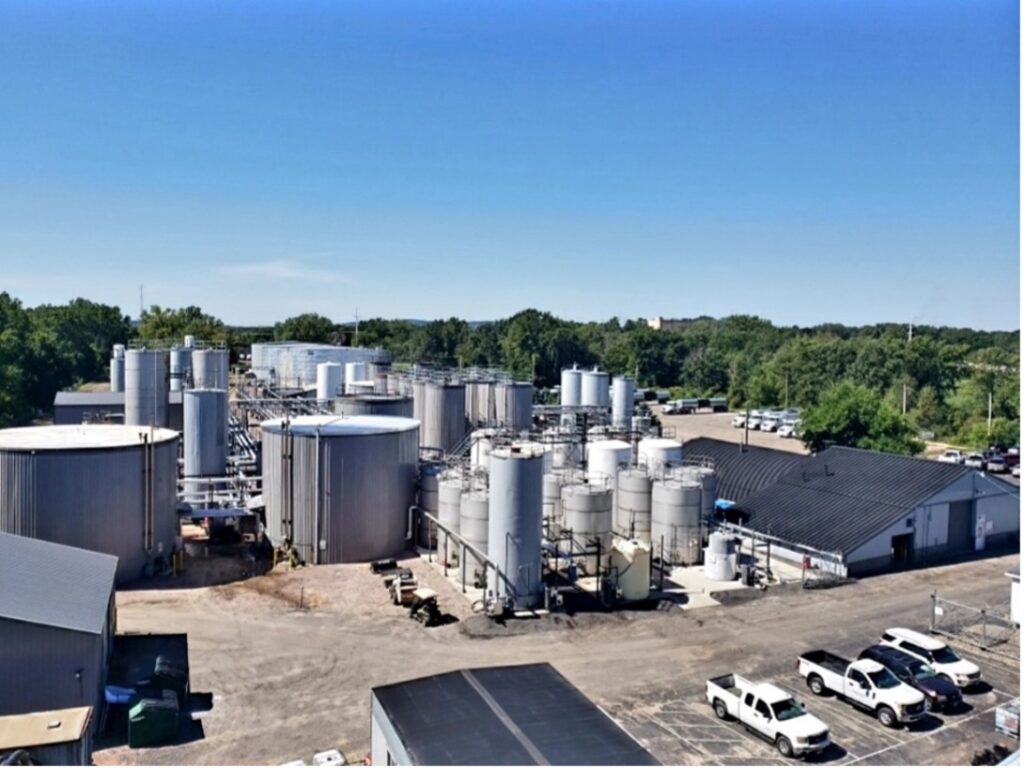 We are honored that H.G. Meigs and their team members received this recognition from AEMA three years in a row – it is a testament to not only the skill of this team at Portage and Abbotsford but also to the commitment they make every day to provide top quality service to customers in Wisconsin.
With innovative recycling technologies like CIR, FDR CCPR, we strive every day to meet and exceed industry standards so that everyone can benefit from longer, lasting, safer, more sustainable roads and highways. And when roads last longer, infrastructure dollars go further.
Congratulations again to Portage and Abbotsford for receiving this award. We are excited to see if the streak can continue!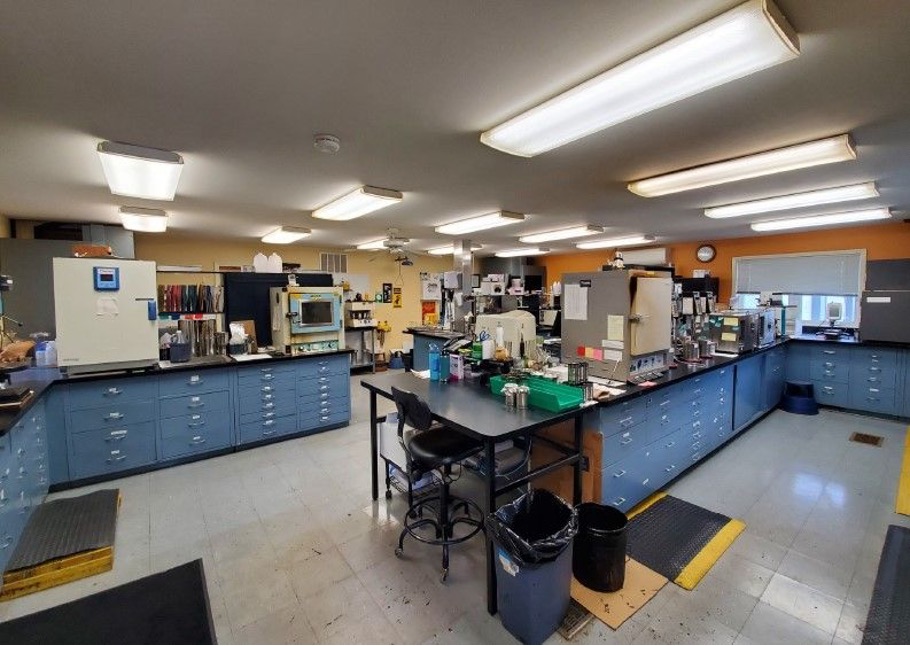 Let's collaborate to help create superior road solutions:
Our products can be customized to fit your needs. You can learn more about our featured products by following the link. https://asphalt-materials.com/products/
Connect with us and we can get a better understanding of your challenges and we can answer questions about your next road project. You can reach our Wisconsin team today for your road repair and maintenance needs. Or if you are interested in our other locations, you can find out which Asphalt Materials, Inc. plant is closest to you! https://asphalt-materials.com/locations/
---
Sources
---
J-Band®, CCAP® and T-Bond® are registered trademarks of Asphalt Materials, Inc. AMIBIND™,AMIBOND™, AMICYCLE™, AMIGUARD™, AMISEAL™ are trademarks of Asphalt Materials, Inc.

J-Band® was created in the labs of the Heritage Research Group (HRG) and is a product of Asphalt Materials, Inc. (AMI). To learn more about J-Band, visit the website, www.thejointsolution.com.