On this International Day of Women and Girls in Science, we honor all the women in STEM positions across our organization and within our industry.
At AMI, we are proud to have such talented women in STEM as part of our AMI family. We'd like to take this opportunity to express our desire to continue encouraging and supporting women to pursue a career in STEM and other traditionally male dominated fields, like construction. It is important to us that more women's voices are heard and help us ensure that the work we do in science and technology benefit everyone.
These talented women within our companies and throughout the industry work hard every day to bring innovative products, technologies and processes to improving our pavements. They help ensure that we build longer-lasting, safer and more sustainable roads which benefits our communities.
We are excited to spotlight these women pictured below, who continue to demonstrate excellence and innovation through their work, and for being role models to other women and girls who aspire to work in a STEM related field.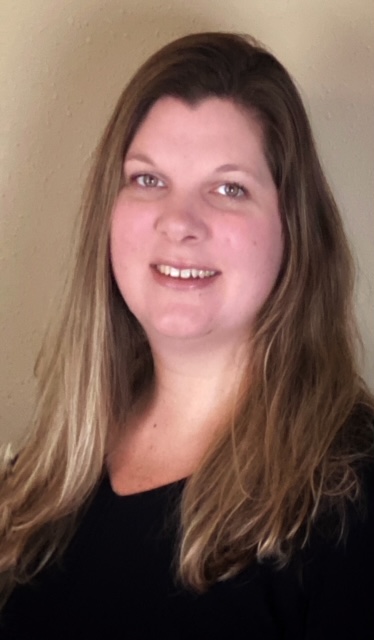 Also featured is:
Diane Fanseen- Portage, WI
Erin Kerr- Oregon, OH
Listen to this interview from our very own women in the labs talking about their perspective and advice to future women and girls in science interested in the field of asphalt materials.