Name: David Stanczak
Title: Territory Manager
Location: Cicero, IL
How long have you worked with AMI?
I started at AMI in October of 2020.
What do you like best about working at AMI?
The team atmosphere at AMI is the best. I am surrounded by talented, intelligent, and supportive teammates. AMI is the best company I've ever worked for – They care about their employees and their customers & focus on building strong relationships based on trust, instead of going after short-term wins.
Best lesson you've learned in your current position?
Persistence always pays off.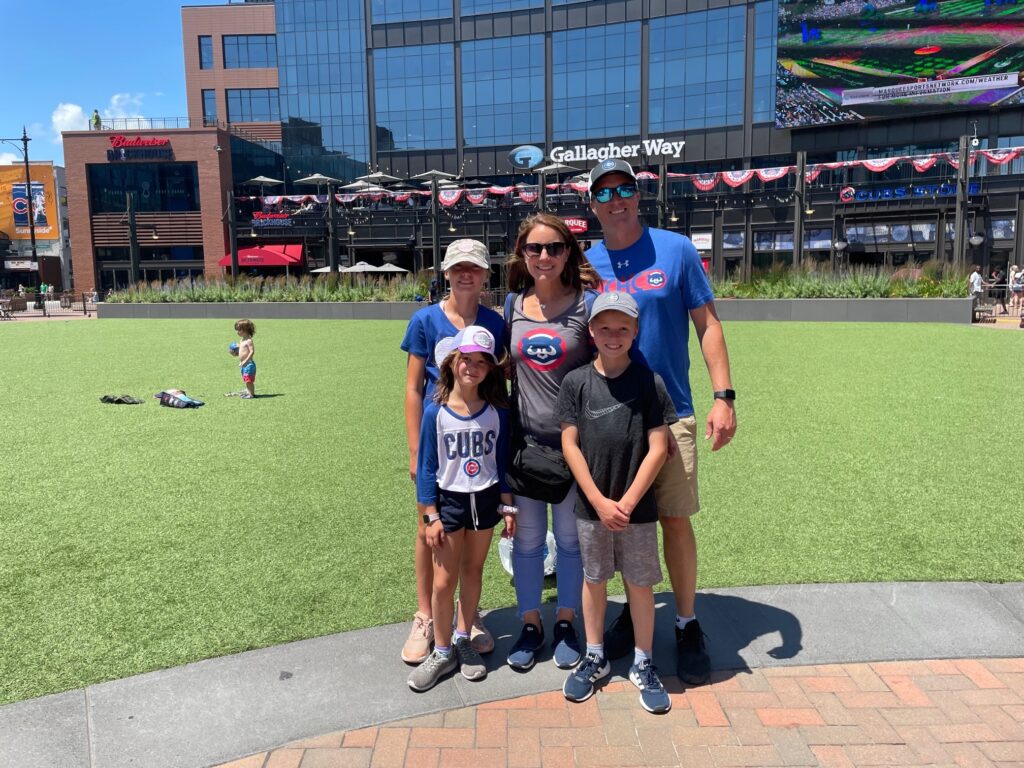 Fun facts about you & your family?
This November, I will be celebrating my 14-year anniversary with my wife. We have 11-year-old twins and a 7-year-old who I enjoy coaching in basketball & soccer. In my free time, I enjoy playing basketball, pickleball, and golf – I once hit a hole in 1!
Are you involved with any groups in your local community?
I have volunteered to coach soccer and basketball for the last 7 years with the Palatine Park District. I am also volunteering to coach basketball and volleyball and St. Theresa School for my twins. I am a member of the St. Theresa Men's Club and help run fundraising events for the school. My wife and I also volunteer to help at other St Theresa School functions.
Currently Reading: Beyond Basketball: Coach K's Keywords for Success
Currently Listening To: Conan O'Brien Needs a Friend Podcast
Favorite Movie: National Lampoons Christmas Vacation
Favorite TV Show: Breaking Bad
Favorite Quote: "The past is history. Tomorrow's a mystery. Today is a gift, that is why we call it the present." – Eleanor Roosevelt