We understand the importance of
innovation and collaboration.
Asphalt Materials, Inc., formed in 1956, has been continually focused on the asphalt business. A core strength of our business is the formulation, manufacturing, and R&D of asphalt binders and emulsions. Our Asphalt Companies continually supply high-quality products and services around the United States, allowing us to excel in pavement preservation techniques and construction services.
We work closely with the Heritage Research Group team to ensure the highest quality asphalt materials and processes are brought to market. We are committed to building long-term relationships and mutual trust. We are excited to tackle our industry's biggest challenges, looking for new and inventive ways to create solutions that will mean better, safer, and longer-lasting roads.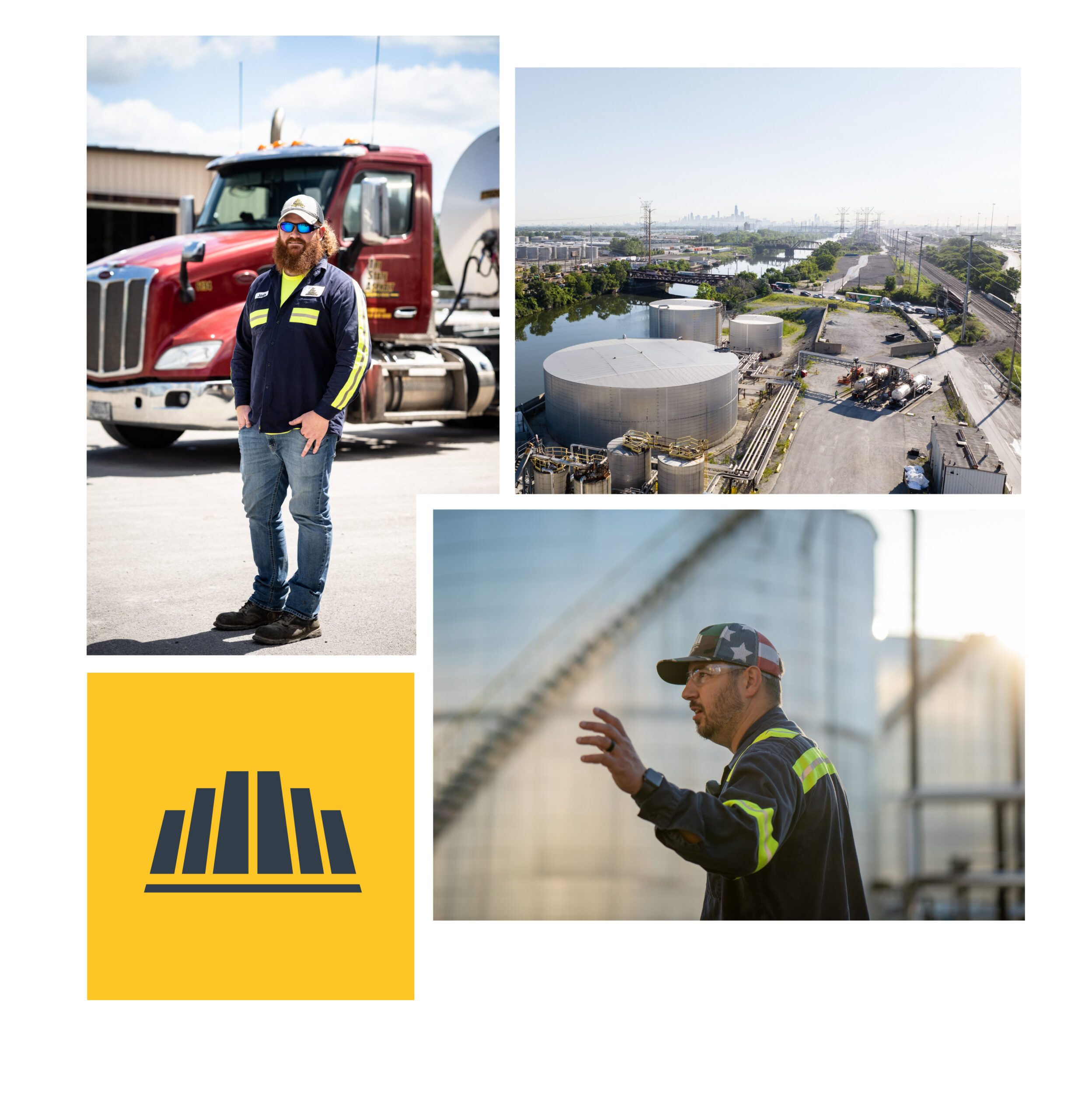 They are what make our company a great place to work and grow.
Our People
From our humble beginnings in 1956 we have created a culture of diversity and inclusiveness.
At AMI we respect and honor each and every one of our employees. We are a big team with family values and
are driven to be the best team in asphalt. We deliver quality and lasting value by building relationships. We help create longer lasting, safer roads with quality, reliable asphalt materials. We are a team of committed, collaborative people that tackle our industry's biggest challenges.
Here are some of their stories!
The Story of Our Company

The story of AMI begins as a family business in 1956. Today the company continues to grow and expand our locations and commitment to the asphalt business across the Midwest and beyond.
We are a proud member of The Heritage Group which began in 1930. We work closely with The Heritage Research Lab on new and innovative asphalt materials, technologies and sustainability initiatives.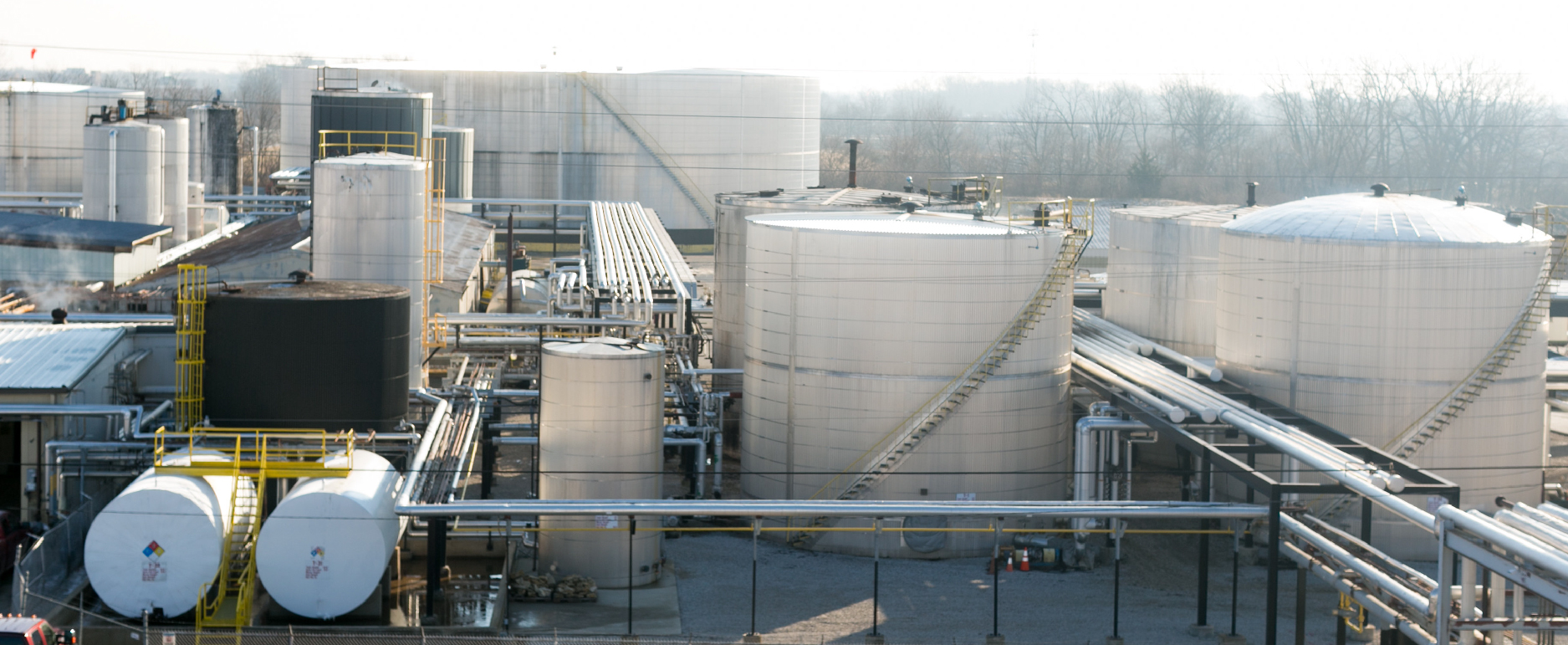 The Beginning
Asphalt Materials was sold to Dick Stephenson and Fred Fehsenfeld Sr. from Seneca Petroleum
1956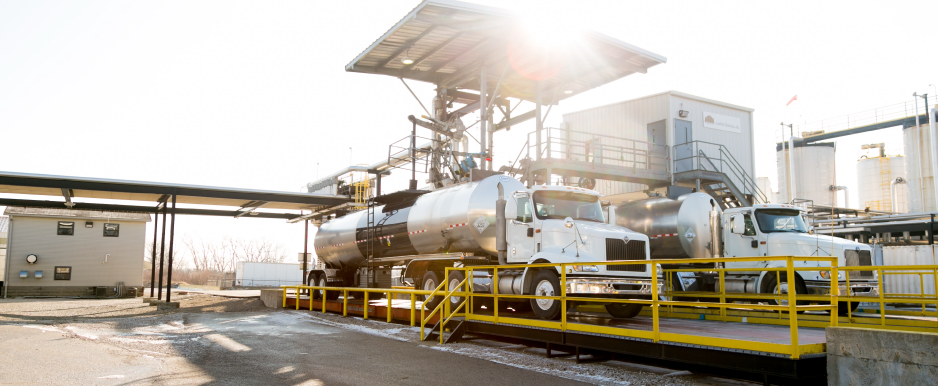 Expansion
Asphalt Materials expanded operations in 1964 when we opened our Marietta, OH plant.
1964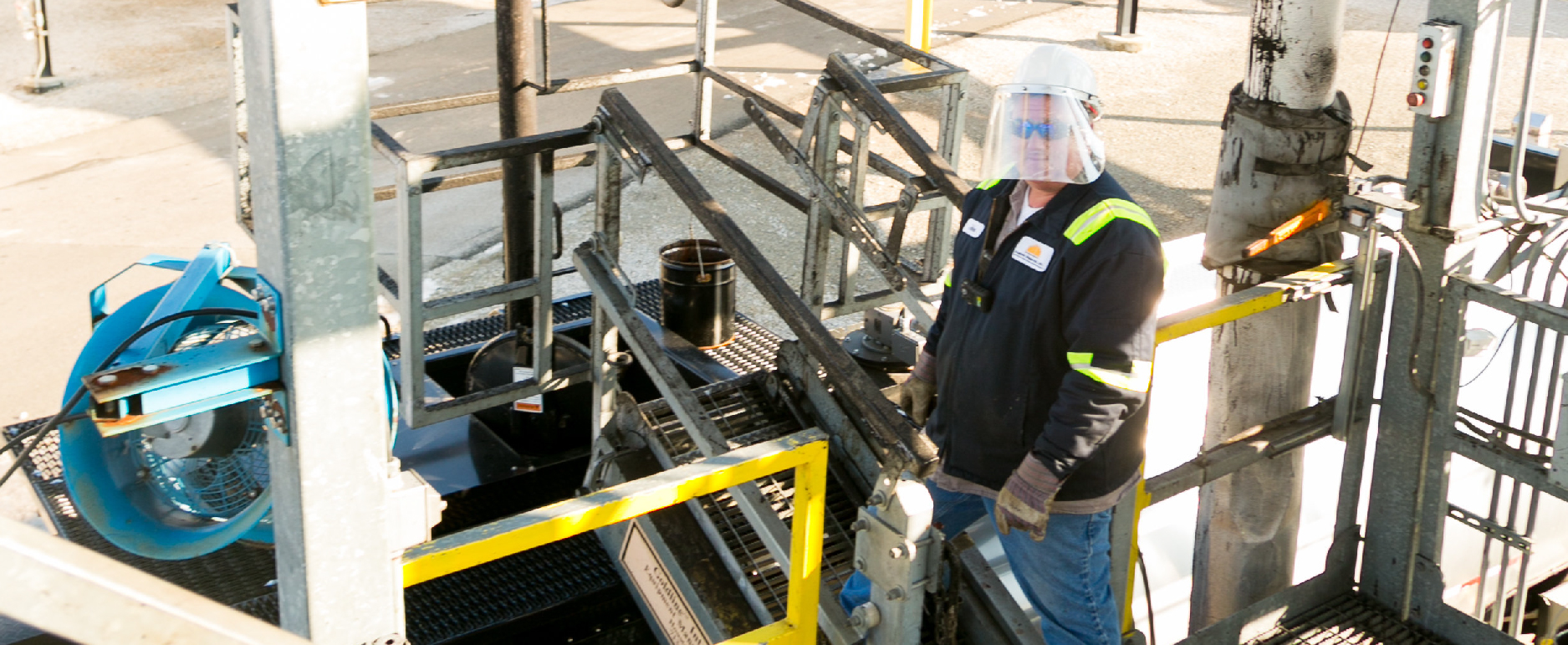 Ohio Growth
The Oregon plant was then built in 1976, adding to the ever growing Asphalt Materials family.
1976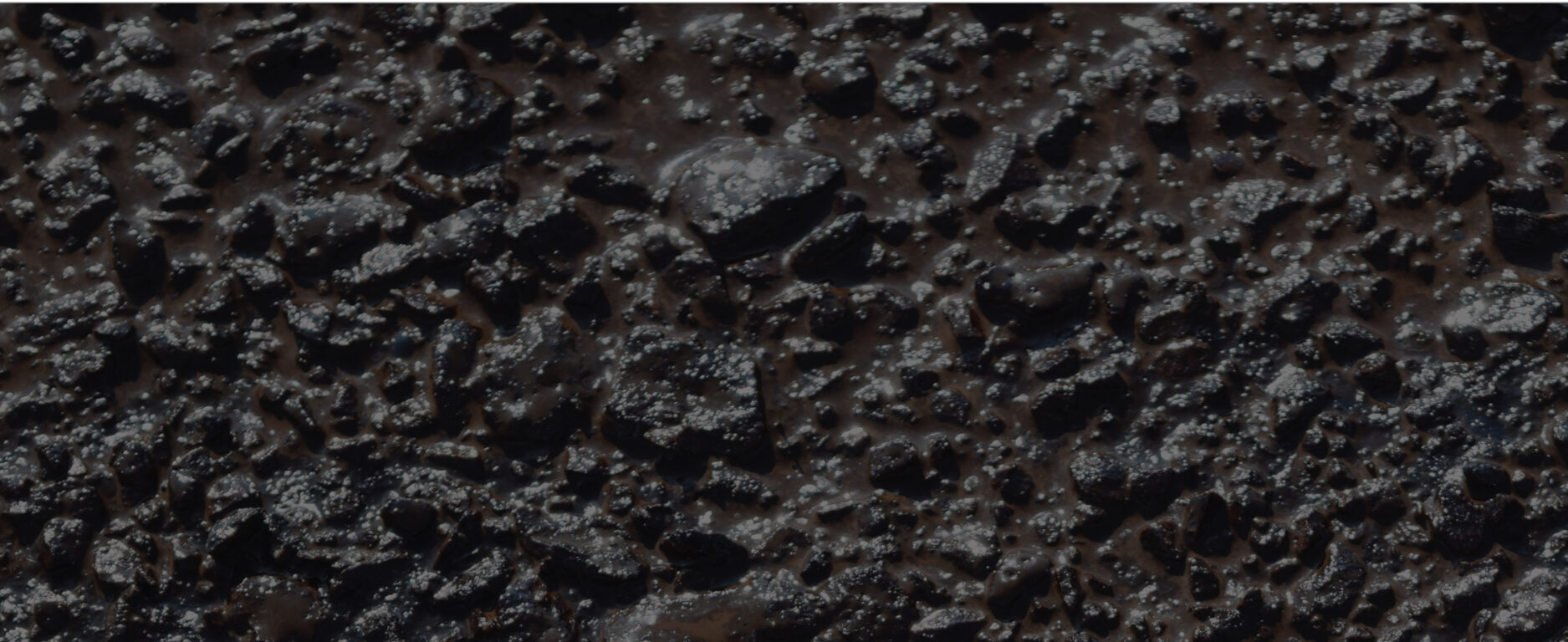 E-Town, KY
After leasing a plant in Louisville, KY for several years, AMI decided to build the plant at Elizabethtown.
1983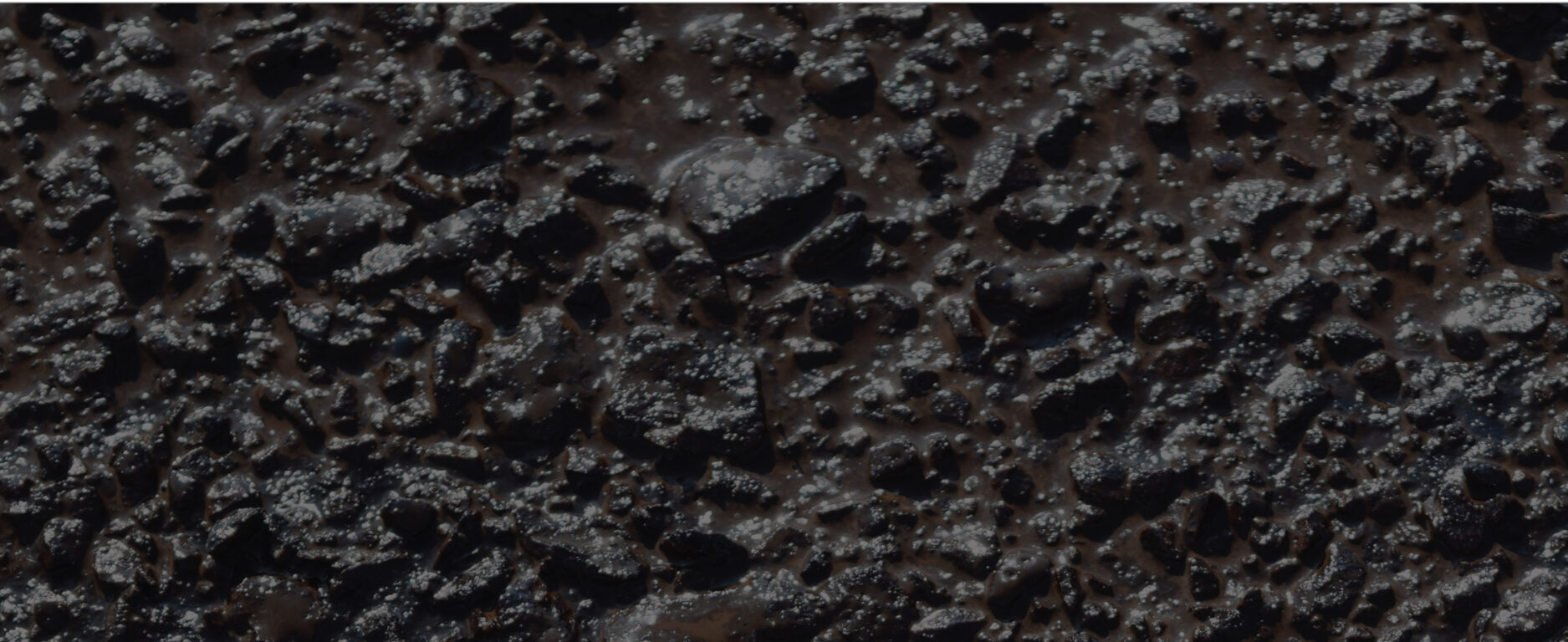 Emulsicoat, Inc.
With expansion mode in full swing, Emulsicoat was established at Urbana, IL.
1985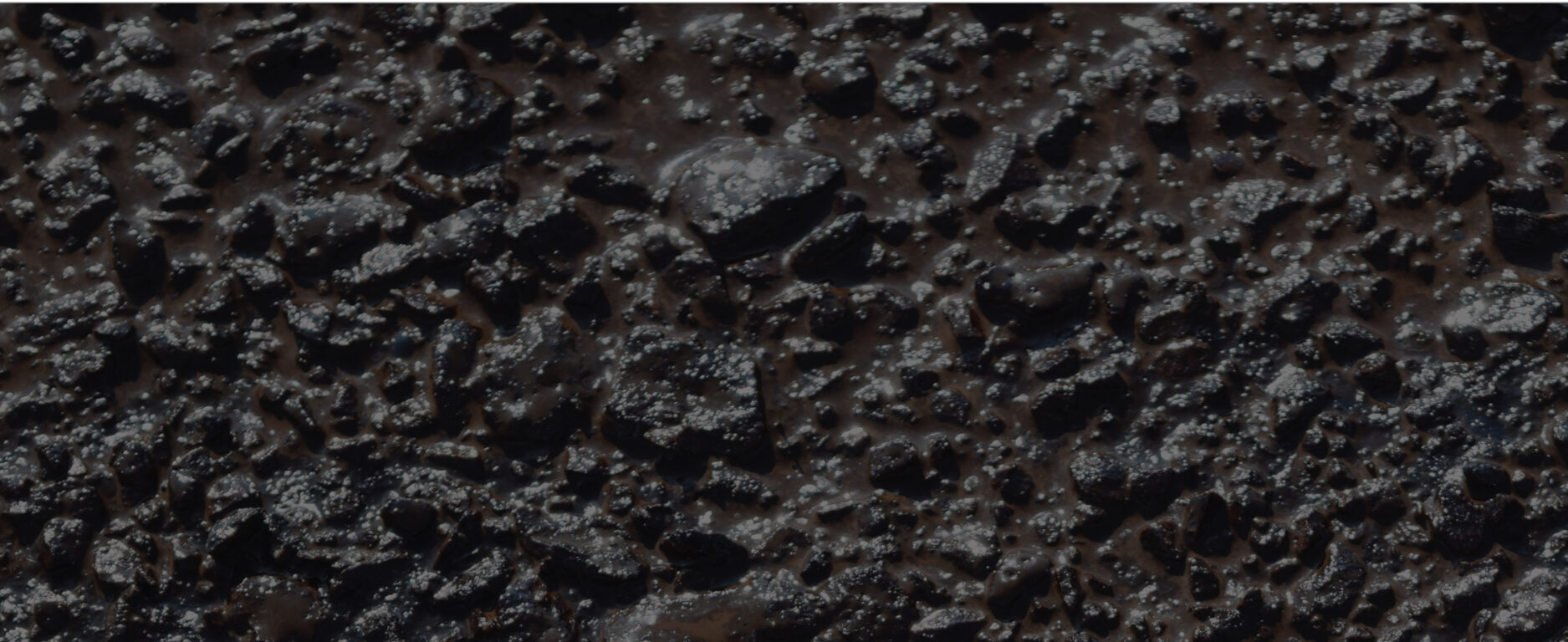 Laketon Refining Corp.
Laketon Refining was added to the fold in northern Indiana.
1986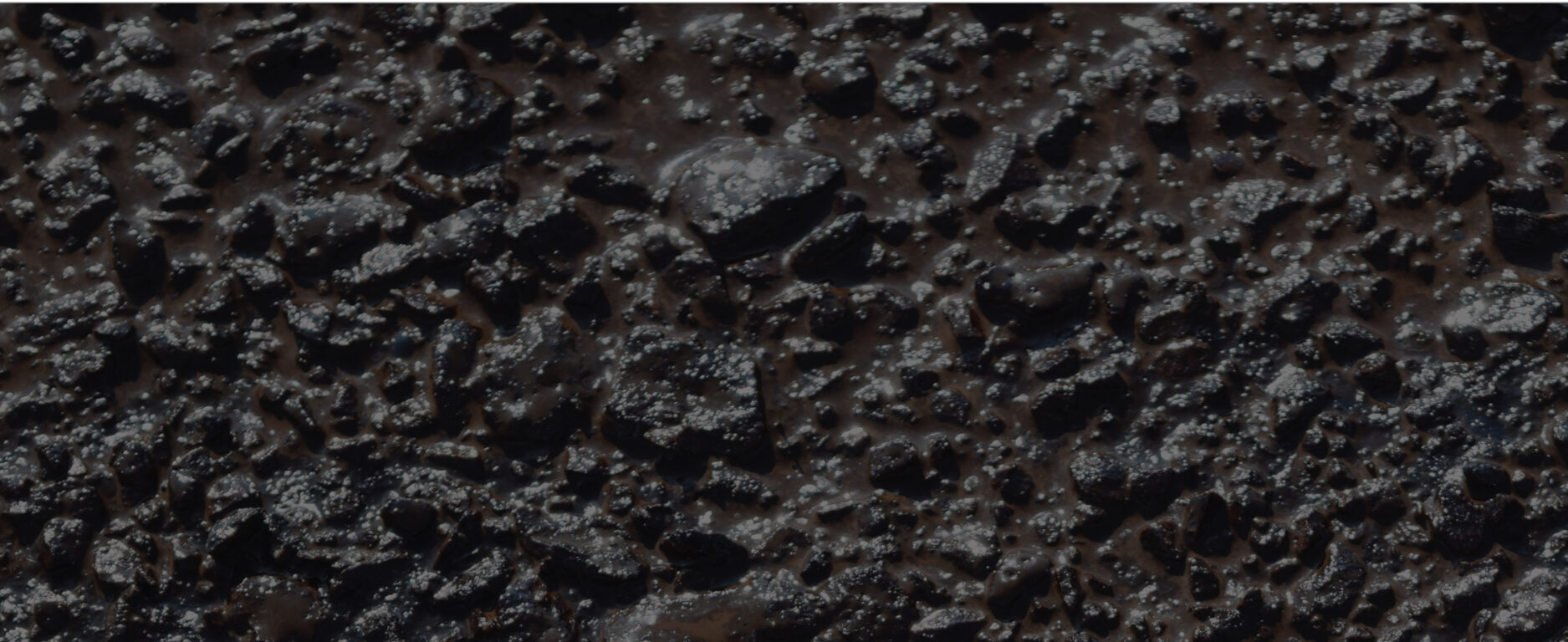 Bituminous Materials
1989 brought Bituminous Materials and Supply into the portfolio. Consisting of plants in Tama, IA and Algona, IA.
1989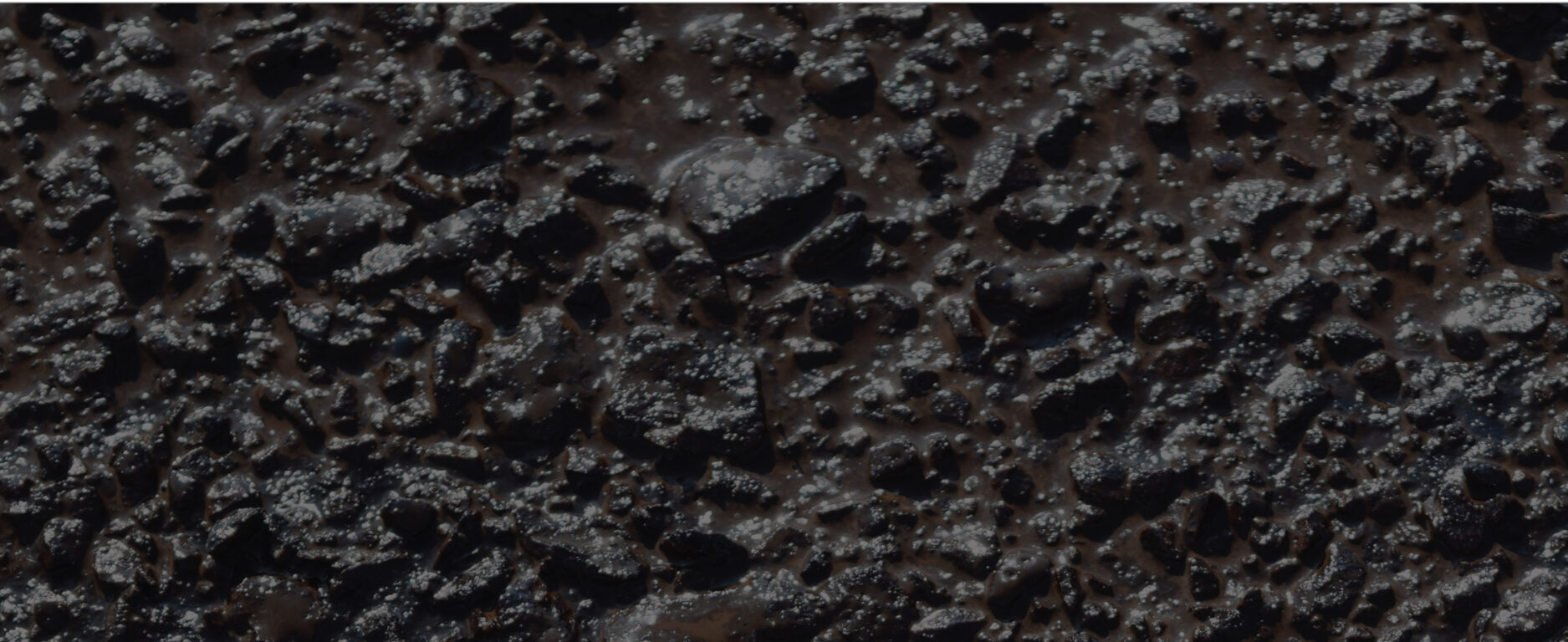 Des Moines, IA
In 1992 the Des Moines, IA plant was leased from Elf Asphalt, which was sold to Koch, then to Asphalt Materials.
1992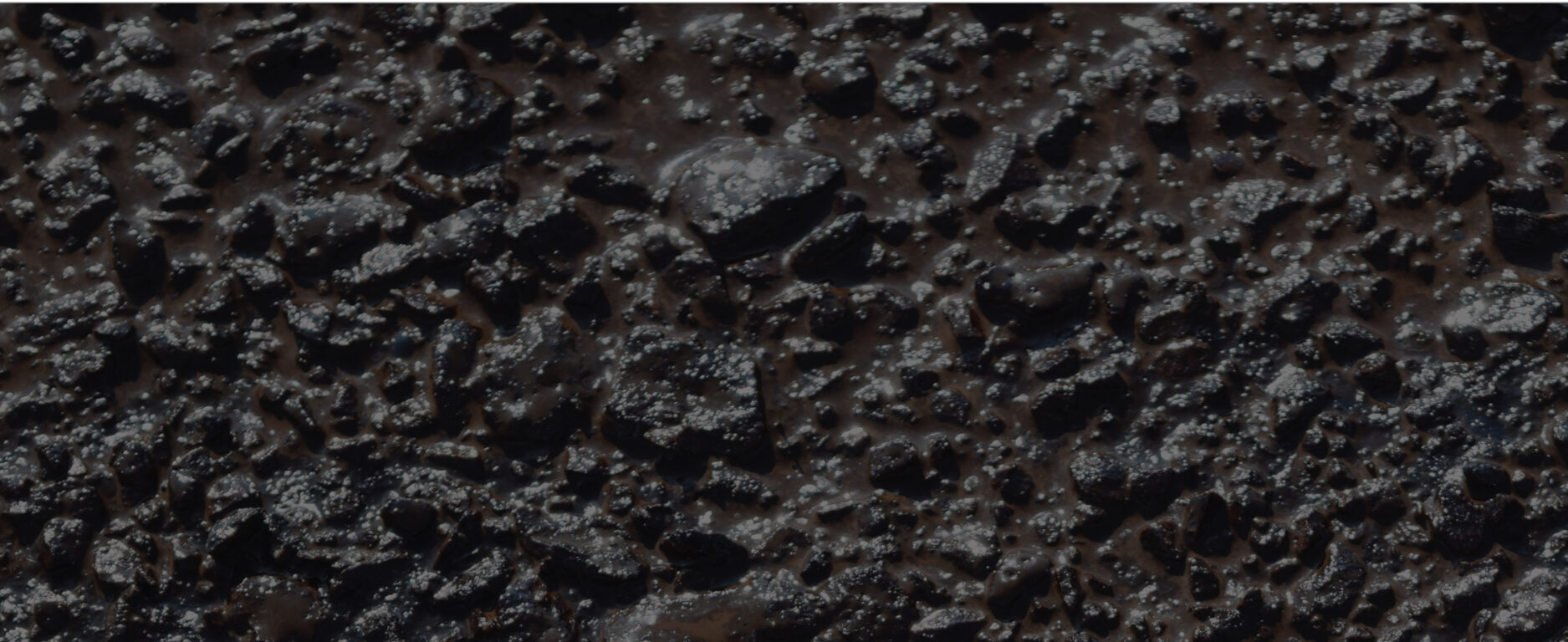 Millsap, TX
EAP built a plant at Millsap, TX in 1994. The joint venture was dissolved in 1996 and AMI acquired the Millsap plant.
1994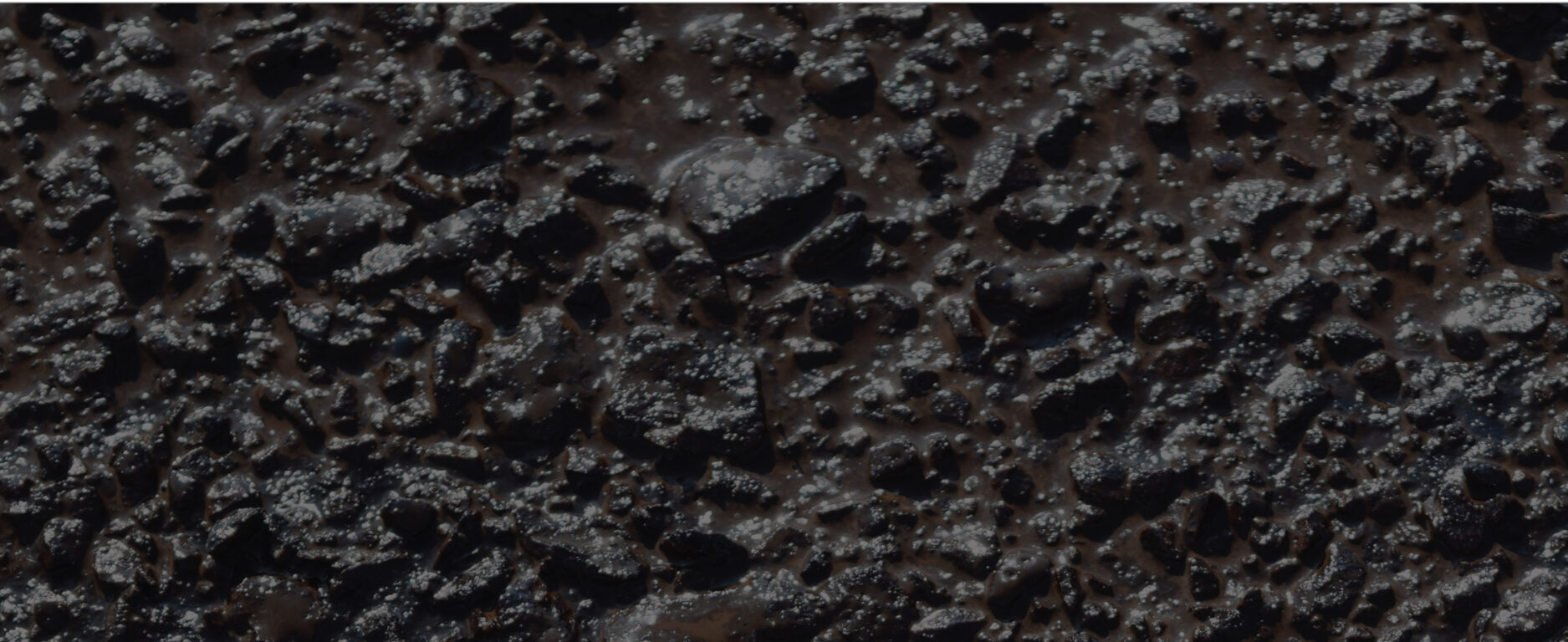 Trading Plants
We exchanged the Millsap, TX and Algona, IA plant with Koch for Marietta, OH, Des Moines, IA and Lawrenceville, IL.
1996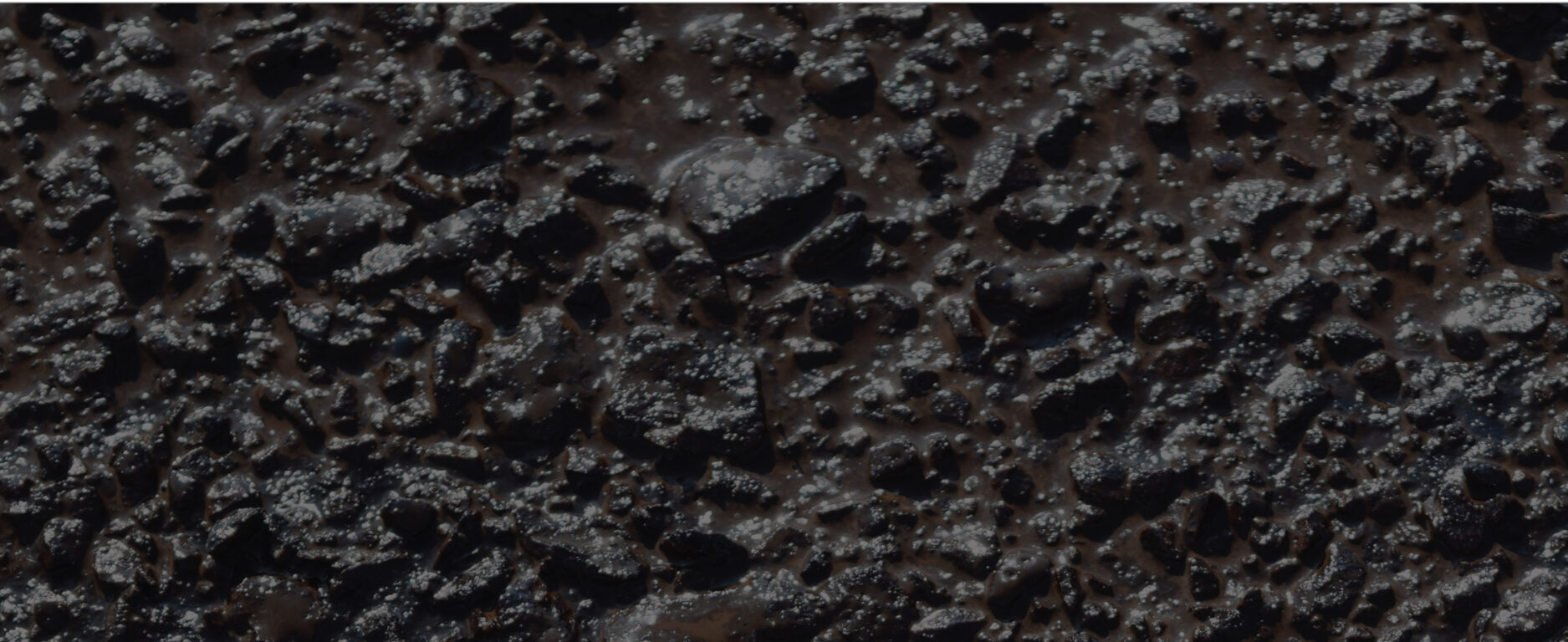 Rayland, OH
A deal was made for the lease of emulsion plant Rayland, OH. This brings us to a total of 13 facilities.
1997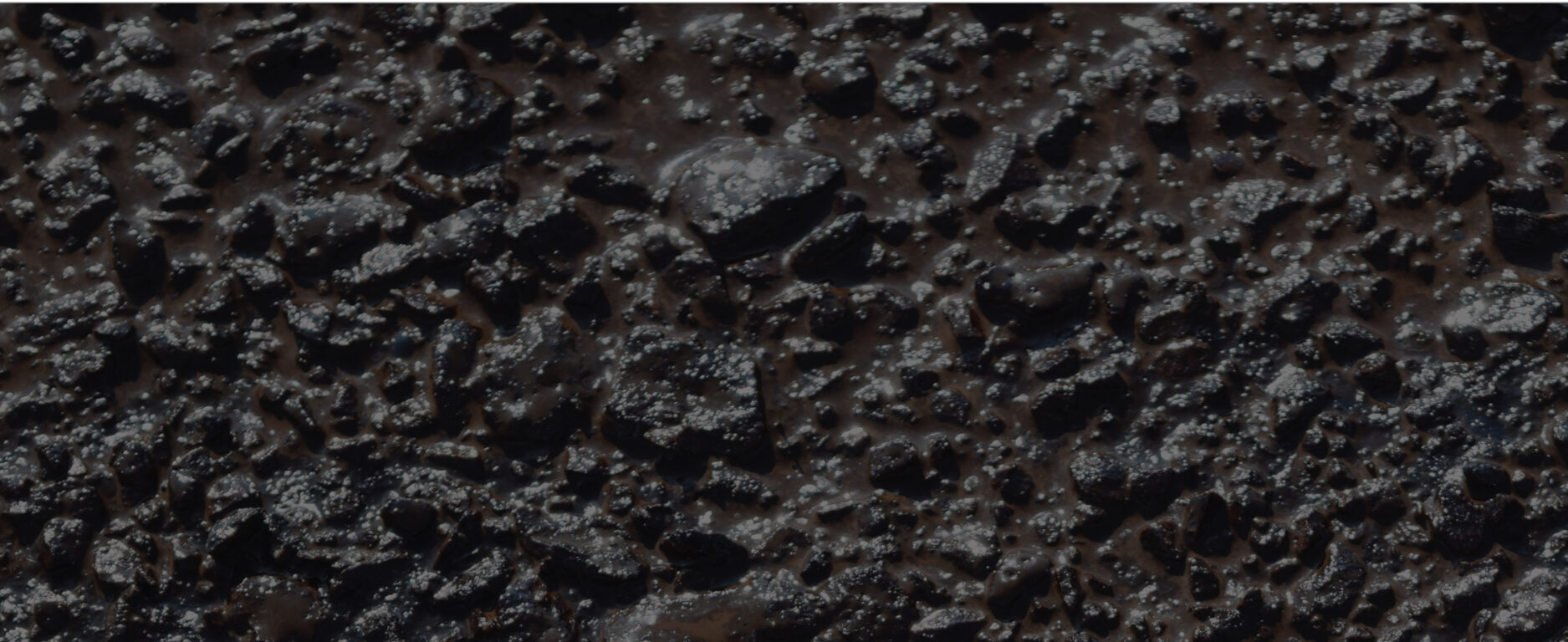 Zibo, China
A plant in Zibo, China southeast of Beijing was the Group's first ``capital`` project built in a foreign country.
1999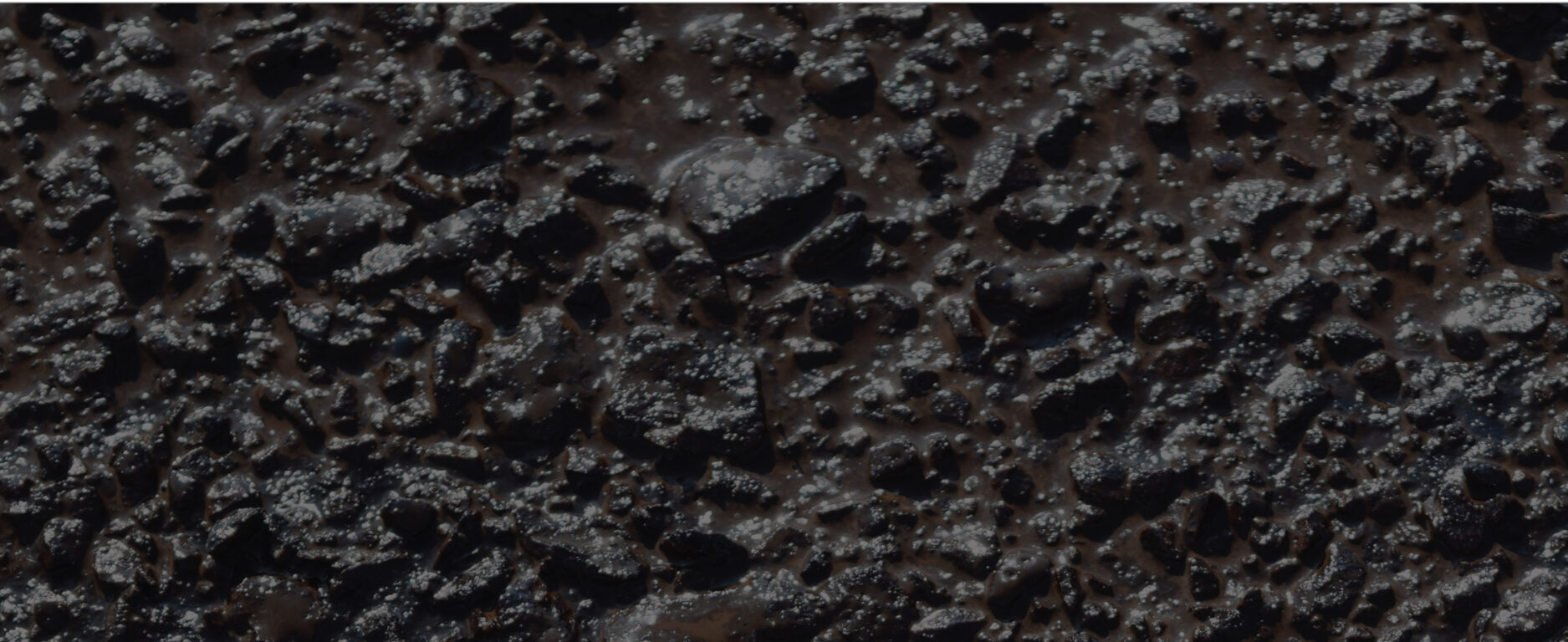 HG Meigs
With 3 terminals in Portage, Abbotsford and Eau Claire, WI- HG Meigs was established in 1935, joining AMI in 2019.
2019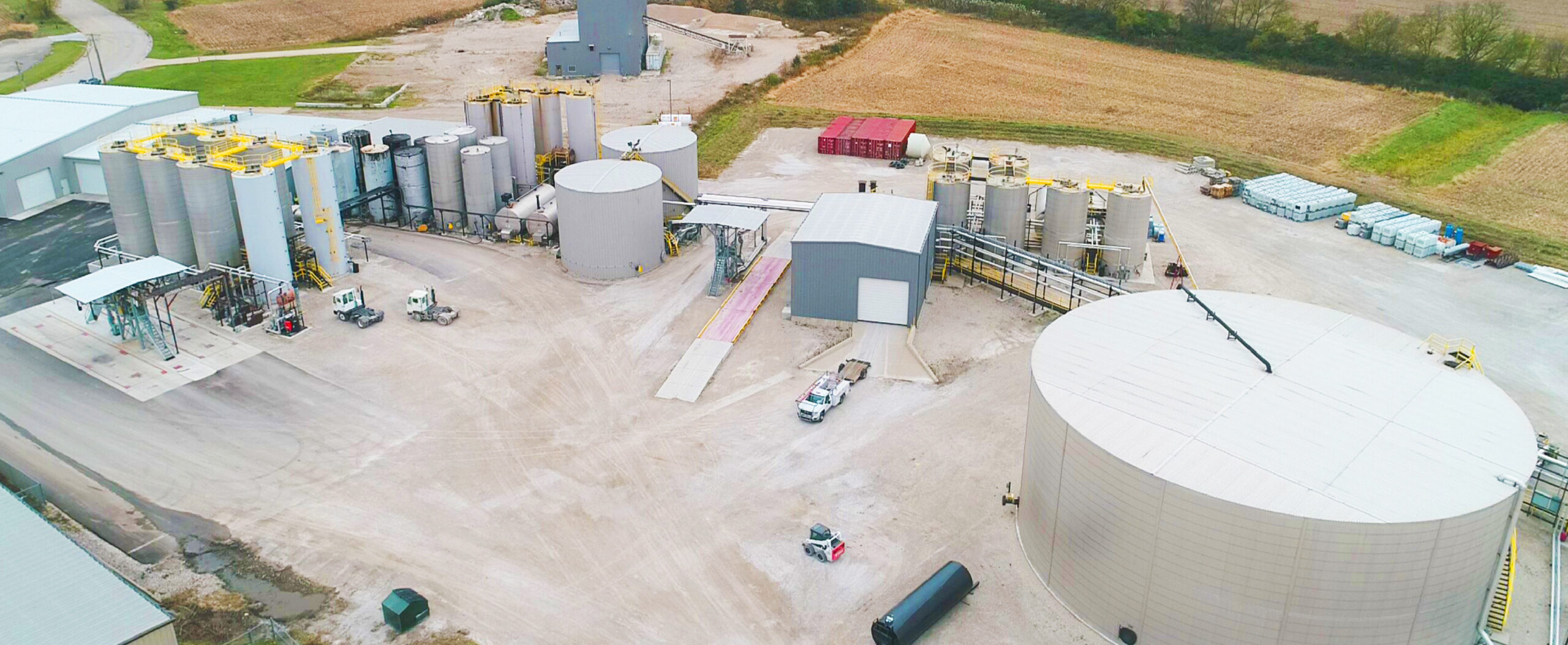 Tri-State Asphalt
Tri-State Asphalt was added into the fold, with over 35 years of experience in asphalt emulsion manufacturing.
2019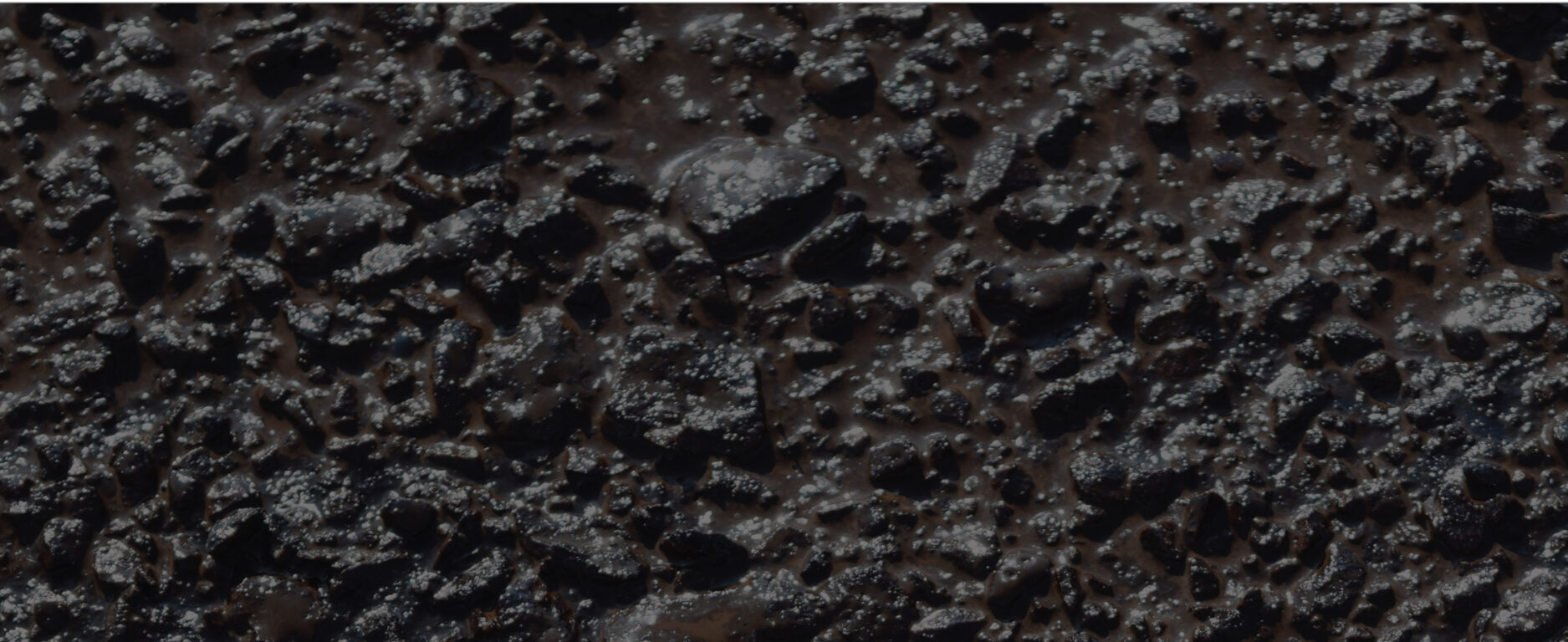 Emulsicoat, Inc
AMI announced the acquisition of three asphalt terminals to further expand capabilities in the IN and IL markets.
2020
HERITAGE RESEARCH GROUP
Solving Big Problems By Leveraging Research and Development
Since 1980, our in-house R&D laboratory, the Heritage Research Group, has helped our industry, customers and partners address and tackle our industry's biggest challenges.
 Today, our labs provide innovative products, processes, and training to create longer lasting, safer roads. We constantly seek new and inventive solutions by working closely with our customers and partners.