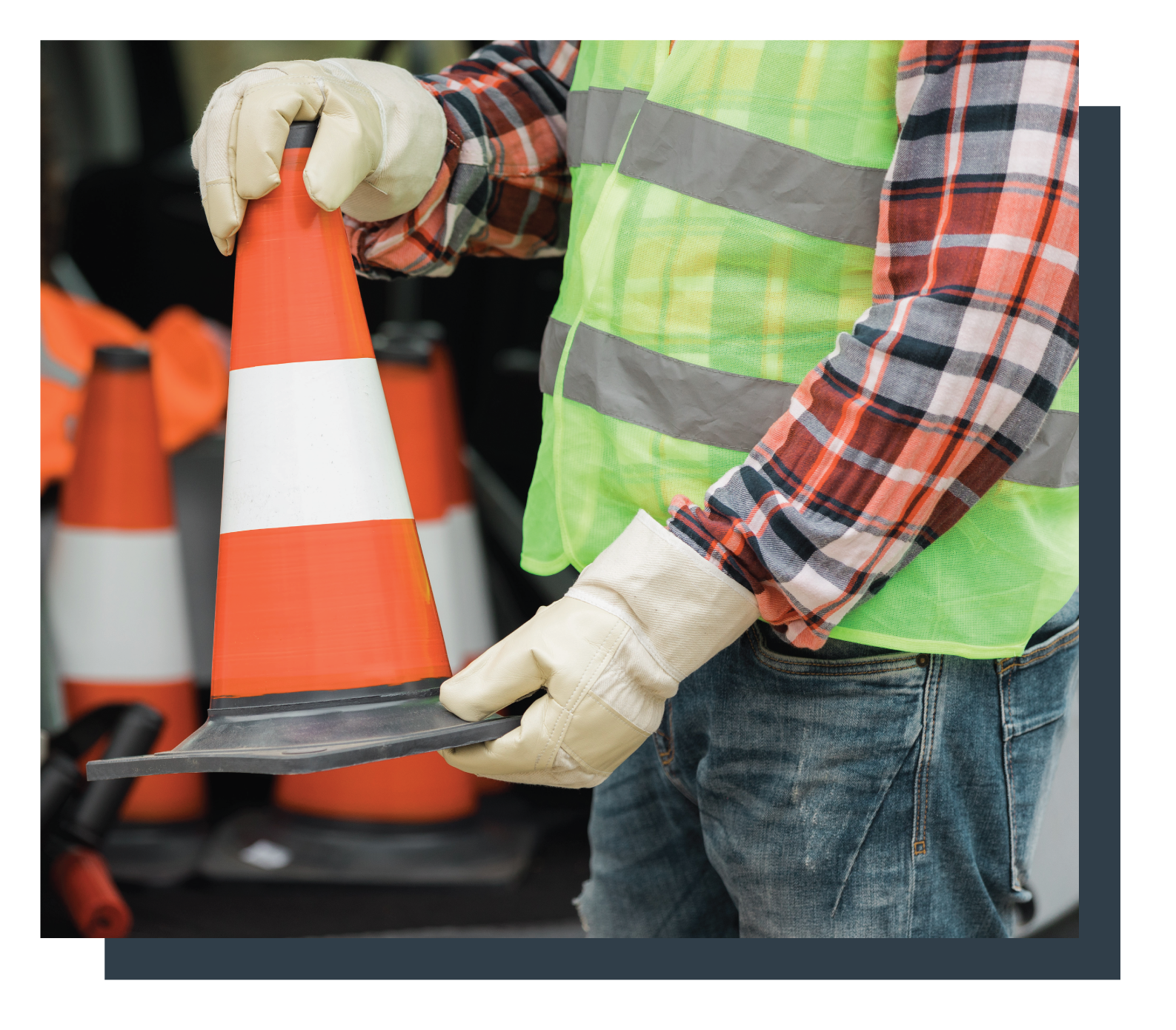 LOOKING FOR A TRUSTED ASPHALT PARTNER? START HERE.
Schedule a time to talk.
Let's work together.
We are headquartered in Indianapolis, IN and have regional and local offices across the United States. No matter which office you call, we are ready to find you the solutions to your needs.
Let's Talk Careers
Want to hear more about our internship programs and full time employment opportunities at AMI? Fill out this career interest form and one of our HR representatives will be in contact with you. 
We Want To Hear About Your Project
After we get some information from you, we'll set up a time to discuss your project in further detail. Our products are customized to fit your needs. Let's chat!