Changing The Standard
In The Construction Industry
Not only do you get top of the line product quality when working with Asphalt Materials, but you get around the clock customer service as well.
We believe your success is our success. AMI is here to help, from start to finish. Our customers and their needs are always our top priority!
Our portfolio of companies span far and wide across the United States in order to better serve our customers.
THINK SAFETY. WORK SAFELY.
Welcome to Asphalt Materials.
Where quality people deliver quality products and build long-lasting partnerships.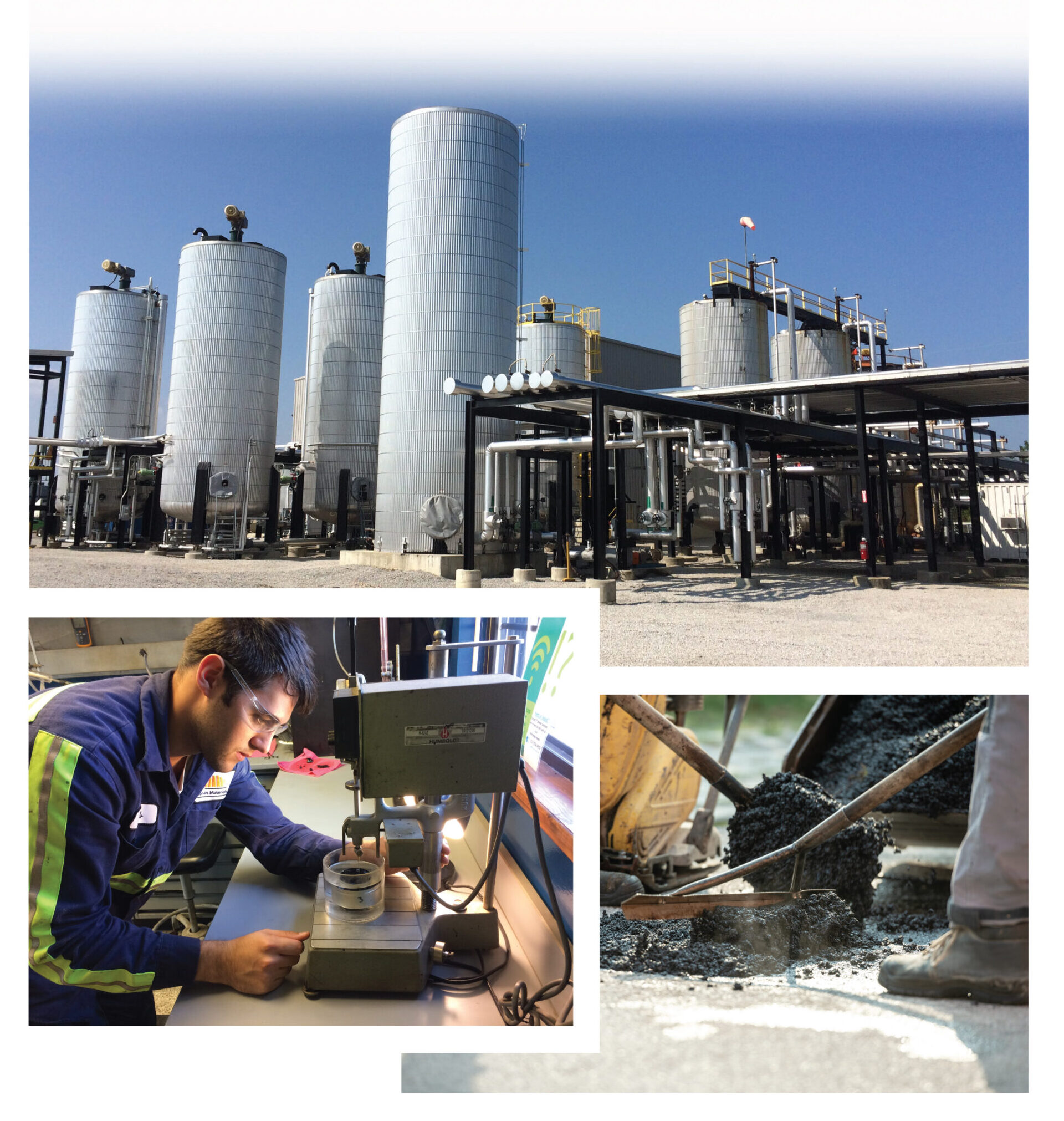 I have been involved in Highway operations (all facets) for 31 years, my experience working with HG Meigs has given me confidence that we are supported at all levels while using their products. When we have had any issues HG Meigs's leadership and staff were willing to help us problem solve and find solutions. If training was the solution Meigs would either provide the training or help us find someone that offered that type of training. We appreciate the support that is offered. Not only have they built a great customer/vendor relationship, they have formed a trusted friendship as well!
– Greg Schnell
Transportation Director
Sheboygan County Transportation Department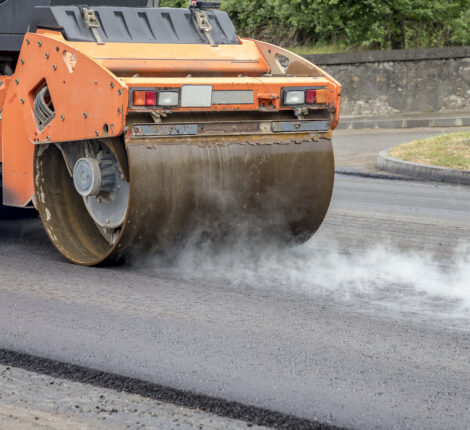 A full-depth reclamation (FDR) project involving the removal of a failed portland cement concrete pavement and the construction of an 8-in. stabilized reclaimed asphalt pavement (RAP) and aggregate base with an engi­neered asphalt emulsion, is hardly an event of Biblical proportions.
State Route 101 in Woodburn, Indiana was a narrow 22-foot pavement at the end of its life and was in need of complete reconstruction.  The pavement was experiencing fatigue cracking, potholes, and other pavement deformation and was too far gone for any pavement maintenance treatment.
SUCCESSFUL JOBS THAT USED OUR MATERIALS
Highlighted Products
TOOLS FOR THE PROFESSIONALS
Get More Information  And Resources On How To Maintain A Healthy Road.