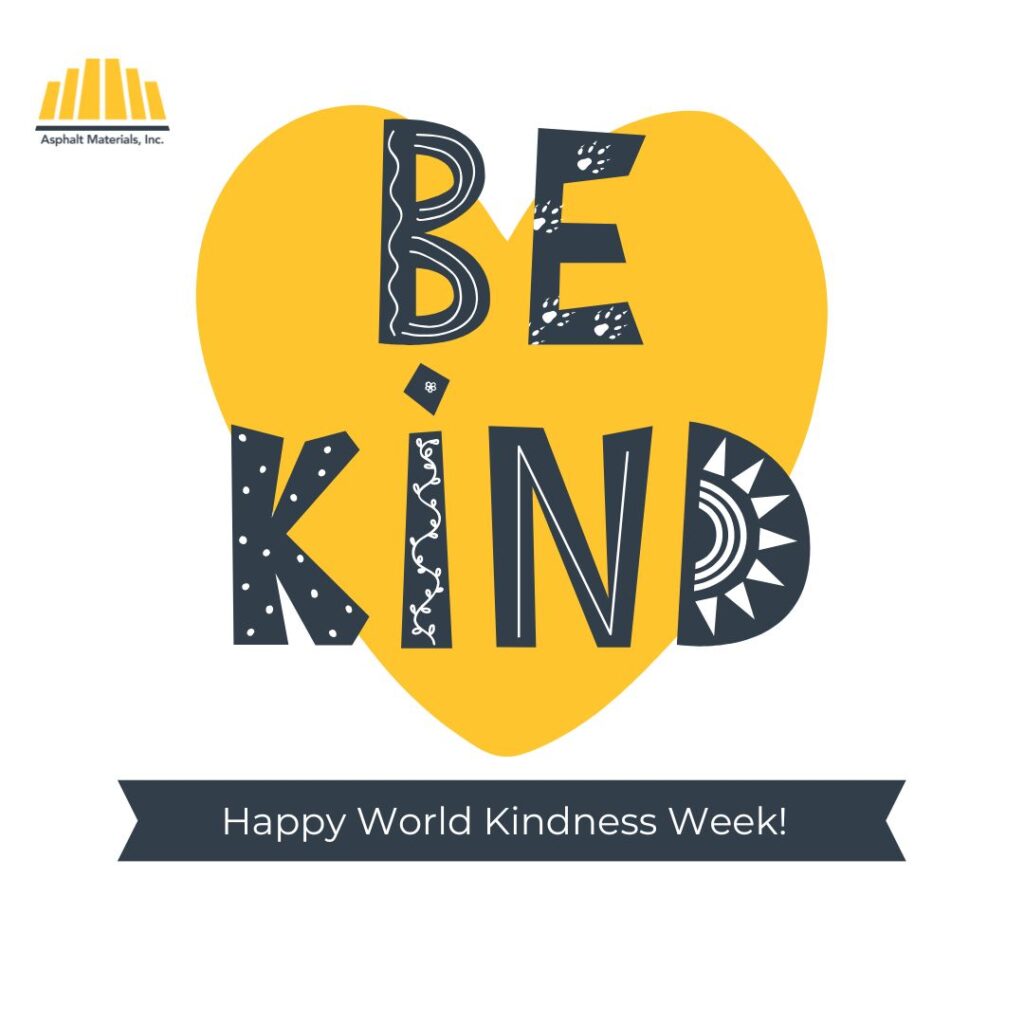 Acts of kindness and goodwill are common threads that bind us all. To celebrate #WorldKindnessWeek we want to share our recent acts of service in supporting our communities and neighbors across the nation. Let's celebrate all the ways we can demonstrate our friendliness, helpfulness, and consideration to others!
History of Making Kindness the Norm
World Kindness Week is an international observance on November 13 – 20 and was introduced in 1998. The World Kindness Movement launched the very first World Kindness Day in 1998 when several humanitarian groups came together to make a declaration. This group of associations and institutions based in countries like Thailand, England, Australia, and America came together because of their shared dedication to promoting kindness in society. The initial days of the World Kindness Movement started from this event. They created the written declaration of their inception, which stated that the movement pledges to build a kinder and more compassionate world. It was only natural that they would help launch the inaugural World Kindness Week in 1997.
Acts of kindness and goodwill are common threads that bind us.
Through the years, it has evolved into an entire week of celebrating kindness, where everyone is encouraged to make similar declaration of kindness and charity. The week is celebrated in many ways by donating books, food, or clothes to local communities and pledging to support their neighbors in need. World Kindness Week aims to create a society where everyone can live a dignified life. We observe World Kindness Week to highlight good deeds in our communities. Even the smallest act of kindness can go a long way, and we should never pass up an opportunity to help someone in need. Acts of kindness and goodwill are common threads that bind us. This week has become globally recognized and is now widely celebrated everywhere. Participants from across the world come together to perform acts of kindness. The sole purpose of this week is to focus on the positivity that surrounds us every day. It is a week to learn, teach, and share our kindness with others.
Kindness in Asphalt
There's more to the asphalt industry than just blacktop and construction crews. Members of the asphalt industry regularly donate time and resources to their communities and are great neighbors. At AMI, we believe that kindness is one of the most important values in life, and we strive to show it in all parts of our lives – especially while we're at work. Kindness not only teaches us to take a moment to think about others, but it reminds us that we are not alone. We care not only about what happens on jobsites, but also off. We are your friends and neighbors who care about making our world a better place for everyone.
'Kindness is a gift everyone can afford to give."

Unknown
The Heritage Group and our companies are helping to support local organizations across our various locations. This year, our collective goal was to identify local organizations to support around the rotating giving collection themes throughout the year. By doing so, we aim to tackle the big problems by stepping out and meeting the needs of our communities.
Throughout the year, Heritage companies collect items for our neighbors in need. From school supplies to canned goods, to holiday gifts for underserved families, our collective generosity provides assistance for our communities. Give Bags, handed out during a collection drive, are a fun way to encourage donations within our organization. On an ongoing basis, they can be a tangible reminder that there is always a need somewhere in the community.
We invite you to celebrate with us as we reflect on the ways within our communities we supported our neighbors in need, across our locations. These are just a few ways we're showing kindness across the nation lately. Join us in celebrating World Kindness Week by finding ways to show kindness in your own community! Small acts can make a big difference. Together, we can make our world a better place for all.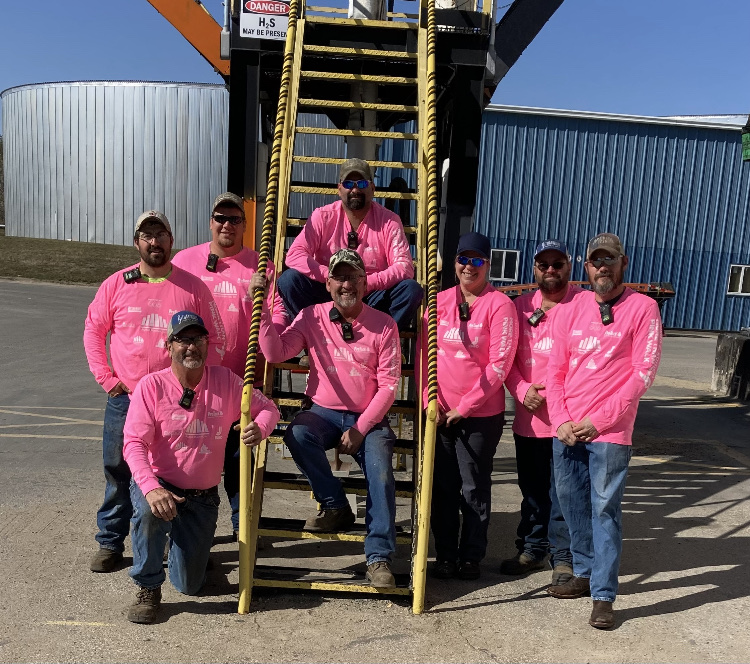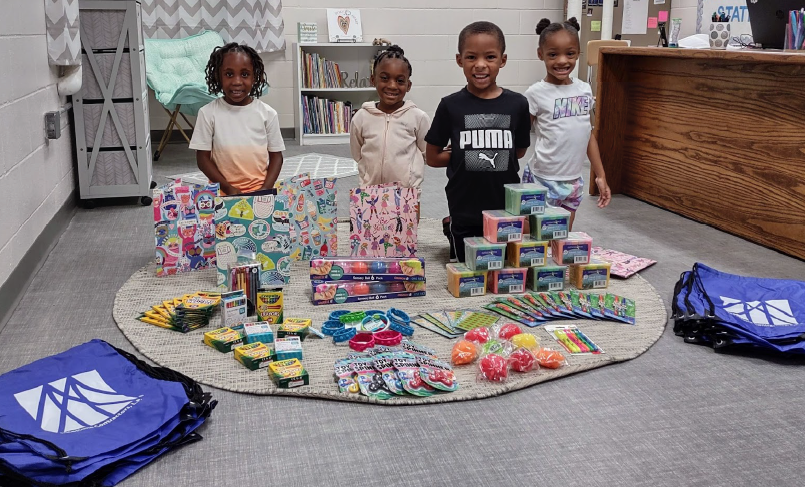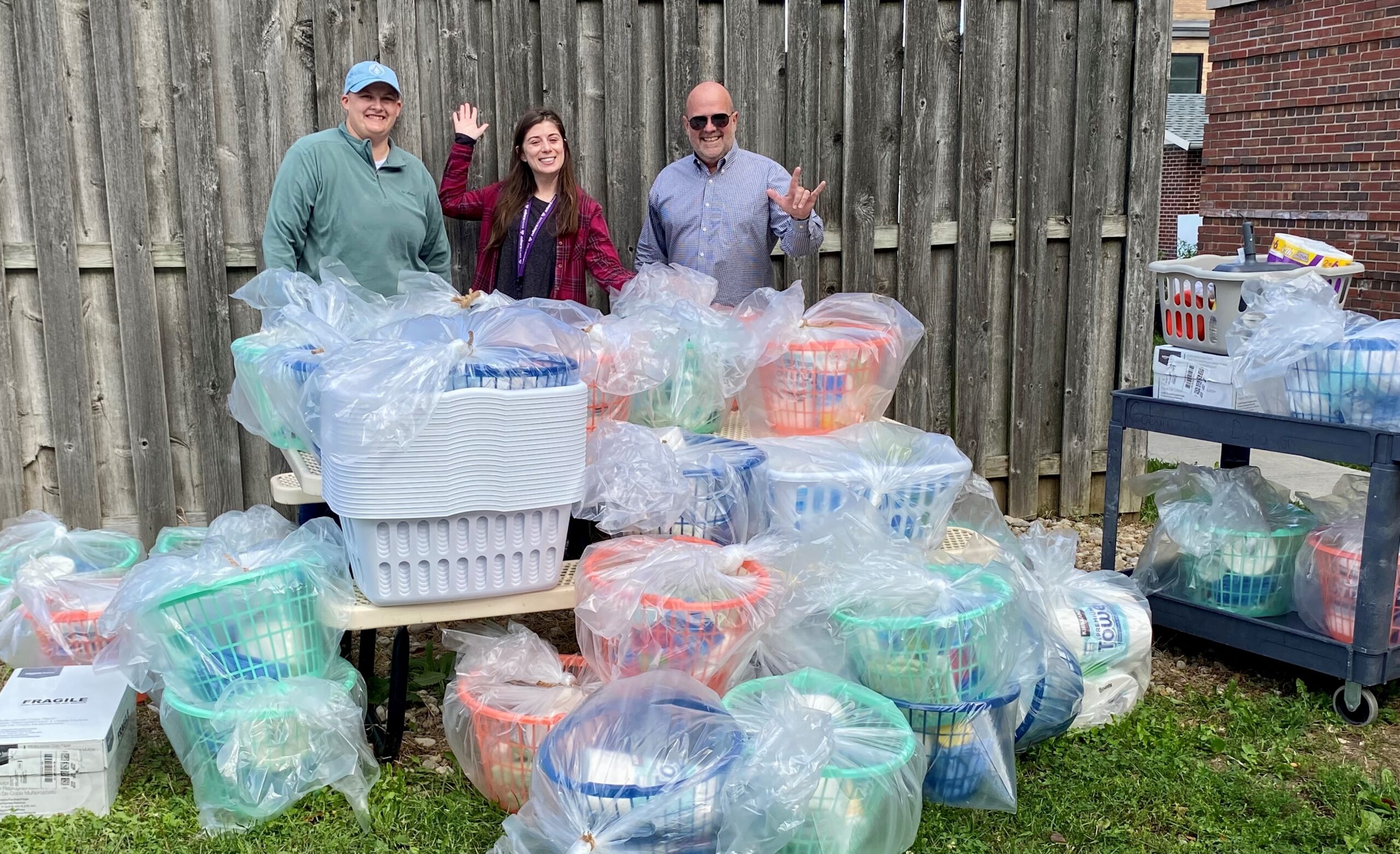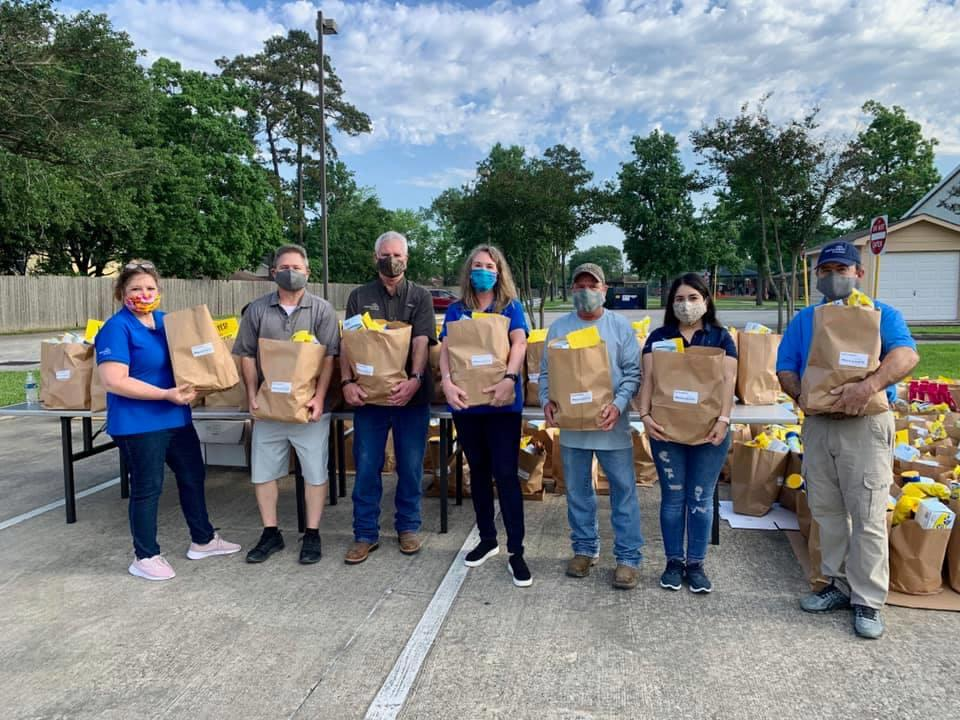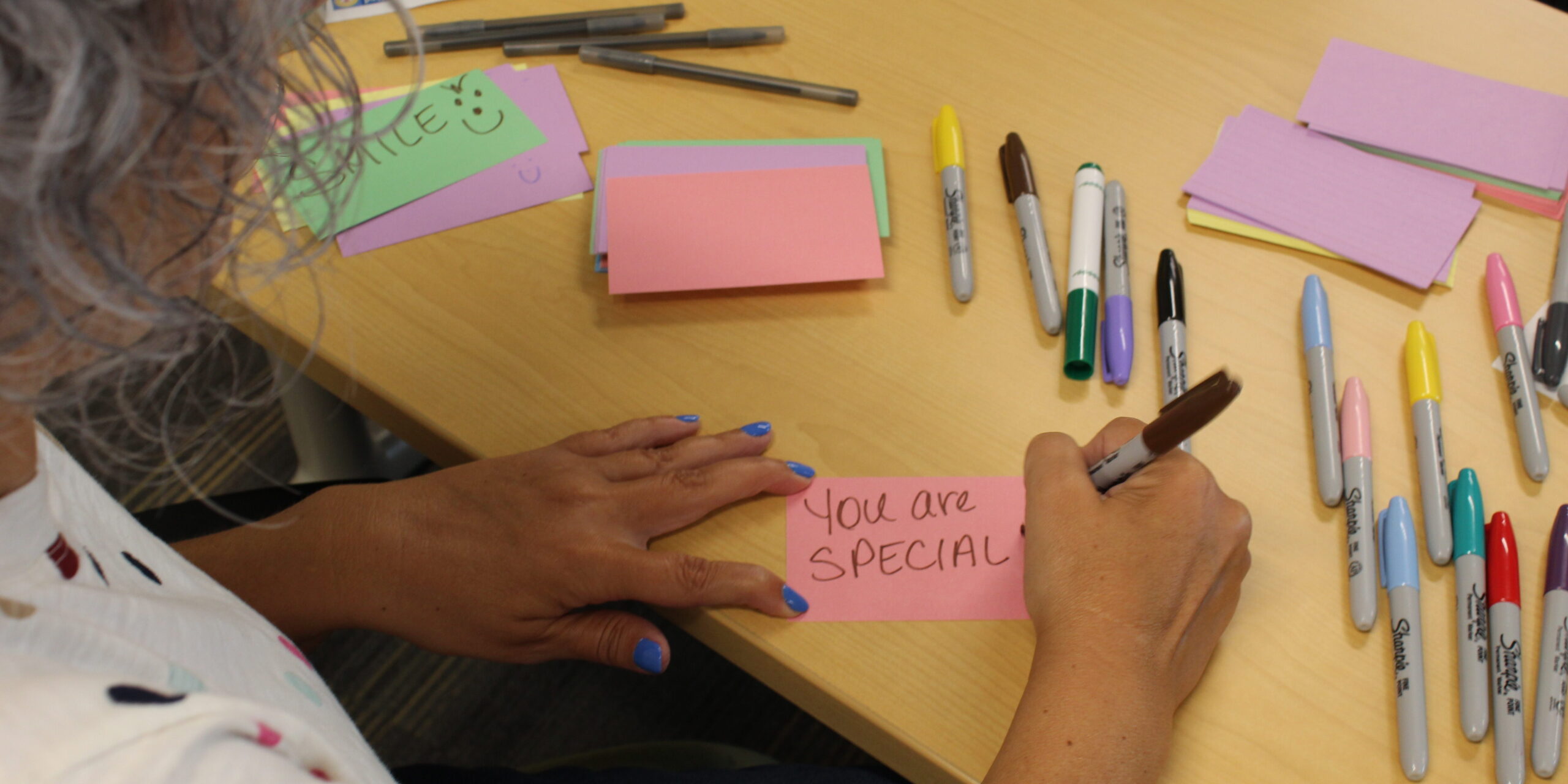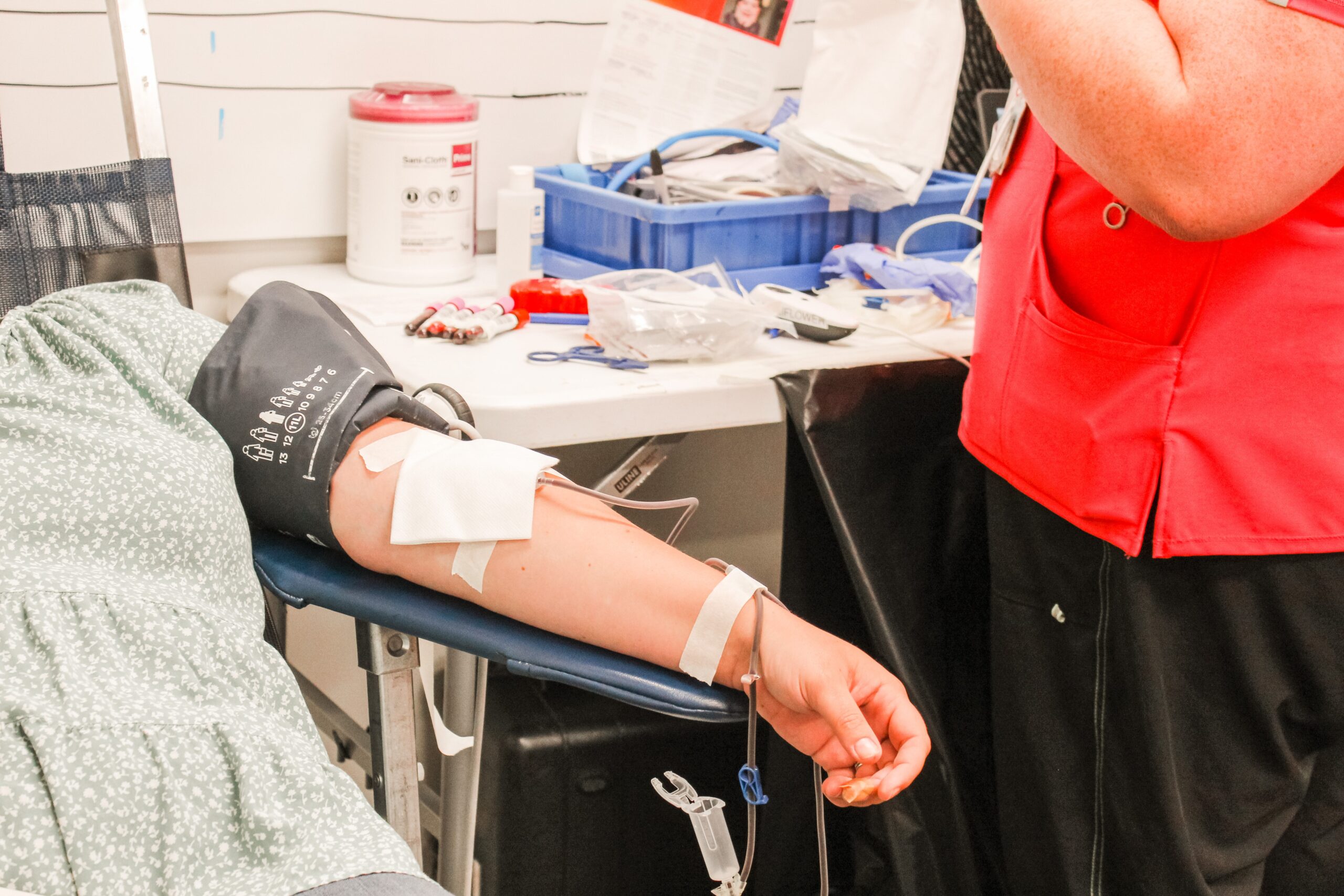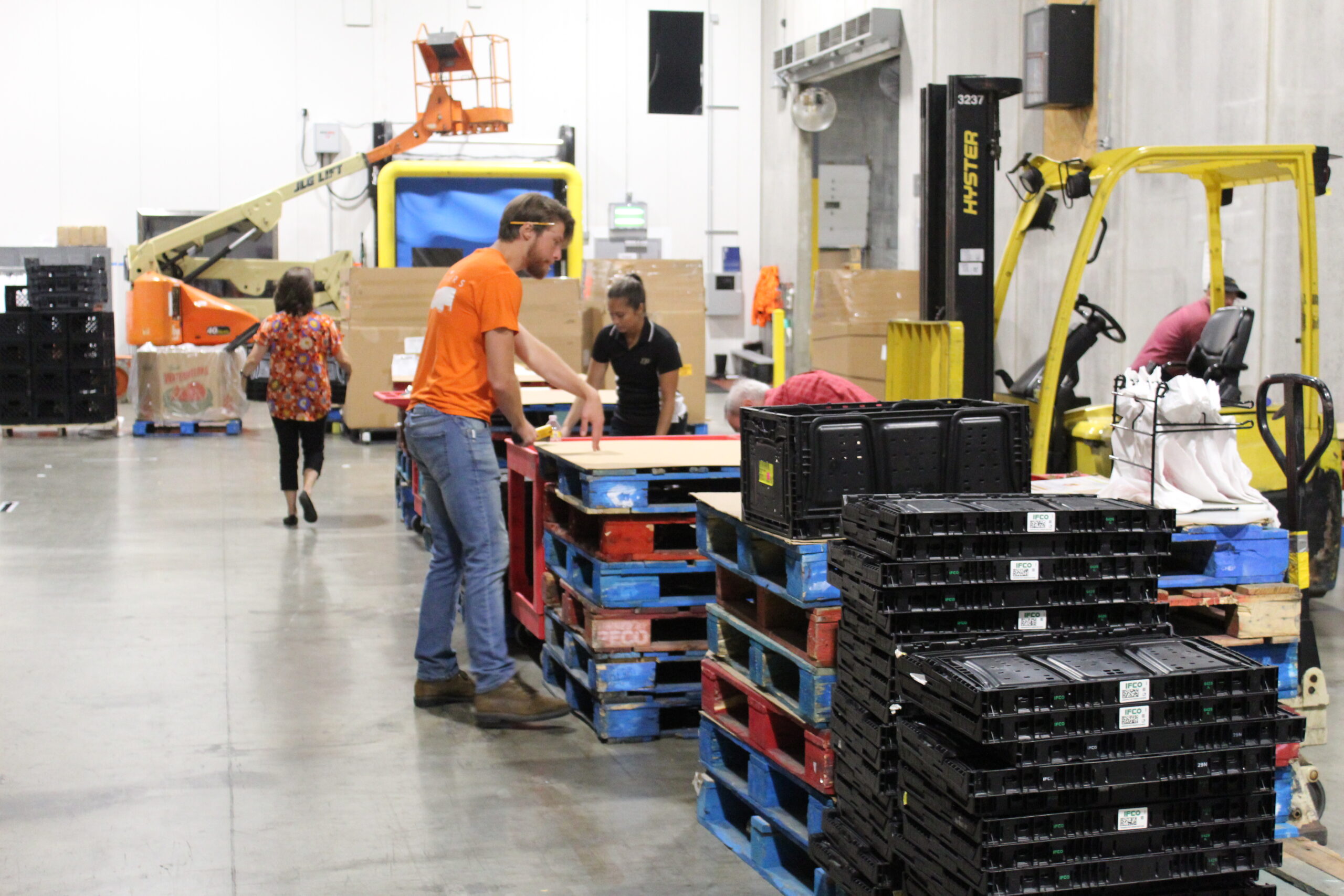 5 Facts About Kindness That Will Blow Your Mind
Kindness is teachable

We are psychologically wired to help someone in need.

It's contagious

Witnessing an act of kindness improves our mood, making us more likely to pay it forward.

Kindness makes you live longer

There's 44% less chance of dying early if you are kind2.

Serotonin source

Like most medical antidepressants, kindness stimulates the production of serotonin.

Kindness has anti-aging effects

Perpetually kind people have 23% less stress hormone and age slower than the average population.
How to Celebrate World Kindness Week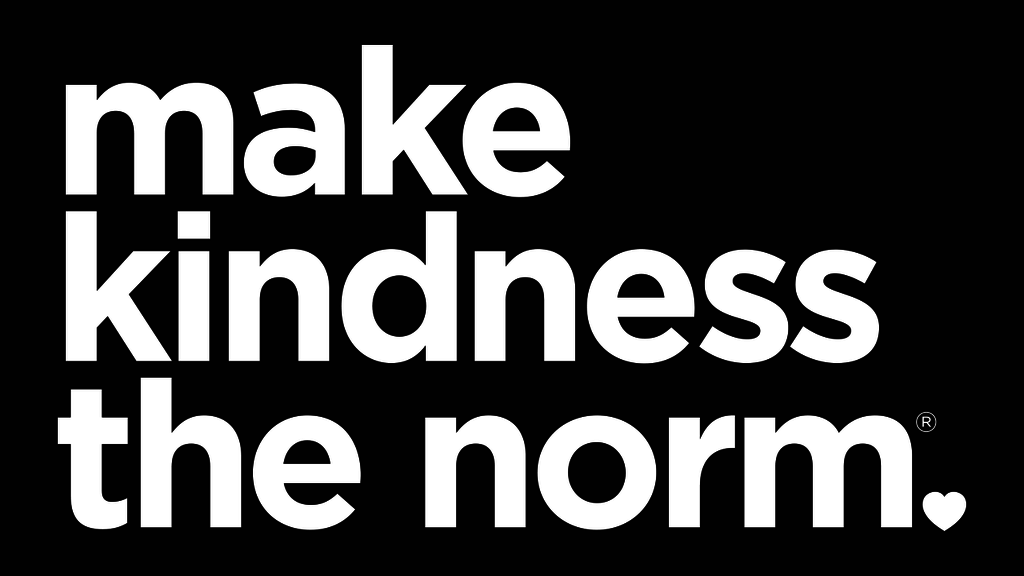 Kindness is a powerful force. Witnessing acts of kindness produces oxytocin, occasionally referred to as the love hormone, which aids in lowering blood pressure and improving our overall heart health. Oxytocin also increases our self-esteem and optimism, which is extra helpful when we're anxious or shy in a social situation2. As we celebrate World Kindness Week, our team at AMI invites you to look for ways to make kindness the norm in your daily life. This is a great week to begin building a new routine which means including intentional moments of kindness, laughter and delight. It also means taking a moment to enjoy and recognize when those things are happening3.
Here are some ways you and your coworkers, friends, or families can participate World Kindness Week:
Write notes of kindness on small pieces of paper and stick them in random library books
Hand out notes of encouragement wherever you go, including the grocery store, coffee shop, etc.
Offer to do an errand for someone like walking their dog or helping them with groceries
Cook dinner for a friend and bring it to their home
Give notes of appreciation to family members, coworkers, and service providers
Pay for someone's meal at a restaurant
Pay for the coffee or meal of the person behind you at the drive-thru
Give someone, or several people, a hug
Encourage others to be kind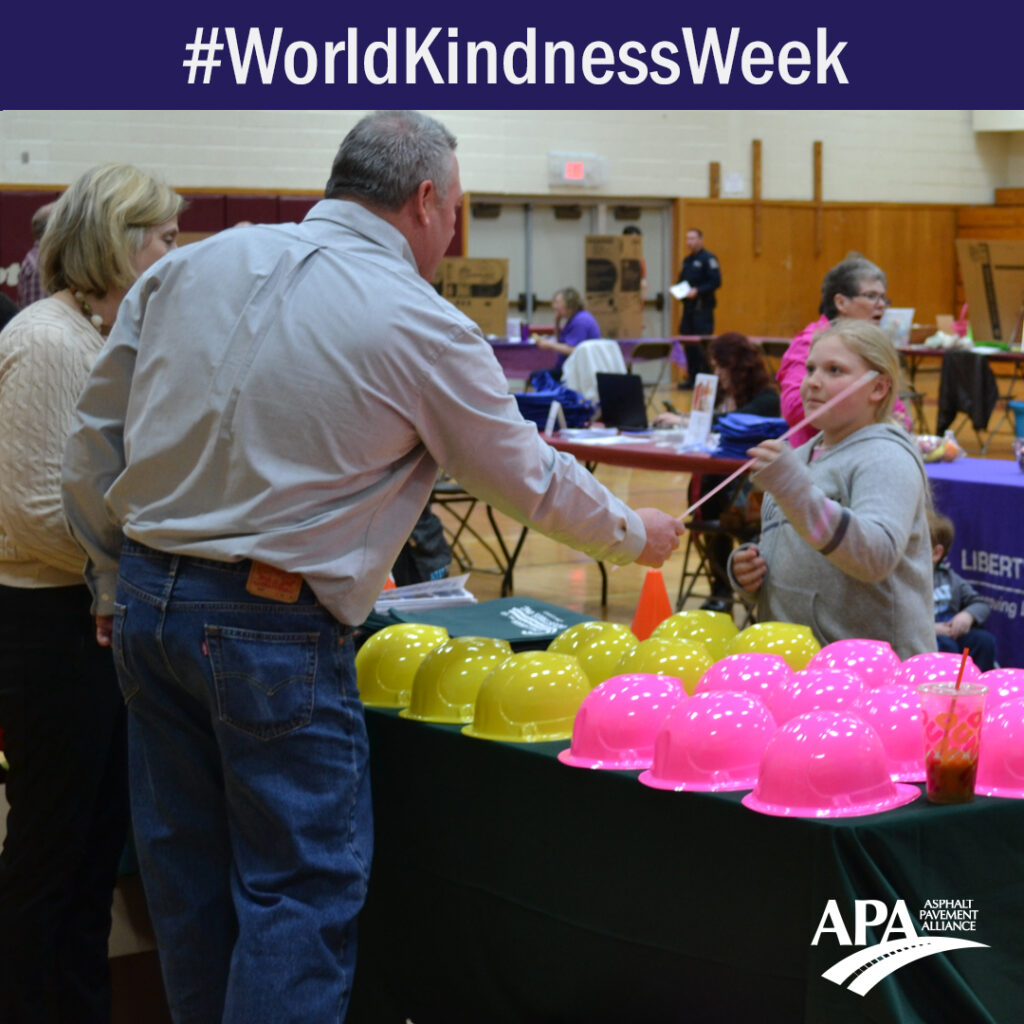 Summary
Members of the asphalt industry regularly donate time and resources to their communities and are great neighbors. This #WorldKindnessWeek, take the time to meet a need in your community and make a difference by spreading the message of kindness! Come up with your own creative kindness ideas on social media and share using #WorldKindnessWeek when sharing on social media.
Resources
1 https://asphalt-materials.com/category/community/
2 https://nationaltoday.com/world-kindness-week/
3 https://www.randomactsofkindness.org/the-kindness-blog/2961-make-kindness-the-norm
4 https://www.asphaltpavement.org/naparef/napa-care