Improving the resilience of infrastructure helps advance a more sustainable transportation network.
Pavement preservation is a more cost-e­ffective and environmentally friendly way to extend the life of your roadways and make public funding go further. A pavement preservation strategy is proven to produce fewer greenhouse gas emissions, expend less energy, and give faster application times than the alternative conventional approach, in addition to being cost-effective.
A fog seal project took place in mid-August in Shelby County, Ohio. The Asphalt Material's Inc. (AMI) product on this job was diluted SS-1H. This particular project was on Frazier-Guy road in Shelby County, which is in Western Ohio. AMI's Columbus, Ohio Plant on Fisher Road supplied this product.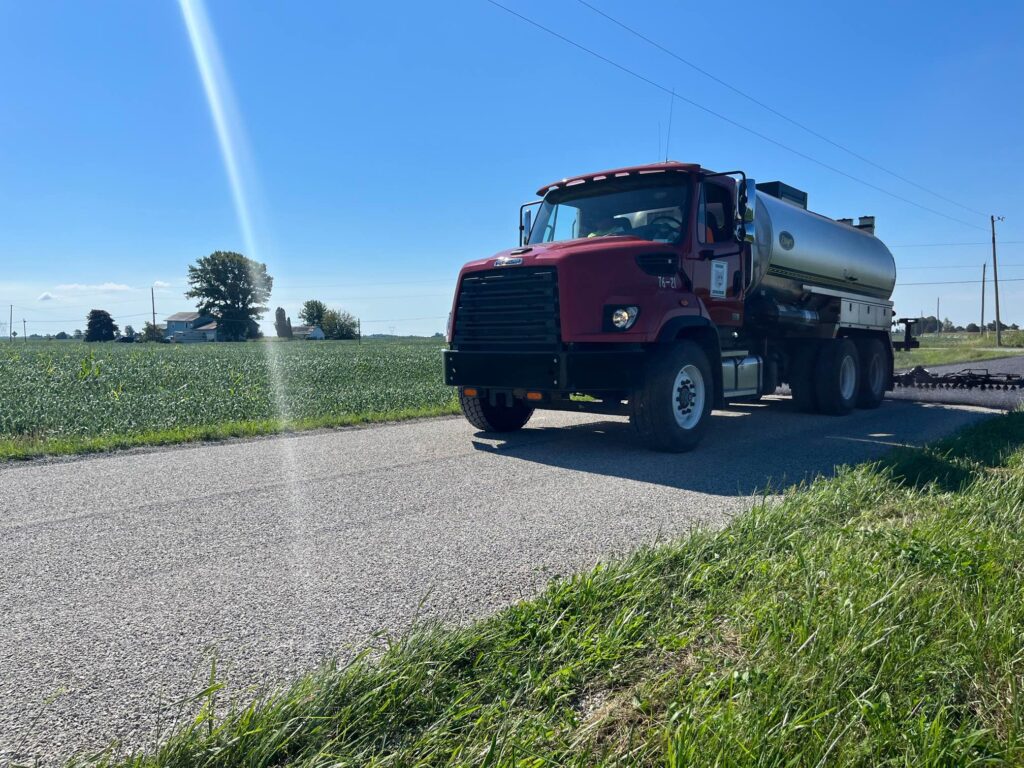 A fog seal is a single application, typically light, of emulsified asphalt to an existing asphalt road surface. This type of maintenance treatment can be a valuable aid to renew weathered (oxidized) asphalt surfaces and improve the surface appearance, seal minor cracks and surface voids, and inhibit raveling. Fog seals may also be used on chip seal applications to help lock the coarse aggregate and provides a dark color, which improves safety by making the striping more visible.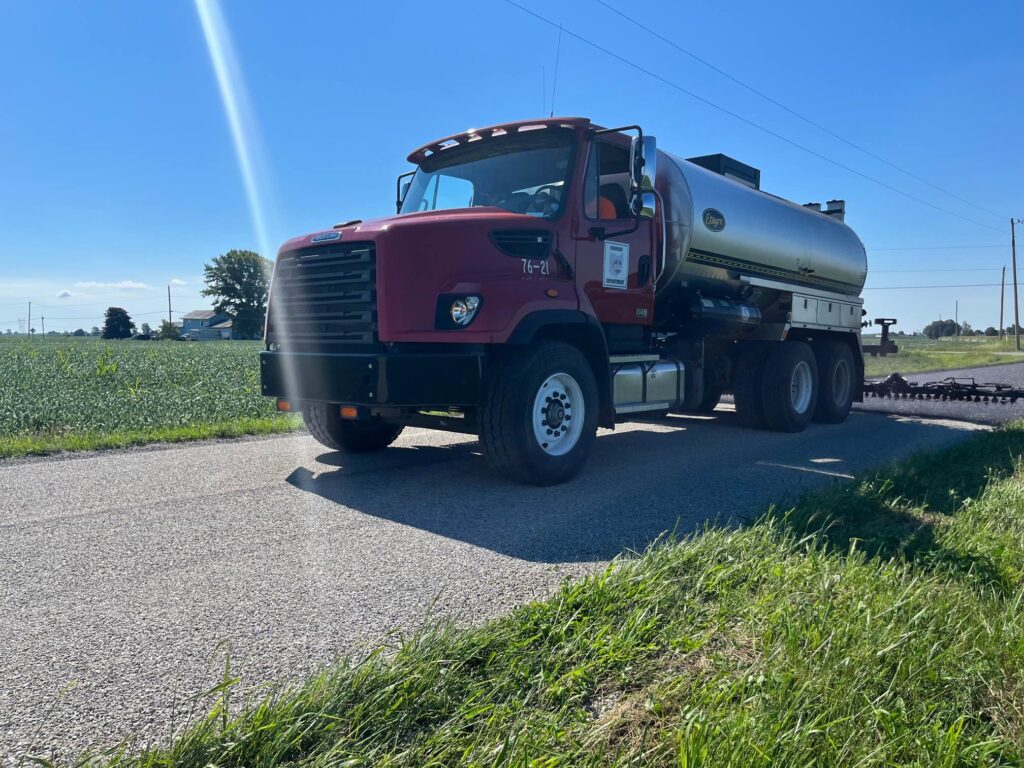 A core strength of Asphalt Materials, Inc. (AMI) is the formulation, manufacturing, and research & development of asphalt binders and emulsions. Our Asphalt companies supply high-quality products and services around the United States, allowing AMI to excel in pavement preservation techniques and construction services.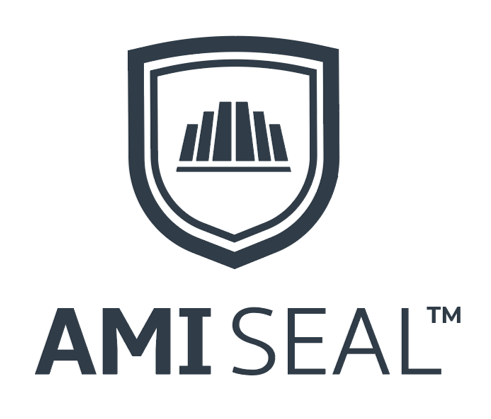 AMI's has a range of pavement preservations products in our AMISEAL™ product line, including fog seals, chip seals, sandwich seals, scrub seals and microsurfacing.
AMI's Fog Seal Products Include the following:
• AE-F • AE-T
• CSS-1 • CSS-1H
• SS-1 • SS-1H
• SS-1HP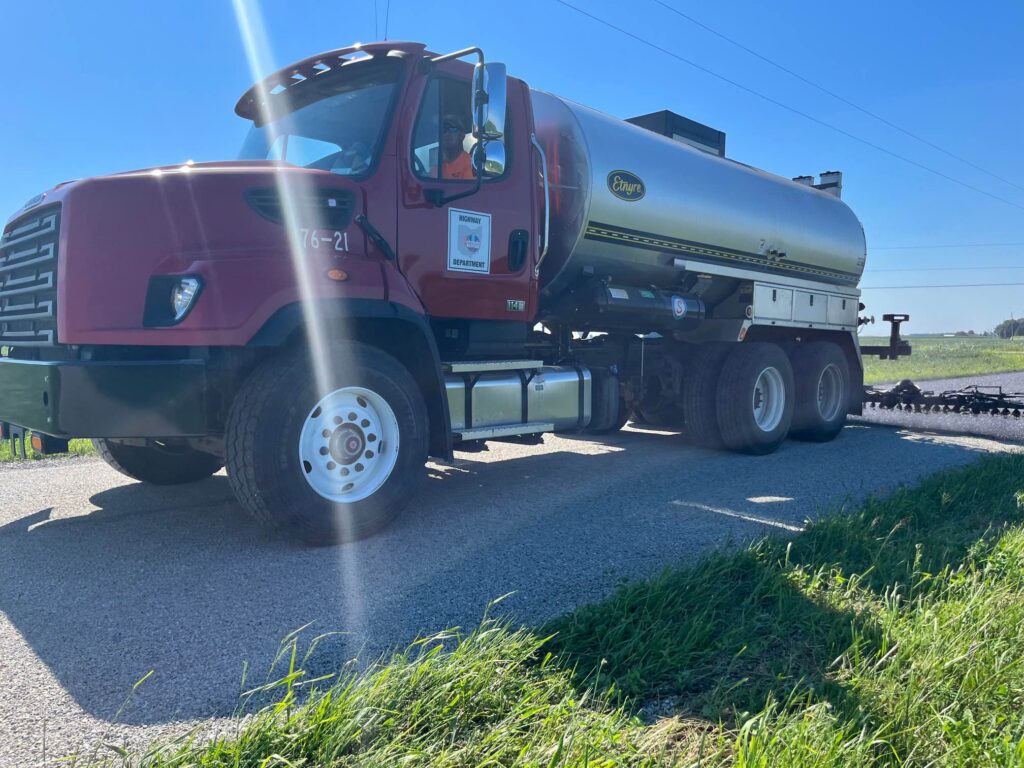 The county will be furthering the work on this roadway with a pavement preservation program after the conclusion of this fog seal work.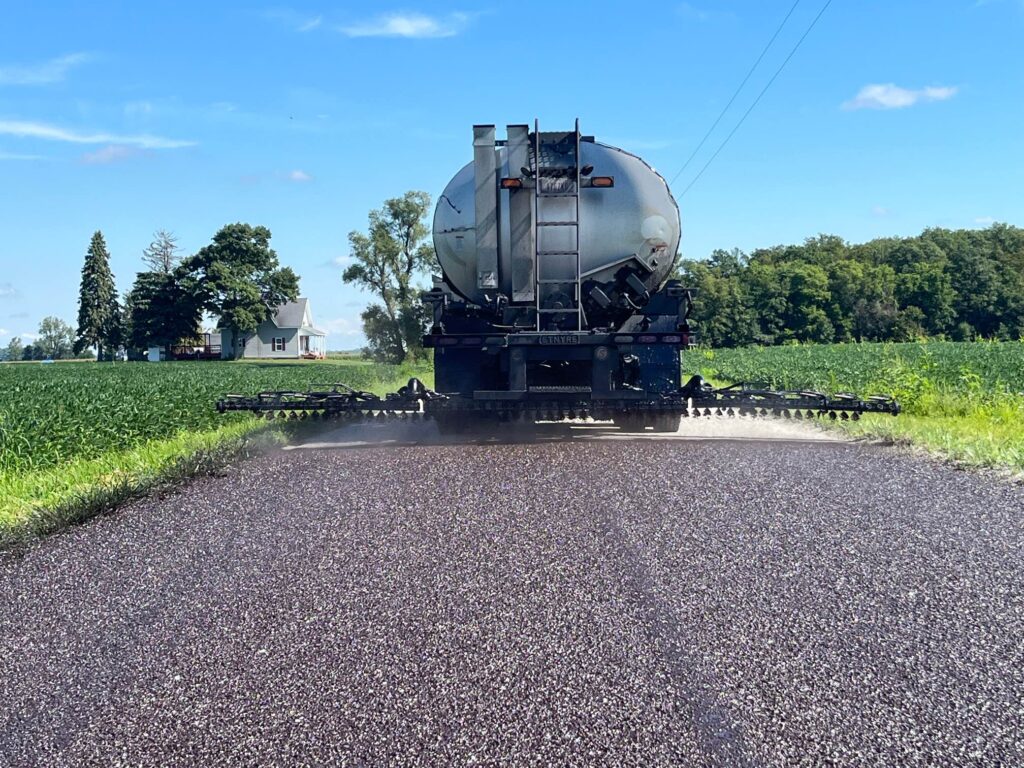 Since 1980, our in-house R&D laboratory, the Heritage Research Group, has helped our industry, customers, and partners address and tackle our industry's biggest challenges. Today, our labs provide innovative products, processes, and training to create longer-lasting, safer roads. We constantly seek new and inventive solutions by working closely with our customers and partners.
To learn more about our full range of products click over to our products tab on this website.
J-Band® CCAP®and T-BOND® are registered trademarks of Asphalt Materials, Inc.
AMIBIND™, AMIBOND™, AMICYCLE™, AMIGUARD and AMISEAL™ are trademarks of Asphalt Materials, Inc.