Congratulations to Kim Gessner and Andrew Eicher and other members of the 2022-2023 LEAP Class.
Asphalt Emulsion Manufacturers Association (AEMA)
The LEAP program is intended for AEMA Members looking to increase their knowledge of the asphalt emulsion industry.

What Participants Experience
There are general education requirements through the University of Arkansas, attendance at various job sites and facility tours, and a report out at the AEMA Annual Meeting upon program graduation. The LEAP program is designed for all those involved to develop themselves professionally. The program affords some choice in requirements so each member will have the ability to tailor deliverables to his/her goals.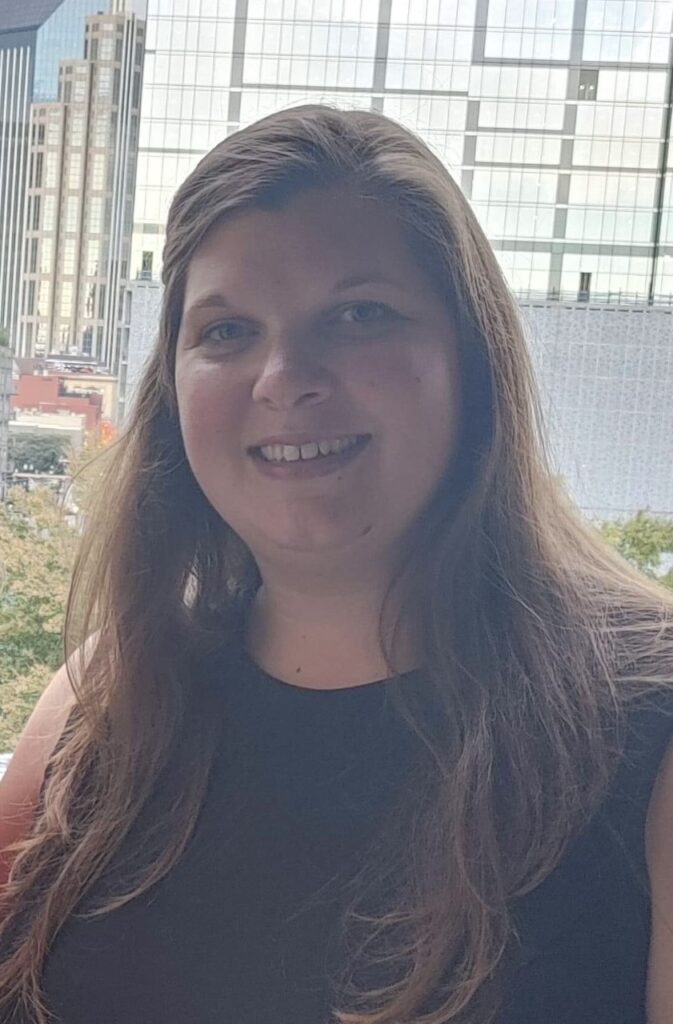 The program kicks off at the AEMA Annual Meeting in February and concludes at the following year's annual meeting. Certain requirements, such as the facility/job site tours, will occur over specific dates while other requirements may be completed by the participant based on their schedule and availability.
Kim Gessner Reflects on Her Experience with LEAP
The Inaugural LEAP Program was a great experience! The AEMA Leadership Development Team should be so proud of a successful first year of the LEAP Program. I learned so many new things about the asphalt industry and had some engaging conversations.
LEAP helped me grow professionally and personally. The friendships I have made throughout the past year through LEAP are something I will treasure for years to come. Thank you, AMI for investing in me!
This leadership development course is aimed at developing participants in all aspects of the industry. By exposure to parts of the business that may not be familiar, participants will be able to learn about others' challenges and also others' successes. The LEAP program will aim to engage participants and develop future leaders for our industry by building confidence and understanding in areas they may never get a chance to see.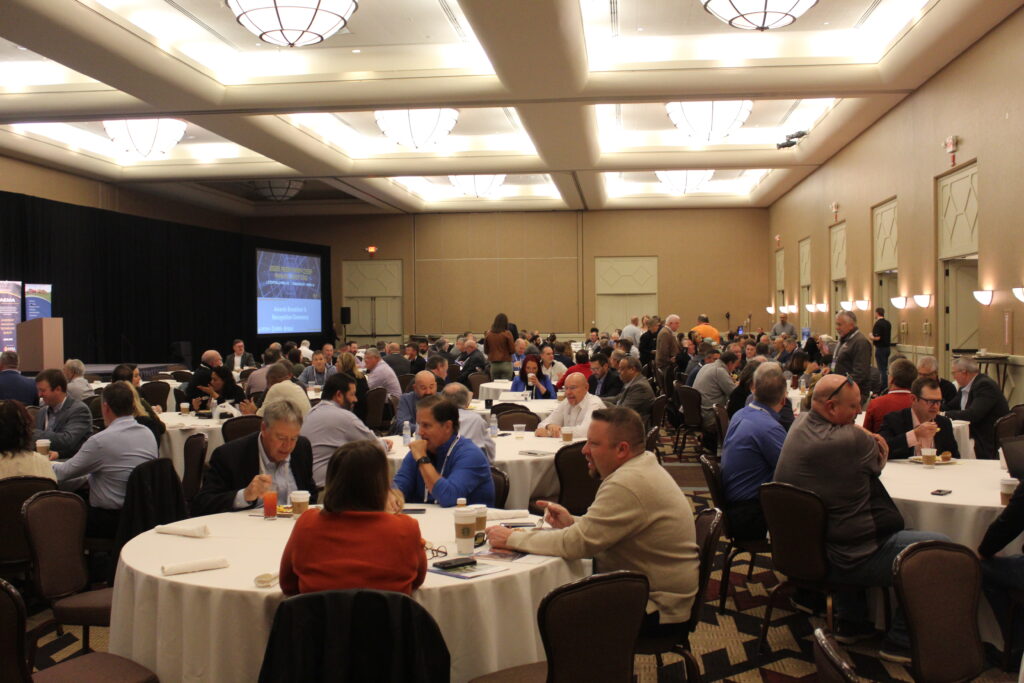 Participants will be able to interact with seasoned board members serving as class mentors. Participants will learn about project management during discussions with agencies while preparing road resource success stories.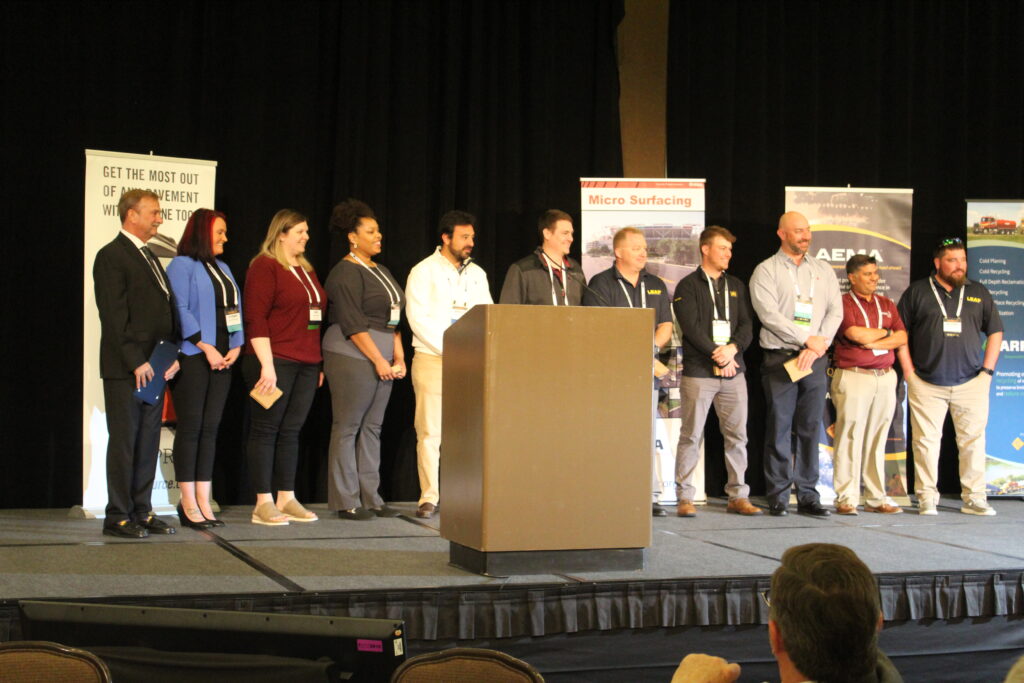 LEAP activities throughout the year include a range of participation opportunities. The class will develop work and personal relationships with members from different parts of the asphalt business and different company representatives that will lead to lifelong learning opportunities.
THE LEAP CLASS for 2023-2024
Members of the LEAP 2023-2024 class include AMI's Nate Jenkins and HRG's Campbell Higbee!
Nate Jenkins is a member of the AMI sales team and has been with Asphalt Materials since 2014. Prior to his sales role, Nate worked at Heritage Research Group and at the AMI plant in Indianapolis.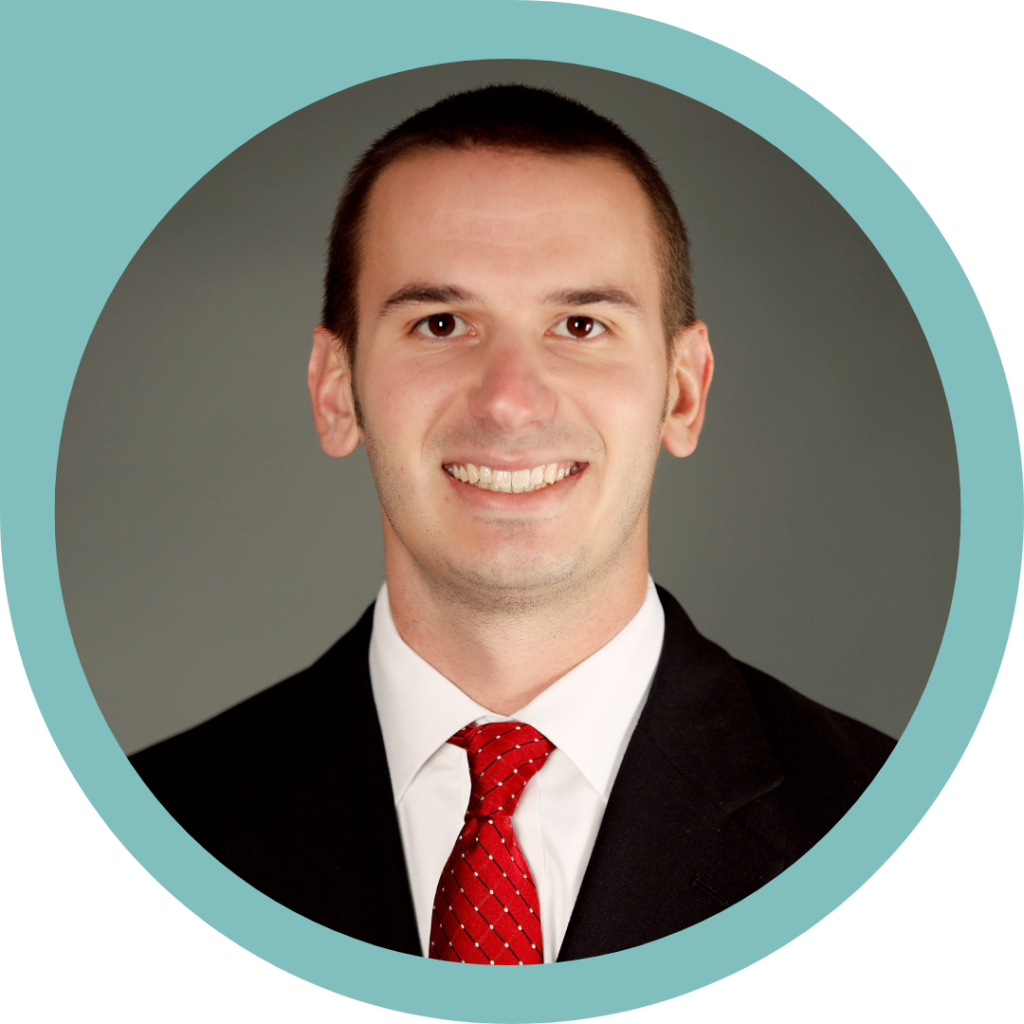 Campbell Higbie is a chemistry graduate from Wabash College. Campbell joined the Heritage Research Group (HRG) in March 2016 as a lab technician for the asphalt/emulsion lab. Realizing that he excelled in developing and creating new products, in 2018 he moved into a research and innovation role within HRG. In this role, he has helped Asphalt Materials to develop novel approaches in asphalt applications, specifically with emulsions. Campbell aids in the commercialization and production of new products and their implementation into the field.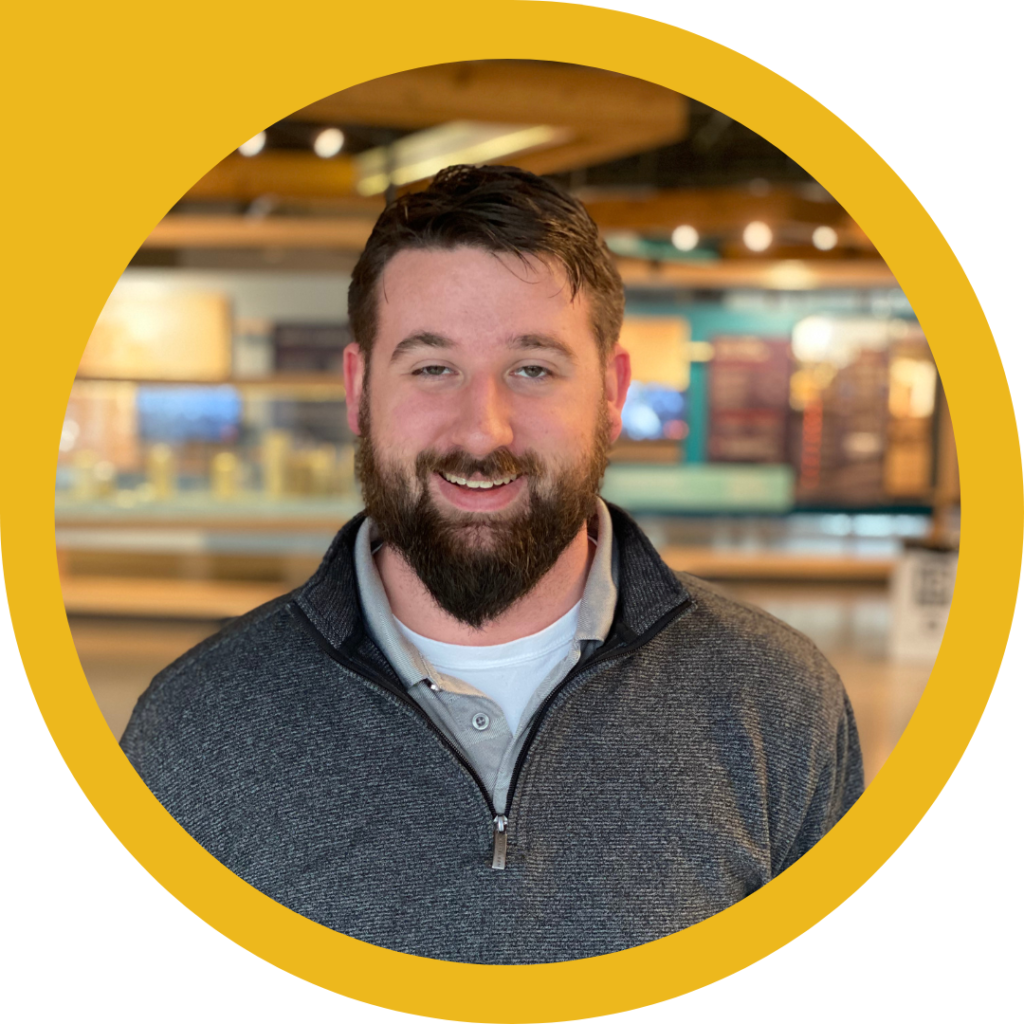 Interested in Learning More About LEAP?
Whether you are an industry veteran interested in a particular area or are new to the industry, this program may be of interest to you! There are no program prerequisites.
Registration for 2024-2025 will open mid-late summer 2023
Registration fees include University of Arkansas Asphalt Emulsion Training Certificates and Road Resource Network Bootcamp training. Note: these fees do not include registration fees for Regional PPP Conferences or AEMA's Annual Meeting, travel, hotel stay, or food.
You are invited to connect with the AEMA team to learn more about this program by clicking on the link here: https://www.aema.org/page/Leap