Asphalt paving is a complex process that requires in-depth planning, precision, and specialized expertise. When it comes to paving with asphalt, everyone always looks forward to the end result – i.e., long-lasting and functional pavement. Beyond the numerous techniques and skillset required to completing asphalt paving projects, if you don't have a solid foundation for your final product, your work will deteriorate quickly.
However, when important steps are neglected, roads can be in a vulnerable condition, susceptible to quicker deterioration such as premature cracking and the all too familiar and frustrating potholes. A recent article published by The Asphalt Magazine introduces five key points which, when followed, can lead to stronger, durable, longer lasting asphalt pavements.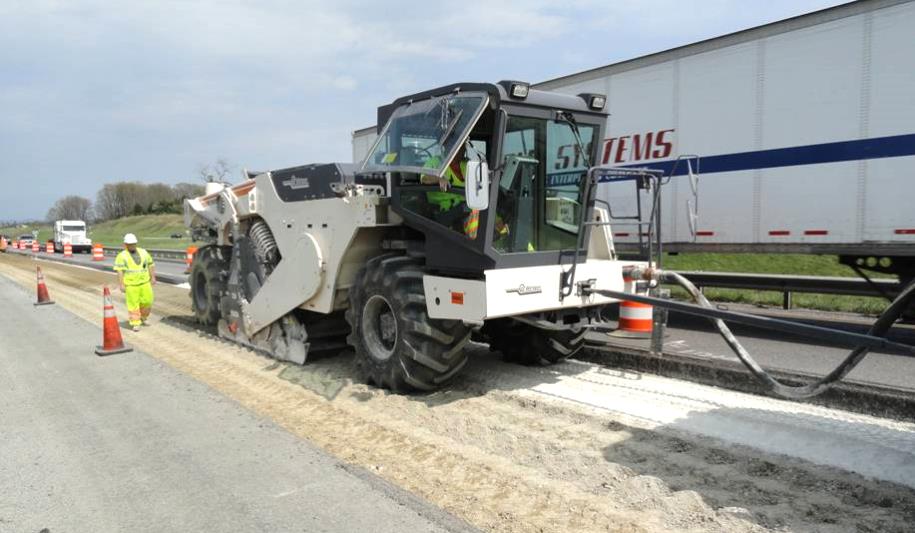 Achieving the highest level of asphalt pavement performance is often the top goal for both clients and contractors alike. In his article, "The five keys to paving success," Dave Johnson, P.E., emphasizes the importance of considering these factors to never overlook when building high-quality pavements and avoiding poorer-than-optimal performance.
As an engineer and asphalt paving contractor, Johnson has seen his share of bad asphalt surface streets over the years – those with inadequate design and construction factors that lead to poor performance. In his years of experience specializing in asphalt pavements, he has witnessed countless asphalt paving projects – some that have lasted for decades and others that have failed within the first few years. While there is no one formula to ensure the development of a high-quality, long-lasting asphalt pavement, the five keys to doing so, according to Johnson, are these: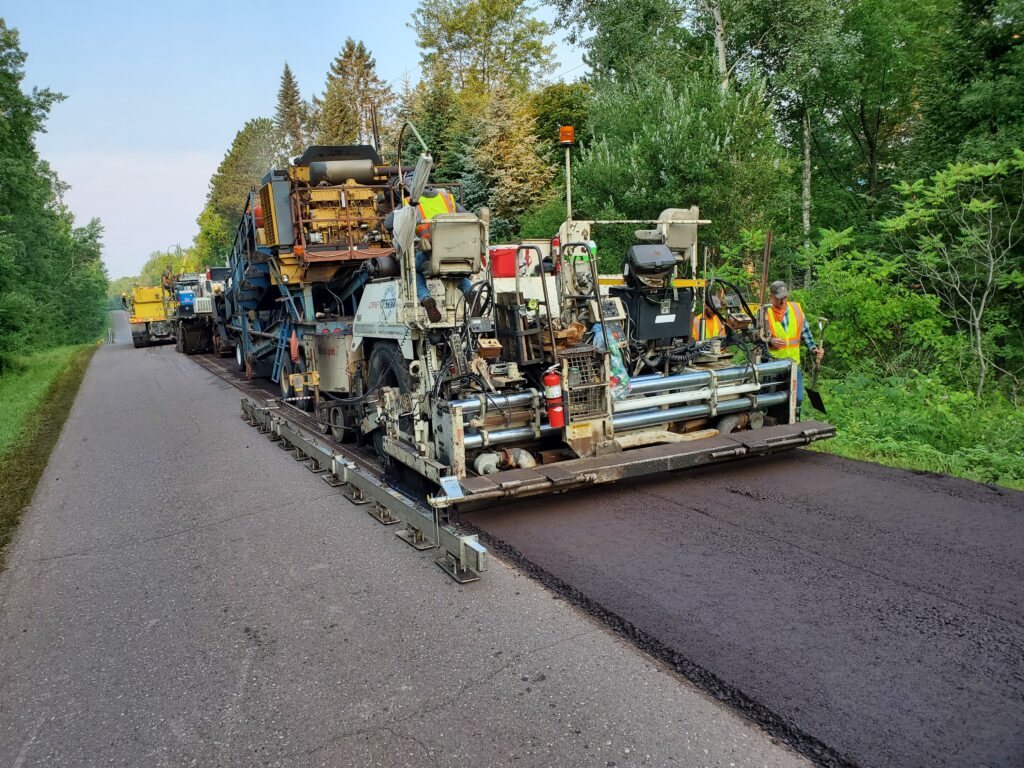 Asphalt mix design, mix temperature, placement thickness, aggregate angularity and compaction are crucial to consider when producing a quality pavement. Each of these five keys is important in its own right, but they all work together to create a strong foundation. Asphalt pavement is renowned for its durability, longevity, and cost-effectiveness, but proper construction is critical to achieving these characteristics.
After all, asphalt is the most heavily used construction material in America. "All too often, contractors compromise some or all of these factors in the name of saving time and money," Johnson explains. "They later discover that short-term savings were far outweighed by the longer-term costs associated with poor performance." While all five aspects of a top-notch pavement are equally important and work together to create a high-quality product, paving is rarely an exact science.
Conditions such as climate, temperature, traffic, etc. can vary greatly from one work site to the next. These procedures cannot be ignored if you want to ensure longevity and stability in your asphalt pavement, preventing you from having to make costly repairs sooner than later.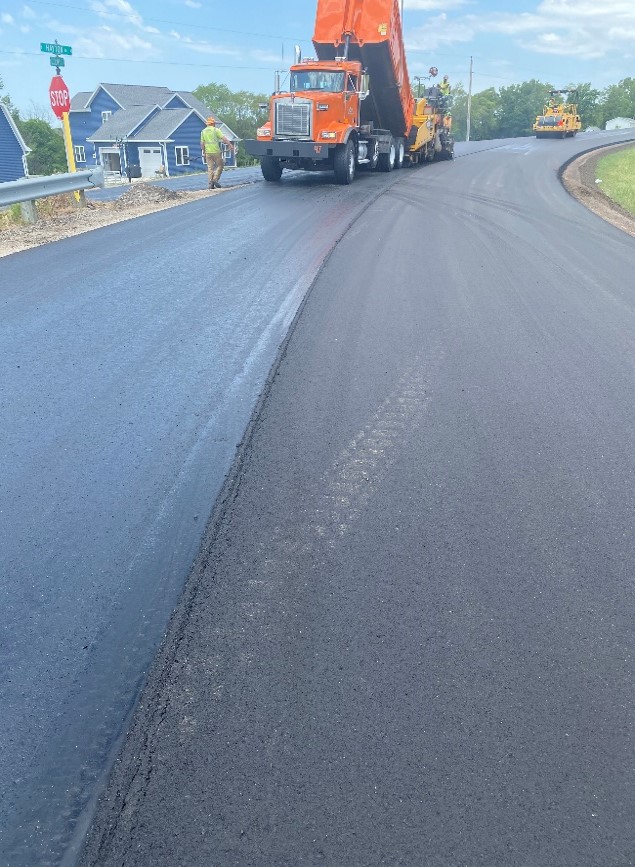 The asphalt pavement industry also presents challenges because there are often frequent changes to specifications. By taking the time to ensure each of these five keys is up to par in your project, you can avoid costly mistakes and deliver a high-quality, long-lasting asphalt pavement. While paving is not an exact science, there's still much that can go wrong if you don't take the time necessary with each key component from start through completion.
It is an overall complex and sensitive process – one that should not be taken lightly. Neglecting even one of them results in a subpar final product. Be sure to keep these five keys in mind on your next asphalt paving project! Your clients, community, and bank account will thank you in the long run.
For more detailed information on each key and how to achieve success, read more about Johnson's insights on building better asphalt surfaces here. >>>