The International Day of Women and Girls in Science is an annual observance adopted by the United Nations General Assembly to promote the full and equal access and participation of females in Science, Technology, Engineering, and Mathematics fields.
Today, we highlight and celebrate just a handful of many of the incredible women on our team who dedicate their time and experiences with us to continue flourishing as a whole!
Our Women.
Liz Larner, Chief Legal Officer of Heritage Construction + Materials
Liz got into the field of Asphalt & Construction in 2021. Prior to this, in 1991 she made the decision to practice law. On a daily basis, Liz provides internal legal counsel and strategic guidance on anything and everything HC+M and AMI needs – you name it! Her favorite part of the job is hands down the people; they're the best! Liz has been in the industry, and specifically HC+M, for 1 year and 8 months! As a woman in a male-dominated industry, she leaves an impact by speaking up and speaking out when it matters. She advocates for other women and young professionals any time she can!
Carrie Watkins, Senior Project Manager
Carrie started as a technology analyst in the residential construction industry. She had great leaders who saw her potential, helped her develop, and gave her opportunities to grow! Carrie has been in a few different industries for over 15 years. Daily, Carrie collaborates with leaders to determine strategies to move key initiatives forward. She develops project scope, timelines, and budgets, determines resource needs, manages project teams, and facilitates difficult conversations. Carrie shares that she has always worked in male-dominated industries. From residential construction, IT, and now supporting the various companies at The Heritage Group. She finds that to make an impact, the most important thing for her to do is be vocal. Carries does not need to be the loudest voice in the room, but she also makes sure to speak up when needed.
Kristina DeVries, Lab Technician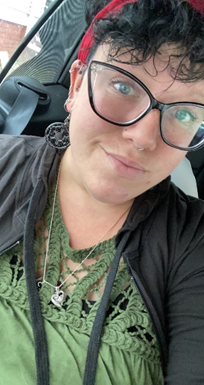 Kristina has always wanted to work in a laboratory and has a college background in chemistry. She saw an ad on Indeed and decided to finally pursue her dreams of working in a laboratory! On a daily basis, Kristina tests our asphalt and emulsion products to meet the industry specifications of different and specific states. Her favorite part of the job is the people, as she has never worked for a company that has treated her like family the way AMI has! Kristina has been in the industry for almost 7 years. As a woman in a male-dominated industry, Kristina leaves an impact by proving that women can excel in jobs in the science and construction industries!
Eliana Sanchez, Environmental Specialist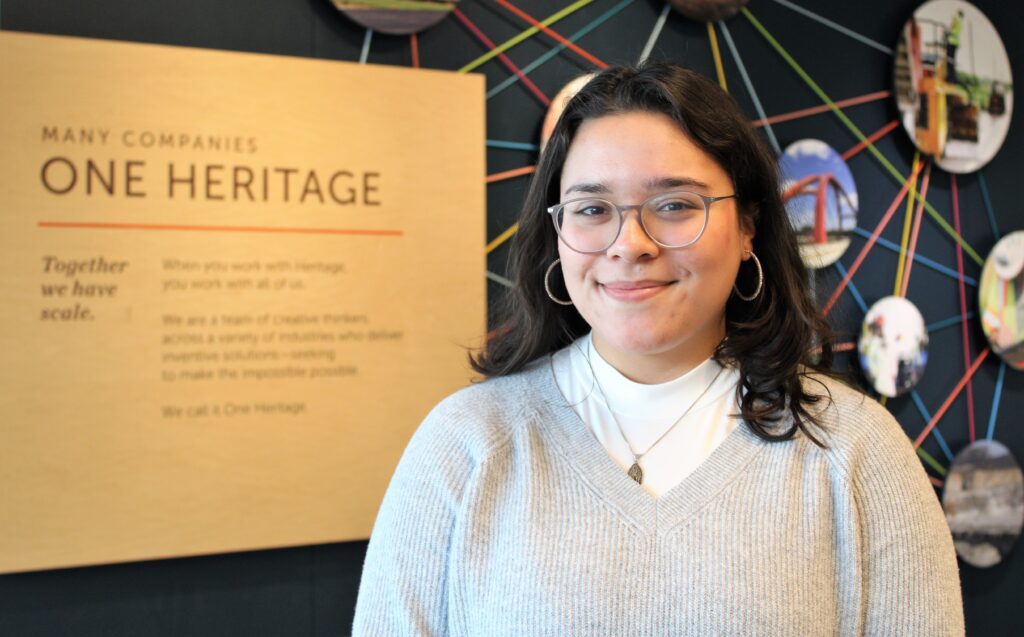 This is Eliana's first time working in this industry, as she was brought on by a former Orr Fellow who connected her with an opportunity to learn more about the waste management space, and place what she studied in college into action! On a daily basis, she supports an Operations Team's overall portfolio in regard to implementing our by-product management programs. She does regular data analysis and consults with clients and vendors to identify additional opportunities to reduce waste in landfill. Eliana has been in the industry for 3 months. Her favorite part of her job has been working with Program Managers to see the different ways they are reducing landfill numbers creatively and making an impact on the clients' sustainability goals. As a woman in a male-dominated industry, Eliana shares that she is fortunate to be surrounded by many strong women in her company that have led her to believe that women's opinions and voices ought to be heard. With this said, she makes a conscious decision every day to share her ideas and feedback!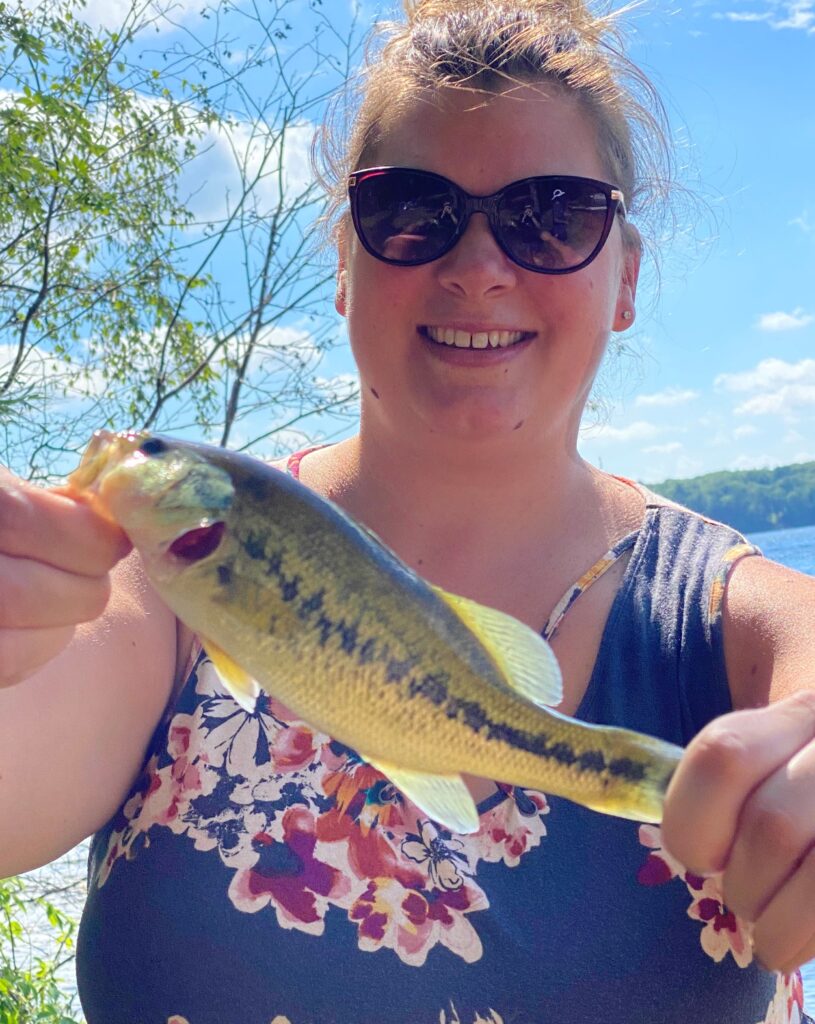 Kim Gessner, Emulsion Technical Coordinator
Kim started in this industry 13 years ago as the summer help testing emulsion, and she is still here today! On a daily basis, Kim conducts QA/QC emulsion testing, produces emulsion on lab mill, conducts emulsion research, maintains calibration of lab equipment, and so much more! Kim has been in the industry for 13 years and counting. Her favorite part about her job and this industry is product development and innovations! As a woman in a male-dominated industry, Kim is making an impact by working as a team player in such a diverse group of people!
Ginger Rothrock, Senior Director of HG Ventures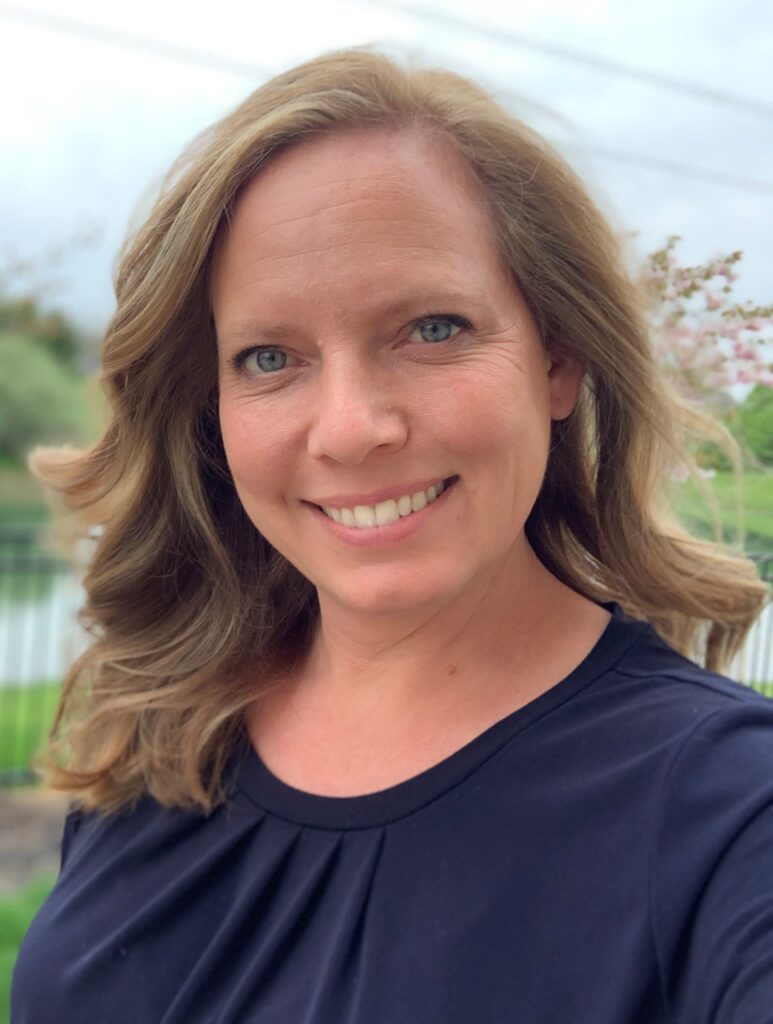 Ginger feels a strong connection with the entrepreneurs that she engages with and has the operating background that enables her to understand the commercialization challenges facing their growth. She is able to understand their companies from a technical and business perspective, learn the entrepreneurs' personal journey, and make the Heritage Group investment process as transparent as possible. Ginger has been an entrepreneur and R&D leader for about 18 years, and transitioned to Venture Capital when HG Ventures was started 4.5 years ago. Her favorite part of her job is being a potential of true "win-win" as she can provide capital and tangible value to startups to drive their success while providing value to her own organization in terms of exposure to market trends, new business models, and emerging products and services that can drive future creative thinking and growth.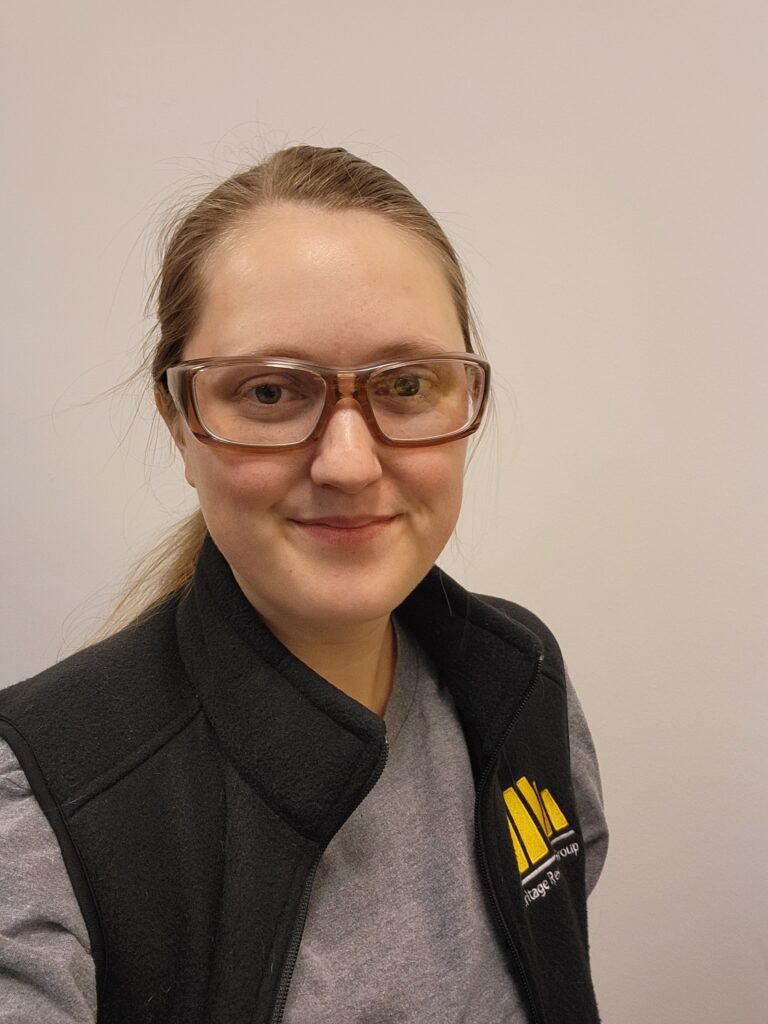 Rachel Taylor, Research Chemist
Rachel got into the industry as she is analytical and curious in nature. She also loved her Chemistry courses in college! On a daily basis, she is in charge of exploratory research and testing for environmental remediation and waste disposal. She has been in this industry for 7 years now! Rachel's favorite part about working in this field is her love for learning and solving difficult problems. Additionally, leaving the world better than she found it gives her a sense of purpose and satisfies her delusions of grandeur. As a woman in a male-dominated industry, Katie states that her work speaks for itself. Consequently, she has earned the respect of her male counterparts and is seen as equal.
Tammi Turner, Corporate AP Specialist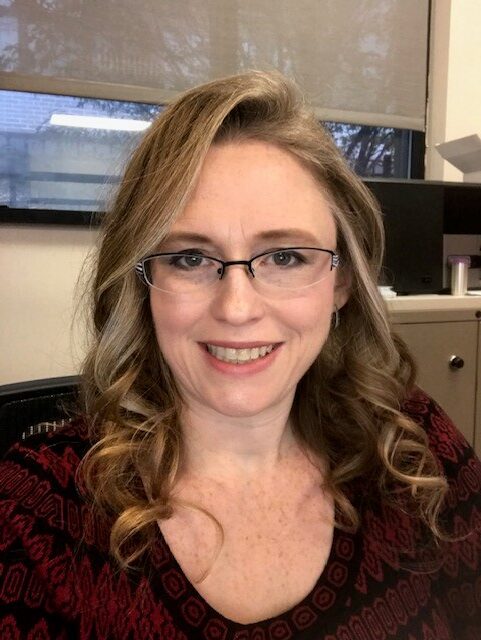 Tammi got into this industry by taking a chance on applying for a position that she felt would fit her skills and be challenging! On a daily basis, she manages all AP processes for the corporate portfolio of companies and assists the finance and accounting groups with various processes related to both. Tammi has been in this industry for 3 years now. Her favorite part about her job is her enjoyment of improving processes and making sure the vendors are paid in a timely matter. Tammi shares her thoughts on working in a male-dominated industry as follows: "We have many women that work in my division. I have never focused on the fact I am a woman in anything I endeavor to do. I've always felt all my male counterparts within our organization have valued me for my work ethic, dedication, and skills regardless of my sex. I personally feel what matters most is that I show up daily to help our team be the best it can be".
Courtney Britain, Environmental Manager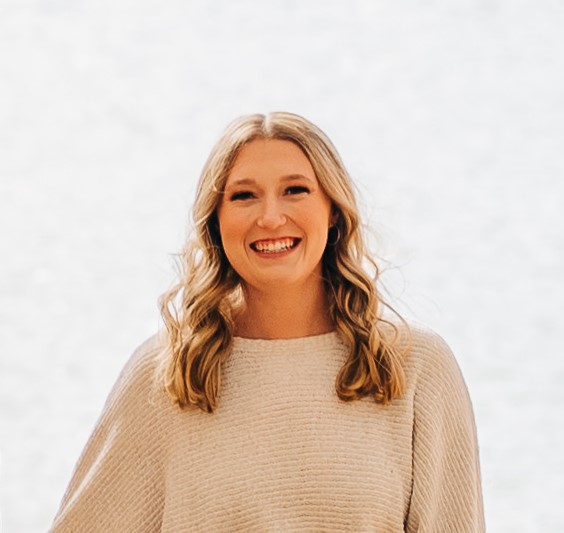 Courtney got into this industry in college as an economics major. She took an Environmental Science class for fun, and the rest was history! Courtney has been in this industry for 2.5 years so far. Her daily tasks consist of working with plant leadership to ensure compliance with all local, state, and federal environmental laws and regulations. This includes reporting, reviewing inspections, keeping documents up to date, and lending counsel in the event of an environmental project or mishap. Courtney's favorite part of her job is her ability to make a pure impact on the community around her. She believes strongly in women supporting women, both inside and outside of the workplace!
Jeannie Phillips, Director of Business Excellence at THG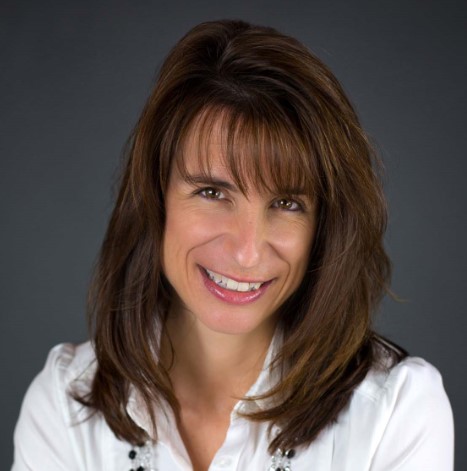 Jeannie got into this industry under several different titles throughout the years! After about 12 years as an organic chemist in the lab, an HR generalist, and an R&D manager in an agricultural products company, she had the opportunity to work with leaders across the company to solve a significant product quality problem. She became a Six Sigma Black Belt and oversaw a number of projects to improve product quality and streamline our operations in our formulation science group. She continued to use the tools in a number of different roles and jobs following that experience and is continuing to do that at The Heritage Group. She has been in this industry for over 20 years now! Jeannie's favorite part about her job is the diversity of both the people with whom she works and the challenges she helps them tackle. Jeannie shares that her team together makes more of an impact than any one of them does individually. The hope is that the impact of her team is felt by the businesses they support through their training, coaching, and business partnership. Jeannie also shares that it is incredible to work with a highly diverse set of individuals across all THG businesses!
Samantha Komperda, Logistics Manager
Samantha got into this industry when she started as an office manager for an environmental transportation company and worked her way through the ranks. She has been in this industry for 12 years now. Her favorite part about her job is problem-solving. Samantha shares that no two days are alike, and no two people are alike. The different personalities and the ability to stretch their minds in pursuit of meaningful solutions are what keep her excited to come to work! Samantha gives us insight on her thoughts of being in a male-dominated industry as follows: "I make an impact through persistence. Rome wasn't built in a day, and neither are the roads we're paving – literally and metaphorically. Progress happens one step at a time and my goal every day is to wake up and do my best. A river cuts through a rock not through its power, but through its persistence. We impact change one day at a time, one decision at a time, and one minute at a time. Showing up every day is a choice, and a hugely impactful one because showing up means listening to the voices around us and affecting change in meaningful ways. I choose to listen to the voices around me, understand the difficulties and struggles of the people I'm leading, and collaborate to create change whenever possible".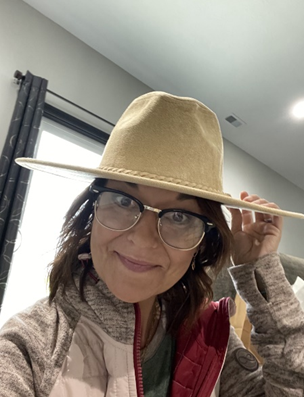 Sara Pieroni, HR Coordinator
Sara got into this industry during her time in college and has been in it for over 12 years! Her favorite part about this industry and her job is seeing how her work impacts the community. Sara oversees onboarding new hires, day-to-day data changes and updates, the upkeep of the employee files and data, as well as being a social impact leader! As a woman in a male-dominated industry, Sara finds that she is able to leave her impact on the team by helping others!
Kim Graham, Director of HR at THG/HRG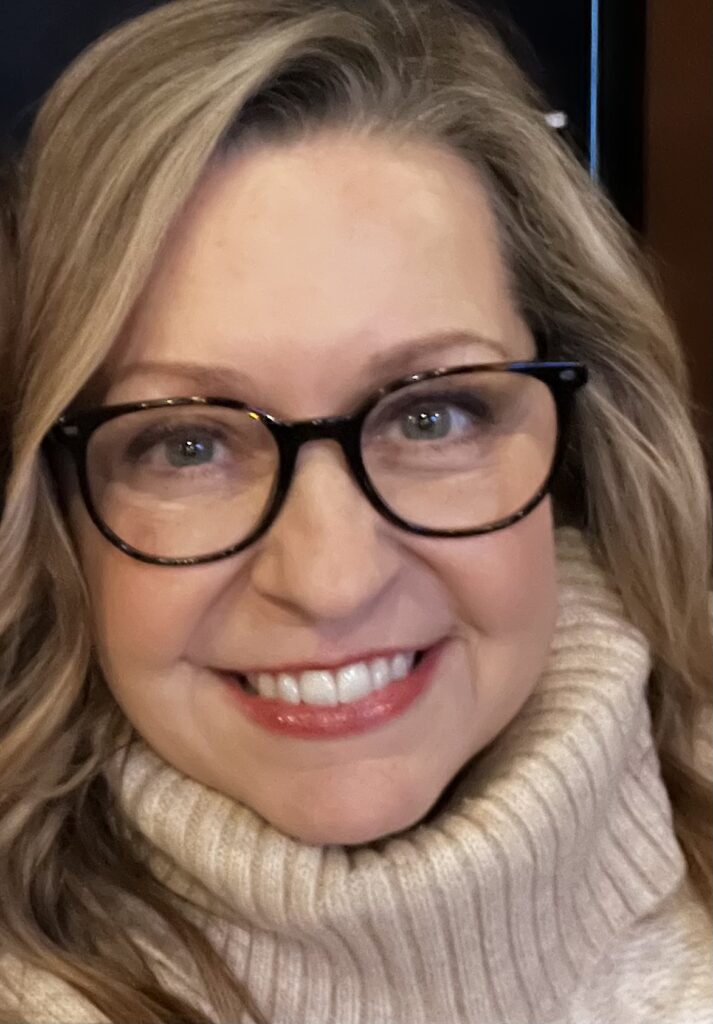 Kim started in this industry when she started working in a family business, a Tier 1 supplier, for Ford, Chrysler, and GM, as the Business Operations Manager. She has been in this industry for over 24 years so far! On a daily basis, Kim's focus is to support THG and HRG in their recruiting initiatives, maximizing their current teams through performance management, future state organization structure for HRG, and also being a steering committee member for the HR future state work. She has led a team of 3 and partnered with various leaders in the organization to ensure the company recruits, develops, and retains top talent! Kim's favorite part about her job is being able to learn and be challenged in her work by others in her profession, as well as individuals in other business functions within the organization!
Zayna Salih, Associate Brand Manager at AMI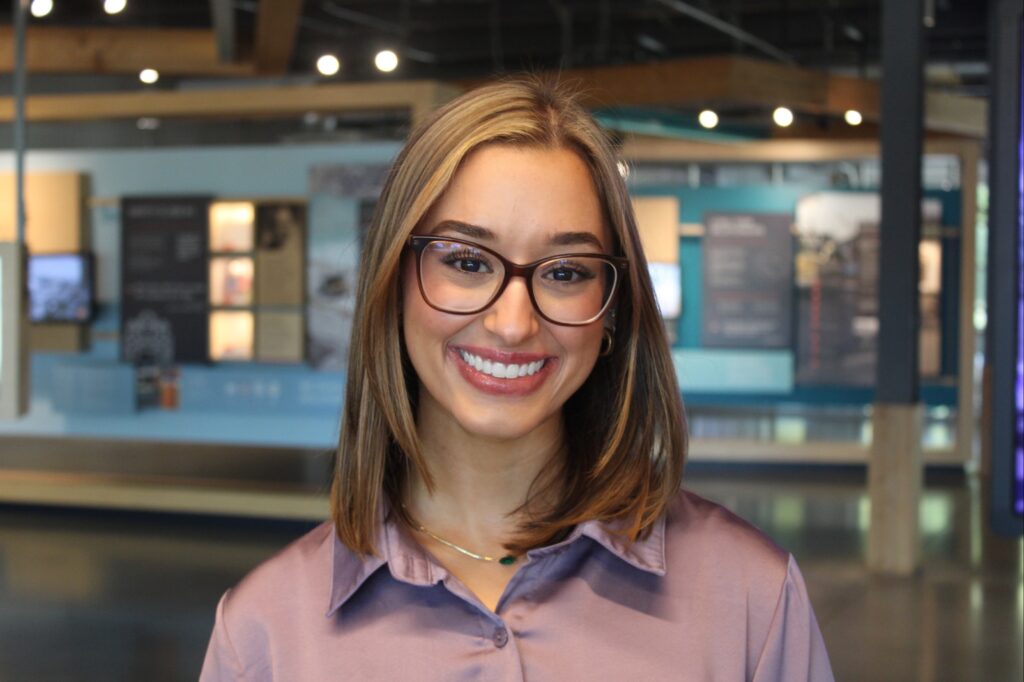 Zayna started in this industry 8 months ago, when she joined the AMI team as a recent college graduate through the Orr Fellowship. On a daily basis, Zayna is in charge of both internal and external Marketing & Communications. She also collaborates cross-functionally to help messaging and content stay consistent with the brand! My favorite part about my job is the continuous innovation and change that happens both short-term and long term. Being a woman in a male-dominated, I have learned that mutual respect is something that I truly appreciate. I show up every day with a positive mindset and have the ability to show my knowledge and experiences, reliable to help me flourish in this career!
Cassie Fankboner, Staff Accountant
Cassie graduated college with an Accounting Degree, and that is how she got into the field. On a daily basis, she is in charge of AP/AR Accounting. She has been in this industry for 2 years now. Her favorite part of her job is the flexibility! As a woman in a male-dominated industry, she leaves an impact by showing up to work every day and doing the work as best as she can!
Lindsay Lux, Director of Government Affairs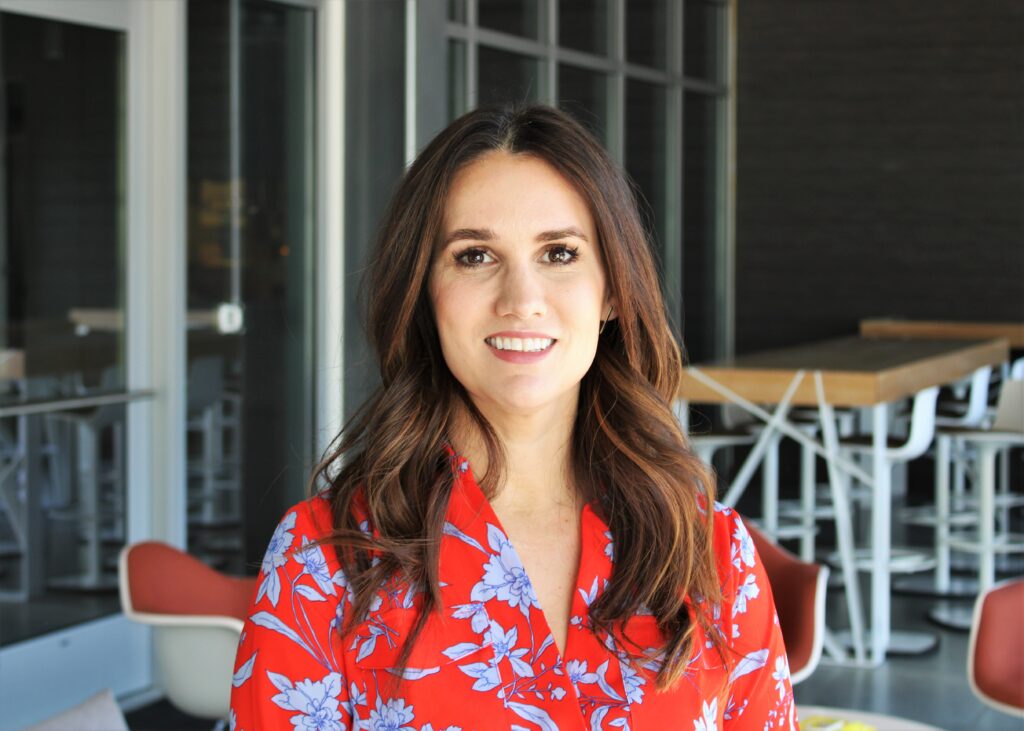 Lindsay studied Public Policy in college at Indiana University and knew quickly that she wanted to be behind the scenes in politics. She started her first government affairs role lobbying local government to pass smoke-free laws in Indianapolis and beyond. She knew that working with legislators and shaping public policy has a real impact and that was where she was supposed to be! She has been in the industry for 12 years. Lindsay's favorite part of her job is that every day can be different for her. No two days are the same, and her role's diversity allows this to be possible! Lindsay shares valuable insight into her perspective of working in a male-dominated industry. She believes that women shouldn't have a special table for themselves, rather they should be at the main table. Lindsay has always fought hard for her clients to ensure they have a seat at the table and that gender should not matter. Lindsay has been successful in getting to this table by putting relationships and building trust first. "We work with a lot of smart people, but if people don't trust you, being smart means nothing".
Lexie Seward, Early-In-Career Talent Specialist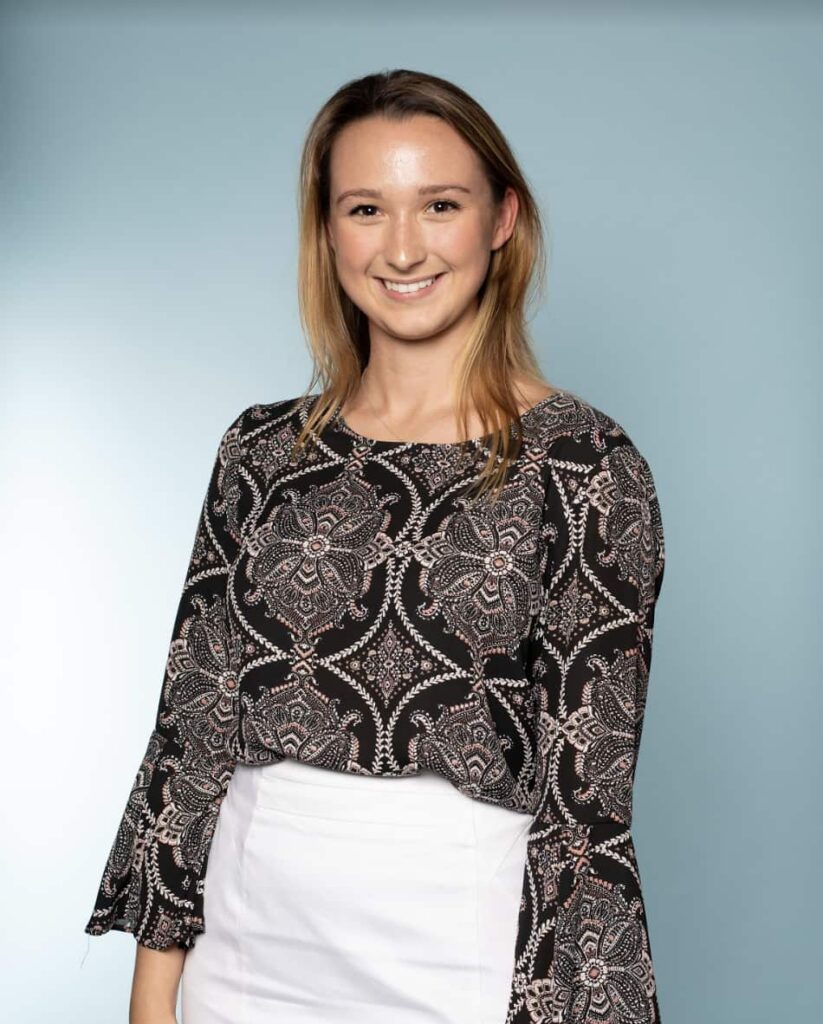 Lexie was initially introduced to The Heritage Group through the Orr Fellowship and fell in love with the talent side of the industry. Lexie has worked in the talent field for almost 4 years now and has been with THG for almost 2 years! She leads the summer intern recruiting as well as the recruiting for the Orr Fellowship Program. Additionally, she leads the summer internship program, the rotational programs, as well as the Young Professional Employee Resource Group. Her favorite part of her job is that she has so much flexibility to learn and grow within her role and she is trusted to make important decisions regarding how we develop our young professionals!