Lending Both Time and Expertise to Help Gleaners Food Bank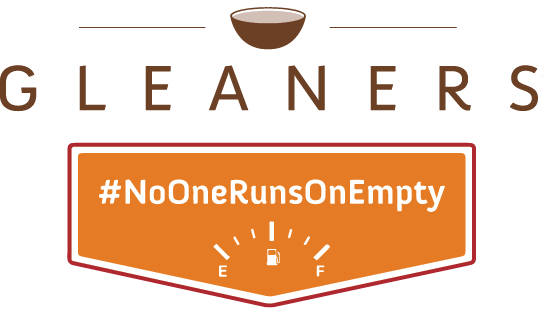 Gleaners is making an important difference for Hoosiers across the 21 counties they serve. During the challenging times we've all experienced the last few years, Gleaners has seen an amazing outpouring of support from our community. Every volunteer is an invaluable part of their fight against hunger.
Members of our Asphalt Materials team were on site at the Indianapolis Gleaners location on Waldemere Avenue on the 13th of September. The team helped package over 100 orders, which included enough for nearly 6000 meals.
September is Hunger Action Month. Join Gleaners in Taking a Stand.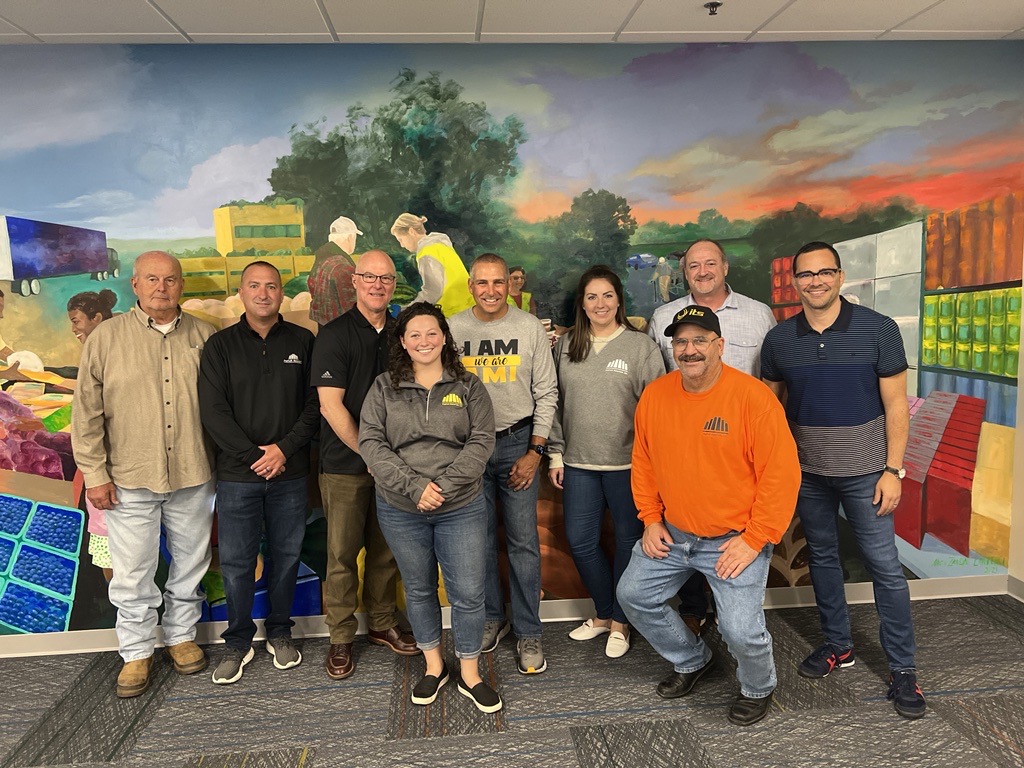 Serving 21 counties across central and southern Indiana and operating the state's largest food pantry, Gleaners Food Bank of Indiana has been leading the fight against hunger in Indiana since 1980.
Gleaners was founded in 1980 by a group of concerned citizens who felt strongly that no one should go hungry. Since that time, we have distributed nearly 700 million pounds of food and critical grocery items through a committed network of more than 300 food pantries, soup kitchens, schools, and community partners.
In addition to this event on September 13, several members of the AMI team have been helping the Gleaners team understand how they can be more efficient and effective in their warehouse operations.
Gleaners has a process they call Gleaners 2 Go that allows neighbors to place orders online and come in to pick them up. The Gleaner's team has a process of placing items ordered in containers and placing containers on pallets for shipment. To help Gleaners with this process, a group of AMI team members has been involved in a project that will help the efficiencies of this process and will ultimately lead to helping feed more neighbors in need. This will help reduce the time it takes to fulfill each order so Gleaners can process more orders in a set amount of time and allow more neighbors the ability to take advantage of Gleaners 2 Go.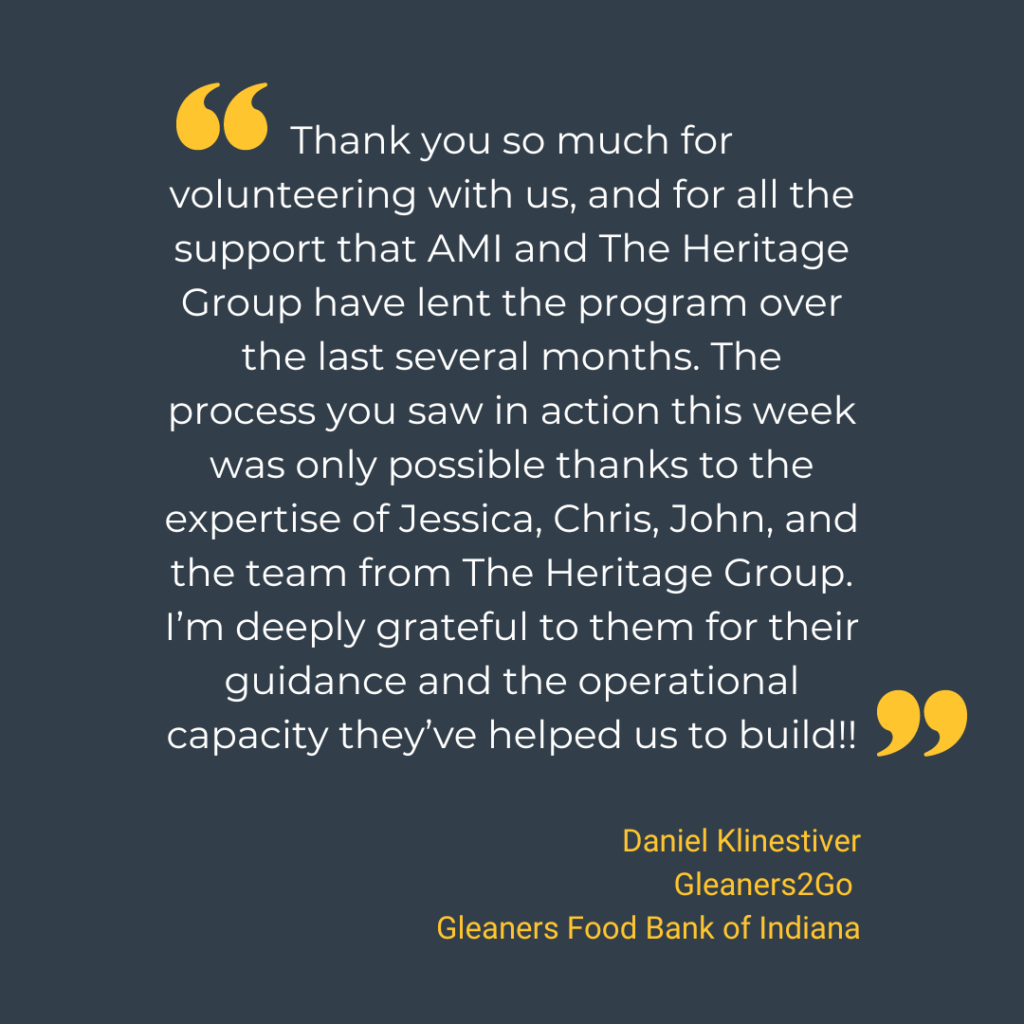 In addition to food distribution to hunger relief agencies throughout our 21-county service area, Gleaners also operates Fresh Connect Central, one of 7 regional produce cooperatives for Feeding America, the nation's largest hunger relief organization. In addition, we are a disaster relief staging site for the Federal Emergency Management Agency (FEMA) and the contract reclamation site for Kroger Central Division.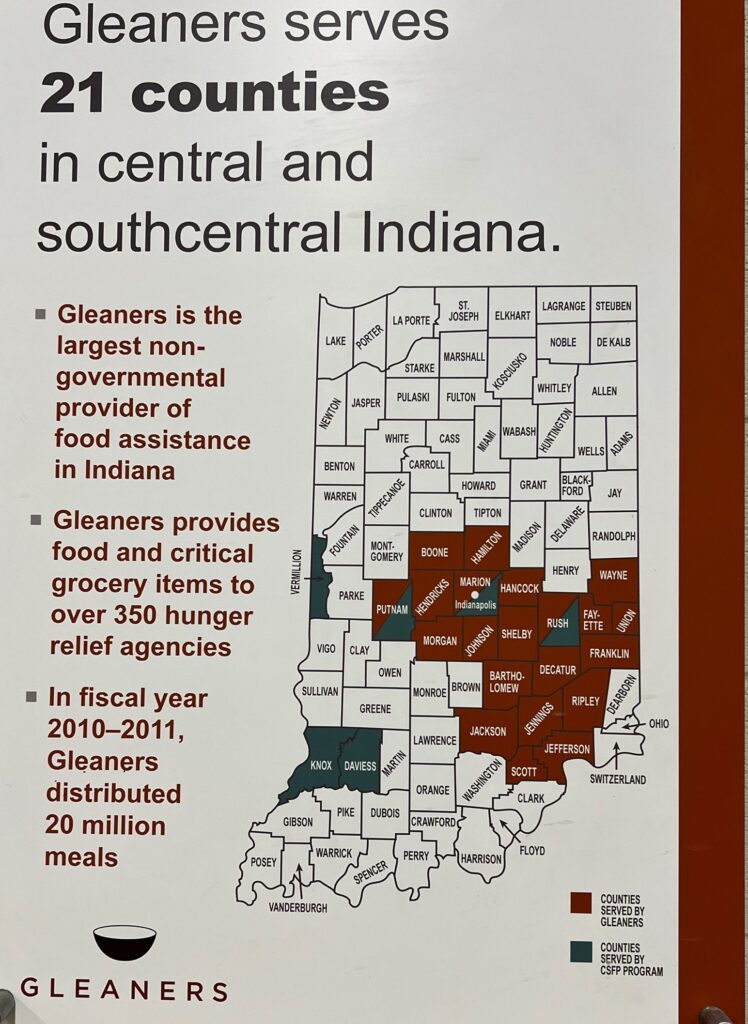 Gleaners Mission
To lead the fight against hunger.
Gleaners Vision
Food for every table. Hope for every future.
Gleaners Values
Quality: We are committed to excellence in services, products, and operations.
Stewardship: We will use our resources wisely, with accountability to the public, and will show concern for the environment.
Integrity: We will be honest and fair in dealing with others.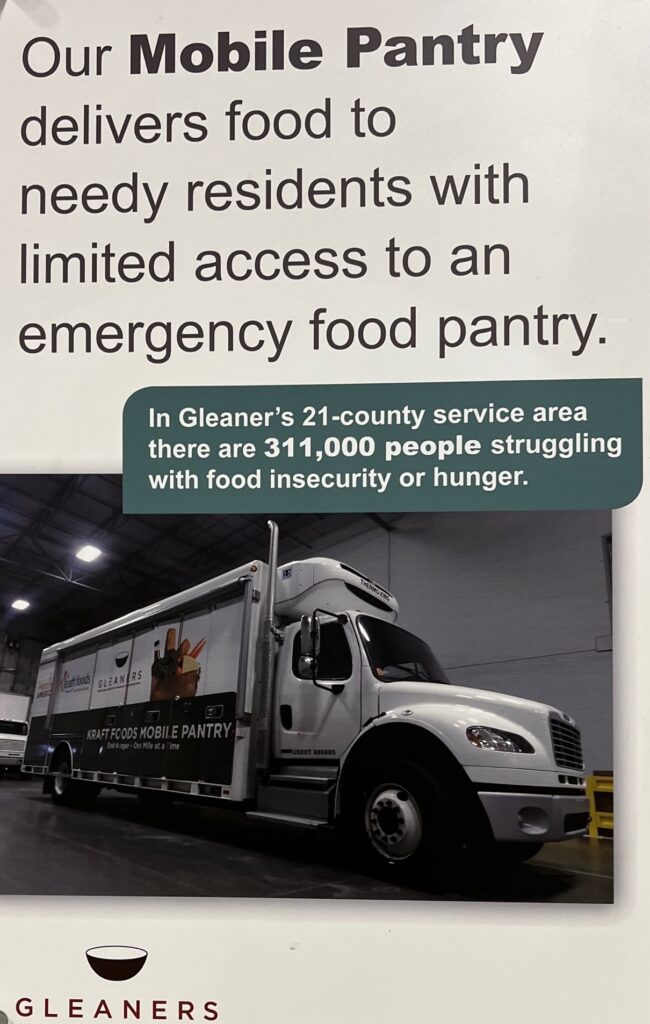 Respect: We will treat all people with respect, dignity, and courtesy, appreciating individual differences.
Collaboration: We are dedicated to building and maintaining a culture of partnerships and teamwork.
If people are interested in learning more information about Gleaners, they can contact Senior Director of Communication, @Sarah Estell, who can provide the most up-to-date information about Gleaners and Gleaners2Go. If people would like to lend a financial hand to Gleaners, you can do so here:
https://give.gleaners.org/give/395354/#!/donation/checkout
We are thankful for our AMI team members and their volunteer efforts. The #AMITEAM is excited about continued volunteer efforts and partnership opportunities with Gleaners.