This Asphalt Materials Inc. (AMI) project included the construction of two (2) winter tanks and three (3) polymer concentrate tanks. Additionally, we added an in-line blending system and truck loading station. AMI also leveraged Champaign Asphalt's help with site grading and underground civil construction work.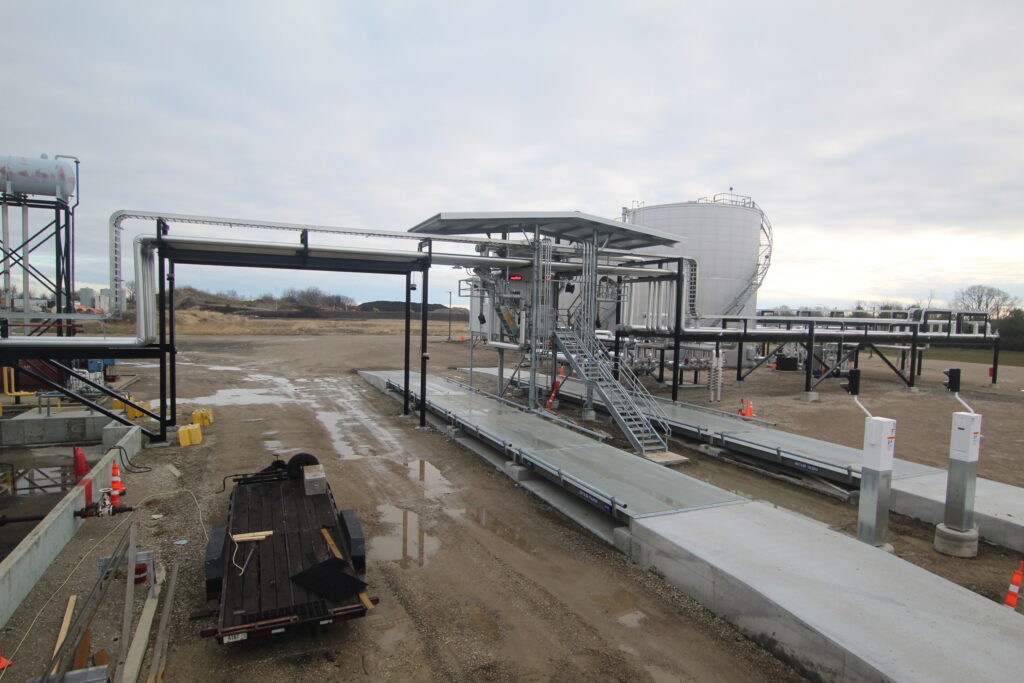 The project started with the front-end planning and engineering work in 2020. Construction started in the spring of 2021 and was completed this past spring. There are several project benefits including:
Additional winter fill capacity now available
Ability to now do in-line blends
Just-in-time supply from onsite polymer storage
Satisfying customer requests when it comes to smaller orders
Capacity to grow polymer products further
Freeing up other assets for emulsion base blending and production to take place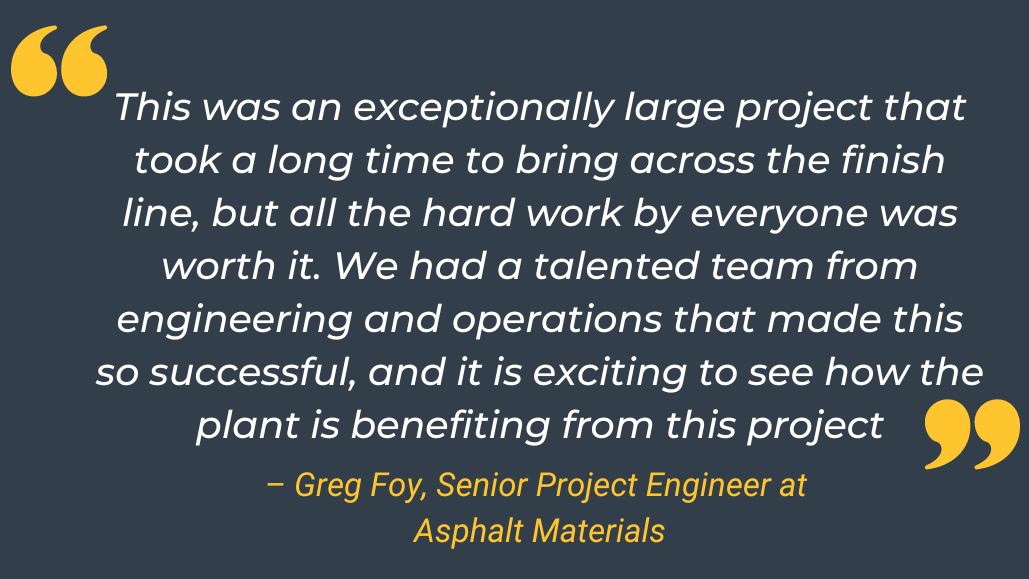 A huge thank you to the personnel that made this project such a success! Mitchell Kovalsky, Luke Cahill, Chris Collenberger, Joe Benson, Carlton Moore & many others on the Emulsicoat team.