February marks Black History Month, a tradition that got its start by being officially recognized in 1976 as part of the nation's bicentennial celebrations. It is observed to honor the contributions that African Americans have made and to recognize their sacrifices.
Before Black History Month
In 1926, Carter G. Woodson, the scholar often referred to as the "father of Black history," established a week to focus attention on Black contributions to civilization. According to the NAACP, Woodson — at the time only the second Black American after W.E.B. Du Bois to earn a doctorate from Harvard University — "fervently believed that Black people should be proud of their heritage and [that] all Americans should understand the largely overlooked achievements of Black Americans."
Woodson, the son of formerly enslaved people, famously said: "If a race has no history, if it has no worthwhile tradition, it becomes a negligible factor in the thought of the world, and it stands in danger of being exterminated."
Woodson chose a week in February because of Abraham Lincoln, whose birthday was February 12th, and Frederick Douglass, who was born enslaved and did not know his actual birth date but chose to celebrate it on February 14th!
"Those two people were central to helping to afford Black people the experience of freedom that they have now," says W. Marvin Dulaney, president of the Association for the Study of African American Life and History (ASALH), which Woodson founded in 1915 and today is the official promoter of Black History Month.
It Doesn't Stop Here. There are Many Others to Celebrate, Too!
---
Archie Alexander (1888-1958)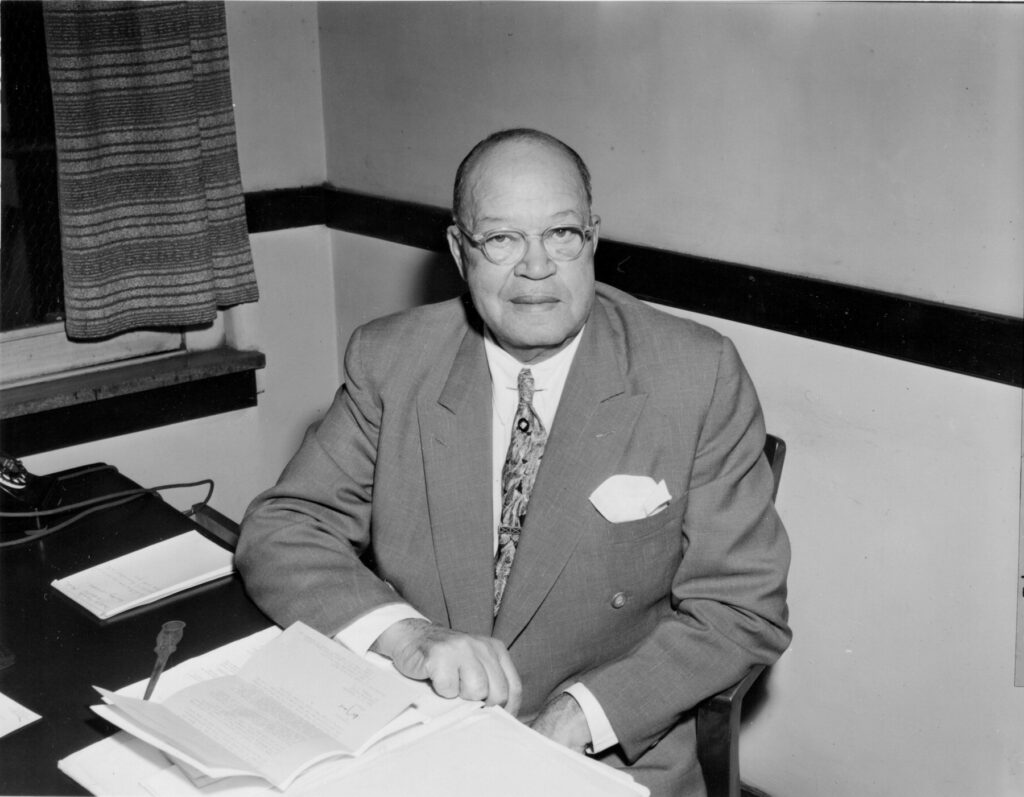 Archie Alexander was passionate about his vocation, but racial prejudice made it almost impossible for him to find work as a professional engineer. Set on his ambition, he took up a post as a foreman for the Marsh Engineering Company. But determined to pave his own way, his entrepreneurial spirit resulted in him founding his own engineering company, A.A. Alexander Inc., at just 26.
Alexander grew up in poverty in Ottumwa, Iowa, and his journey to becoming a civil engineer was not straightforward. After enrolling at the University of Iowa to study engineering, he stood out as the only Black student attending. He went on to become the first African American student to graduate from the university's engineering program in 1912.
Alexander had many triumphs throughout his career, but highlights included his work on the construction of a bridge and seawall at the Tidal Basin in Washington DC and his firm's work on the apartment building for the National Association for Coloured Women.
Given Alexander's tremendous success and determination, it's no wonder that he was later awarded an honorary master's degree from the University of Iowa and an honorary Doctor of Engineering from Howard University. Though his accolades are to be celebrated, his grit and refusal to surrender his passion in the face of society's prejudice make him one of our engineering heroes.
Hattie T. Scott Peterson (1913-1993)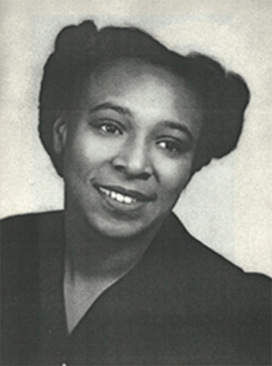 Hattie Peterson was the first Black female engineer to gain a Bachelor of Science in civil engineering and made waves when she became the first African American woman to join the U.S. Army Corps of Engineers (USACE) in 1954. In addition to being a trailblazer in the industry, she also ensured her legacy lived on. Following her death in 1993, Peterson left an endowment for scholarships at Howard University, helping future generations of Black civil engineers to reach their full potential.
In celebration of Peterson's life, the Sacramento district of the USACE inaugurated the Hattie Peterson Inspiration Award, which is rewarded every year to employees who exemplify Peterson's dedication to integrity and professional qualities in the face of social challenges.
Willian Hunter Dammond (1873-1956)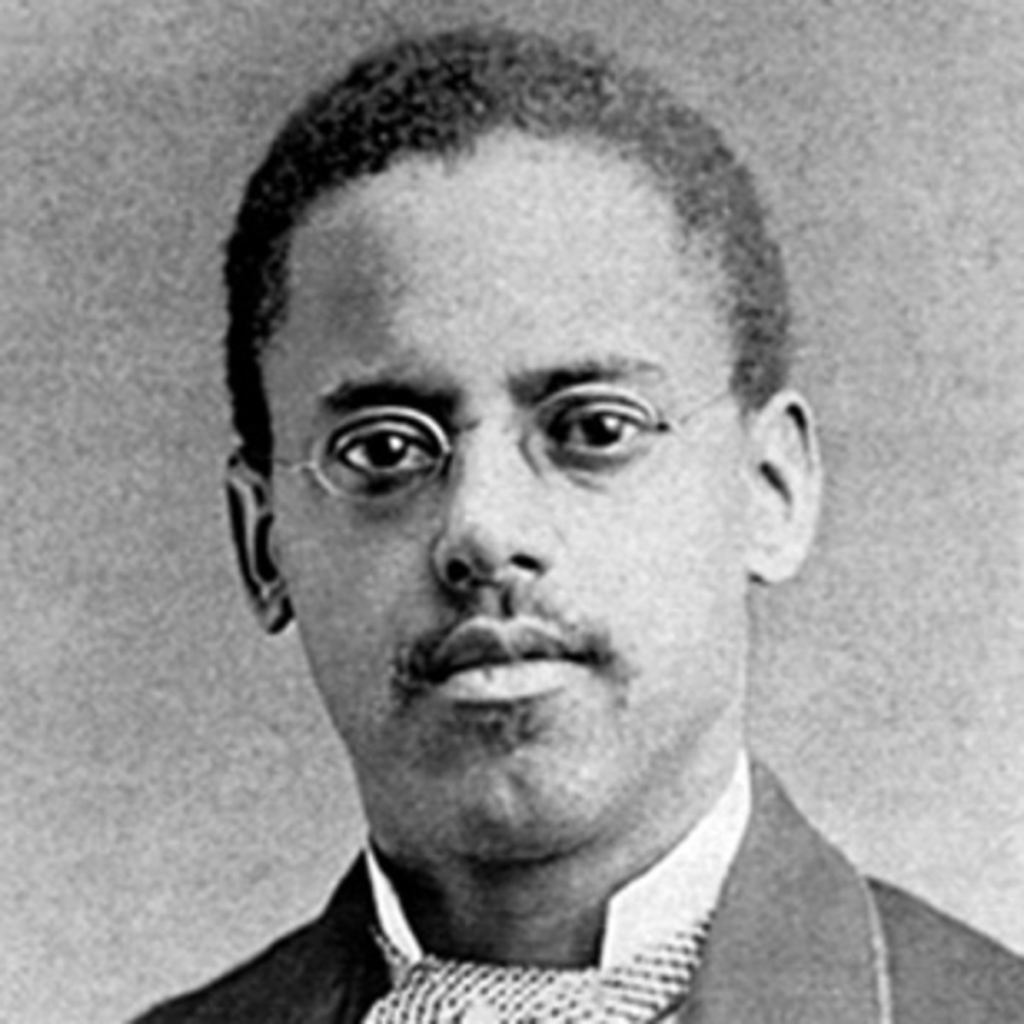 Have you ever sat on a train and wondered just how trains have become one of the safest forms of transportation possible? As the first Black graduate of the University of Pittsburgh, William Dammond was a civil engineer and the inventor of a pioneering train signaling system that drastically enhanced rail safety.
Dammond's fascination with engineering went beyond finding solutions to society's problems; he also wanted to make society safer. In 1903, he received a patent for a 'Signaling System', an alternating-track, circuit-based technology designed to replace human hand signals used to direct trains. This innovation reduced the prevalence of human error – and, therefore, the prevalence of rail-related tragedies.
By 1906, he patented a 'Clear, Caution, Danger' mechanism. Always one to take a hands-on approach, Dammond, now based in London, worked alongside his team to construct equipment that could test his innovations on engines over one thousand times.
His fascination with rail safety did not end with the inception of his inventions. He published pieces on train crashes and rail safety throughout much of his career, resulting in him being celebrated as both a leader and a pioneer in the field of locomotive safety.
Elijah McCoy (1844-1929)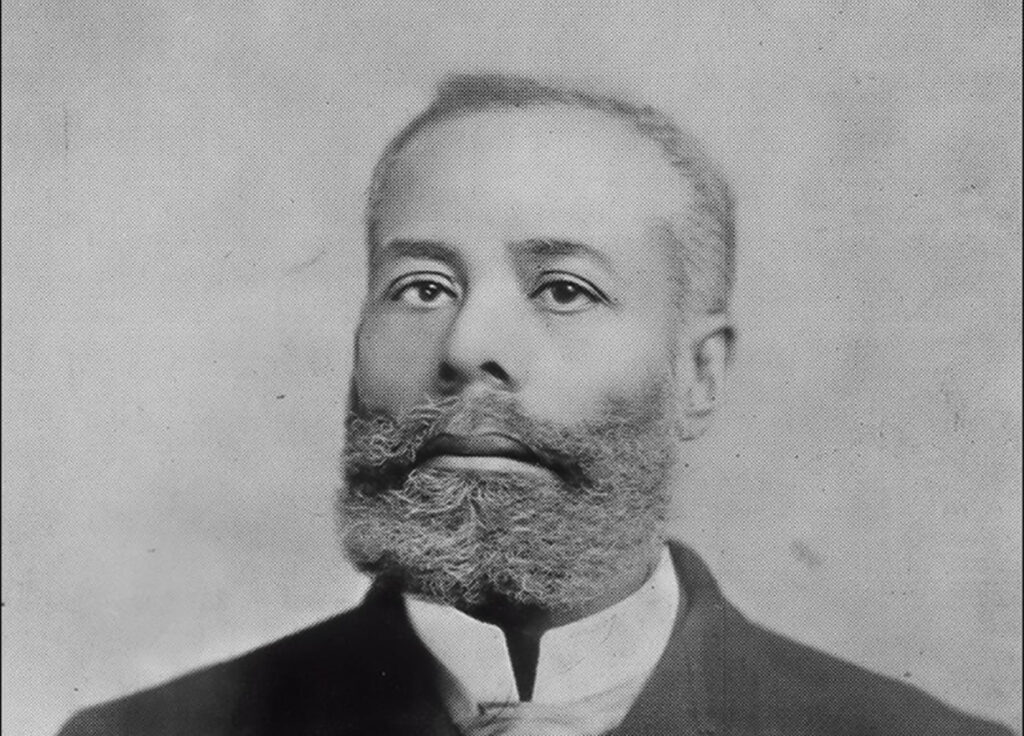 Engineer and inventor, holder of over 50 patents Born in Colchester, Ontario, At age 15, traveled to Edinburgh, Scotland for an apprenticeship and study, and was certified as a mechanical engineer before returning to the US Worked in Michigan in a home-based shop, where he developed inventions and improvements on them He obtained his first patent On July 12, 1872, for his automatic lubricator for oiling steam engines on locomotives and ships, an invention that greatly benefitted the railroad industry by enabling trains to run more efficiently. (U.S. Patent 129,843).
Recognized by Booker T. Washington for having produced more patents than any other black inventor up to that time. Continued inventing throughout his life and obtained 50 patents for lubrication and a handful of others including household items a folding ironing board and a lawn sprinkler. In 1920, he formed the Elijah McCoy Manufacturing Company. The United States Patent and Trademark Office plans to open the Elijah J. McCoy United States Patent and Trademark Office in Detroit in July 2012.
….and an Infrastructure Milestone: The Alaska Highway (1942)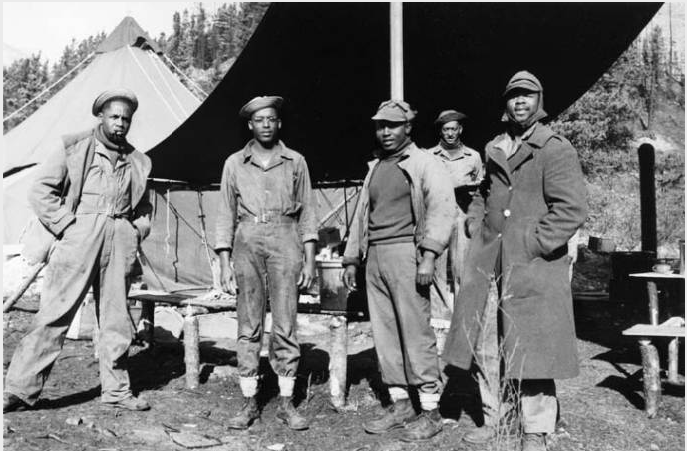 The Alaska Highway was authorized by Franklin D. Roosevelt in February 1942 and was assigned to the Army Corps of Engineers for completion. While the military was segregated at the time, the War Department decided to assign three African American troops to work with four white regiments. Despite working on the same project, the regiments were still kept segregated, and the white regiments often received preferential treatment in regard to equipment.
For example, the African American 95th Regiment, despite being more experienced with machinery, was given no machinery and provided only with hand tools. Due to the intense schedule and climate conditions, an estimated thirty men died during the construction of the highway.
On Oct. 25, 1942, an African American soldier and a white soldier shook hands to mark the completion of the Alaska Highway, a moment captured in an iconic photograph. The Black Veterans Memorial Bridge, one of the veteran's memorials along the highway, was dedicated in 1993 and stands as a monument to the engineers who not only completed a difficult task but helped to pave the way for armed forces integration.
---
Sources and Further Reading
https://transportationhistory.org/2023/02/01/african-american-transportation-history-archie-alexander-engineer/
https://www.npr.org/2023/02/01/1150977600/black-history-month-2023-theme-3-things-to-know
https://blog.innovation.pitt.edu/william-hunter-dammond-a-man-of-firsts
https://aaregistry.org/story/archie-alexander-engineer-businessman-and-politician/