At Asphalt Materials, Inc. (AMI), we love every opportunity to recognize and celebrate the remarkable journeys our team members travel and celebrate their growth and highlight their exciting career paths.
We recently announced that Chad Miller was promoted to Plant Manager of our Morris, IL location. Chad's dedication, growth, and resilience have been an example for many others to emulate. 
Chad's journey started as a handrail painter and shop assistant 11 years ago at Tri-State Asphalt. He has taken on a variety of roles since then and eventually became a plant operator where he worked on and studied many aspects of the plant. Chad's determination, doing more than was asked of him, and never giving up, helped set him up as the obvious choice for this opportunity.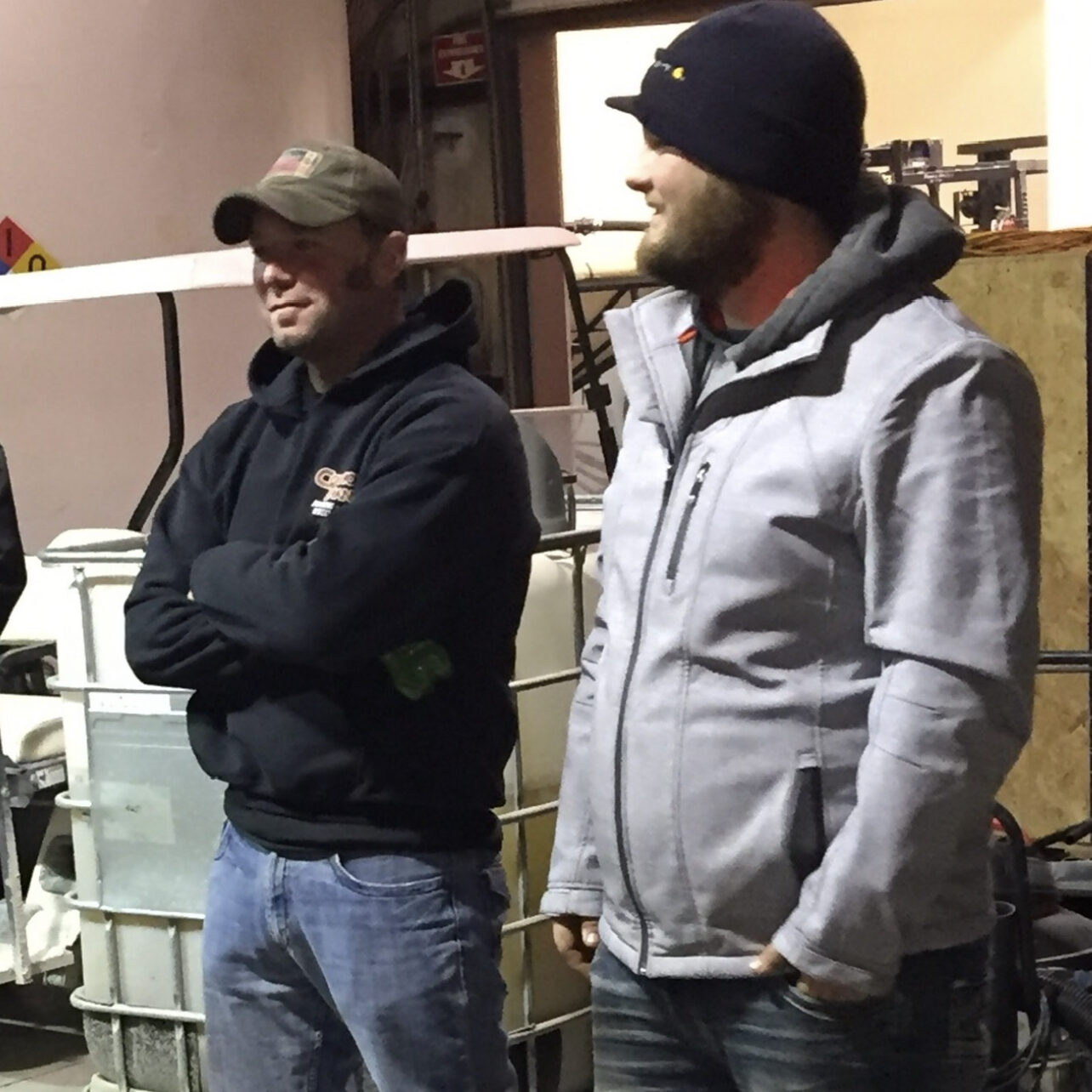 Throughout his professional journey, one individual stood out from Chad —his late mentor, Mike Austino. Mike, a plant operator at Tri-State, played a pivotal role in Chad's career and gave Chad a robust understanding of the intricacies of plant operations.
Mike's guidance and teachings helped Chad sharpen the skills needed to excel in his new role. We continue to mourn the loss of Mike but also hope that part of Mike's legacy now lives on through Chad, as evidenced by his continued growth and success at Asphalt Materials.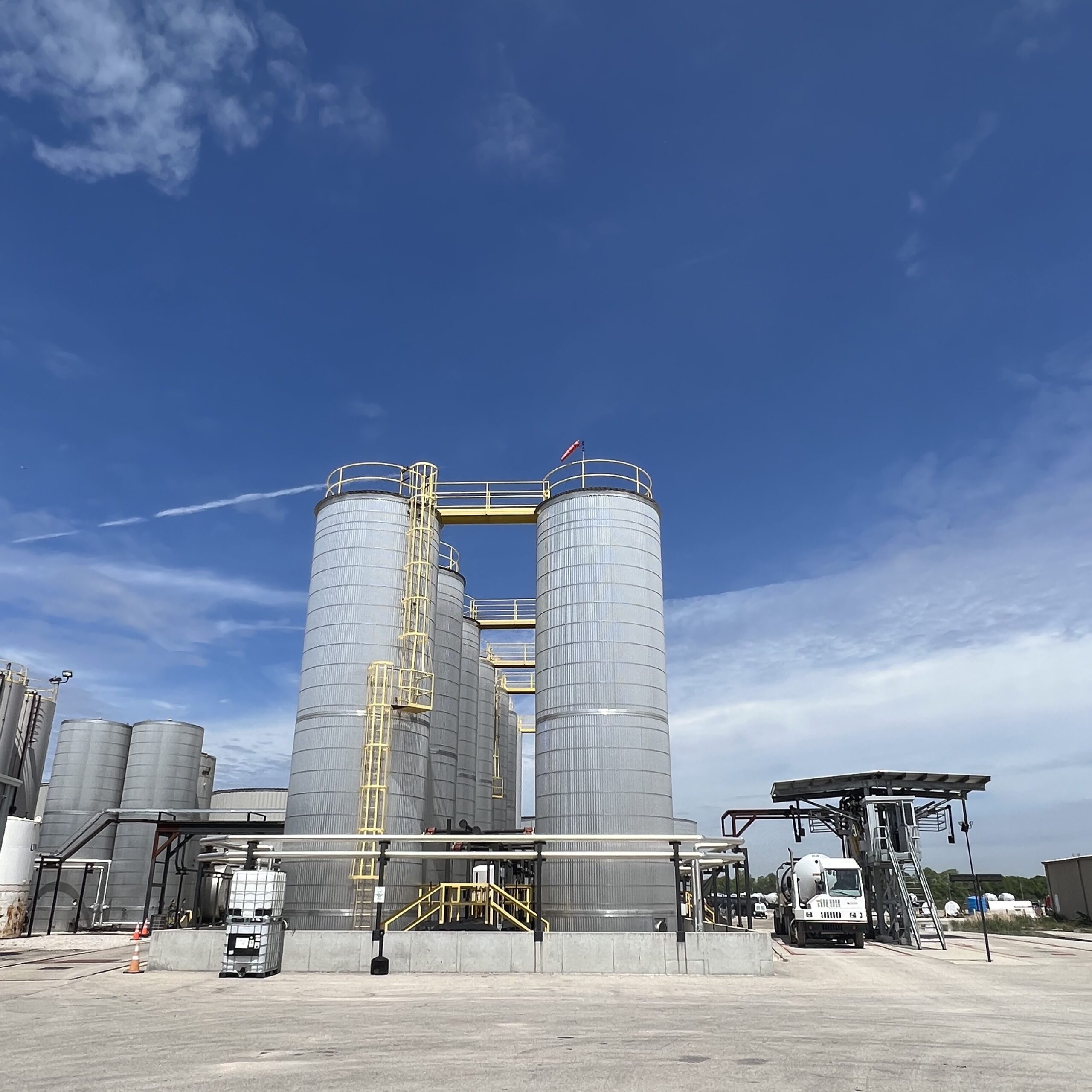 AMI's acquisition of Tri-State in 2019 created new opportunities for growth. Chad's ability to be flexible and adaptable allowed him to realize his potential as the business has continued to be successful as a critical component of AMI.
"I'm very excited to see the changes that Chad makes in this position. I think his history with TSA and dedication to personal growth are deeply inspiring." – Samantha Komperda, TSA logistics manager
Chad's unique strength lies in his ability to lead through experience. He firmly believes in empowering his team members by allowing them to actively participate in the learning process. He is looking forward to building a culture of continuous improvement and shared success as Plant Manager of the Morris, IL facility.
Chad's journey exemplifies the core values of AMI. We believe success truly belongs to all of us, as we work hand in hand towards a common purpose— building longer-lasting safer roads.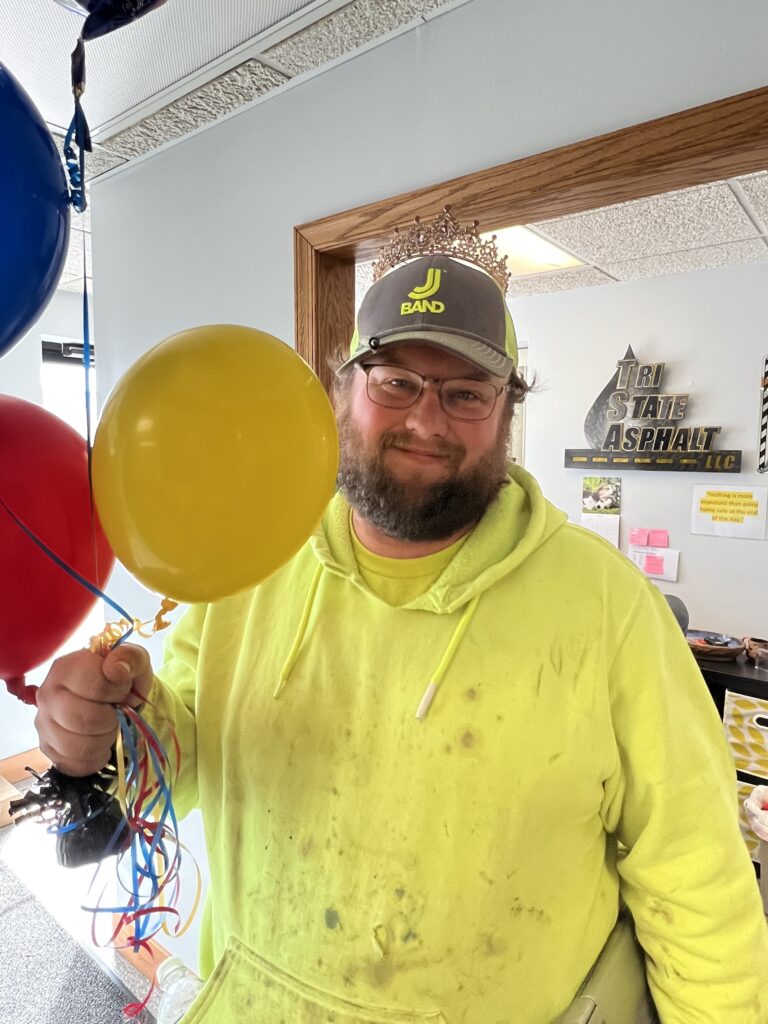 "I feel grateful for the company's decision to bet on me. They're willing to invest in my potential by promoting me to Plant Manager, and I'm excited for the opportunity to embrace the challenges that lie ahead." – Chad Miller
AMI is a place where individuals can thrive and contribute meaningfully to the collective success of our people and our businesses. We encourage personal growth, and professional development, and offer a platform for individuals to leave a lasting mark on their chosen paths. Chad's journey is a testament to this belief, and his success story serves as an inspiration to us all. 
Well done, Chad! We can't wait to see what you do in your new role.
---
We know our people are our greatest asset. That's why a company culture of betting on people, provides opportunities for creative problem-solving and gives you what you need to grow professionally and personally.
If you want to join the team with opportunities to grow like Chad, check out our open job positions here.