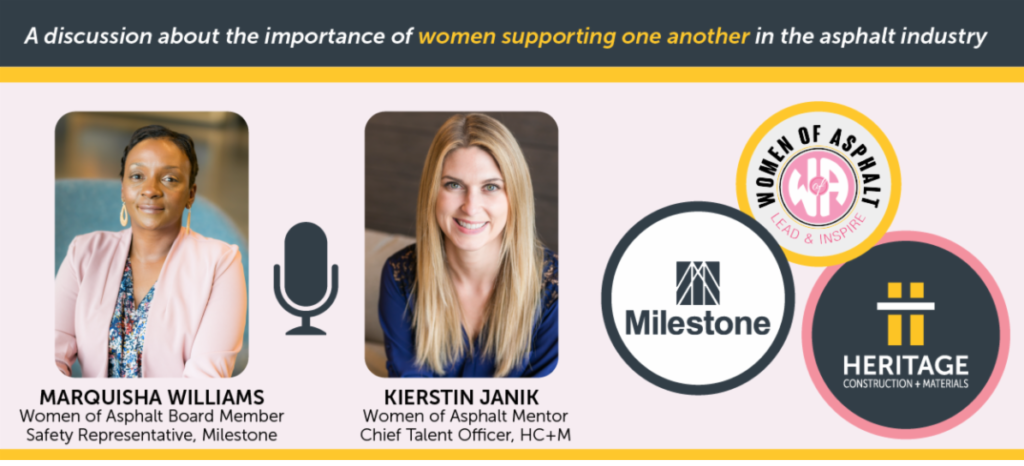 This week, Thursday, August 25, from 6:00-7:00 p.m. EDT Women of Asphalt is hosting its very first August virtual wine mixer.
One of the organization's goals is to give more women in the asphalt industry a place to feel connected, supported, and provide networking opportunities within the industry as they grow their careers.
This hour-long mixer will include Milestone's Marquisha Williams as she interviews Kierstin Janik, Chief Talent Officer of Heritage Construction and Materials about the importance of women supporting one another in the asphalt industry. 
---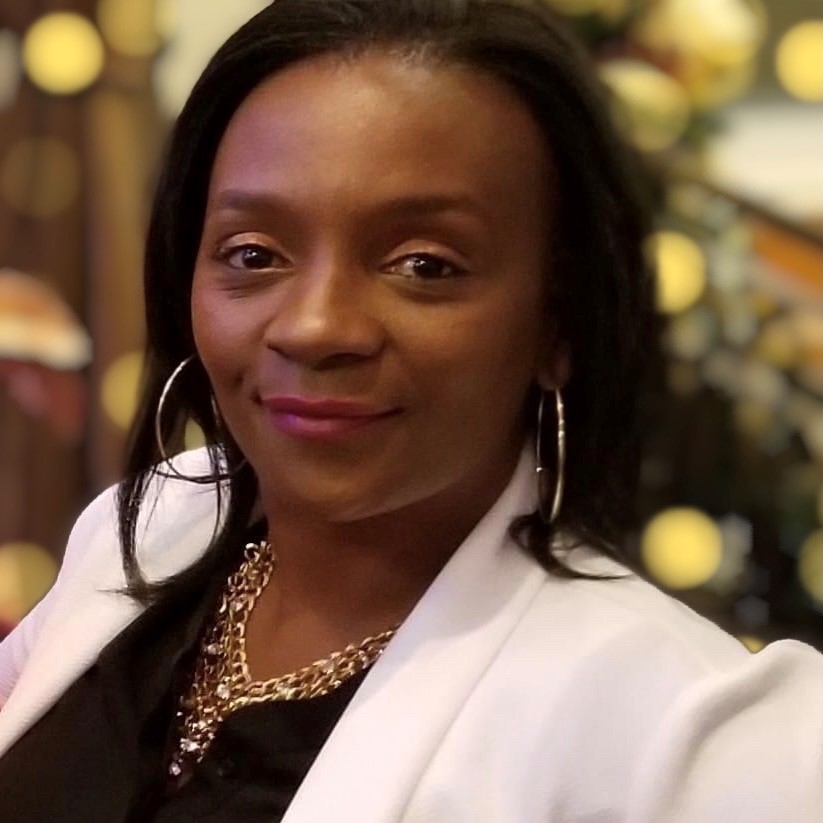 Marquisha Williams is a proud Women of Asphalt Board of Trustees member and a Safety Representative for Milestone Contractors in the Richmond/Portland area of Indiana. She brings more than 17 years of experience in the asphalt industry in various field roles.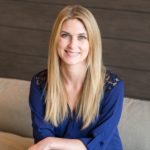 Kierstin Janik is the Chief Talent Officer for Heritage Construction and Materials (HC+M), a division of The Heritage Group family of businesses.
Prior to her current role she operated as the Director of People and Organization for Asphalt Materials. She holds a BS in Psychology and a Masters in Human Resources and Labor Relations from Michigan State University.
Kierstin is also a board member for the Indianapolis school, Invent Learning Hub as well as a member of Women's Fund of Central Indiana. She is also on the board for Ascend Indiana.
---
Join them for this free virtual event by clicking the button to register. Then grab your favorite glass of wine and tune in Thursday, August 25, from 6:00-7:00 p.m. EDT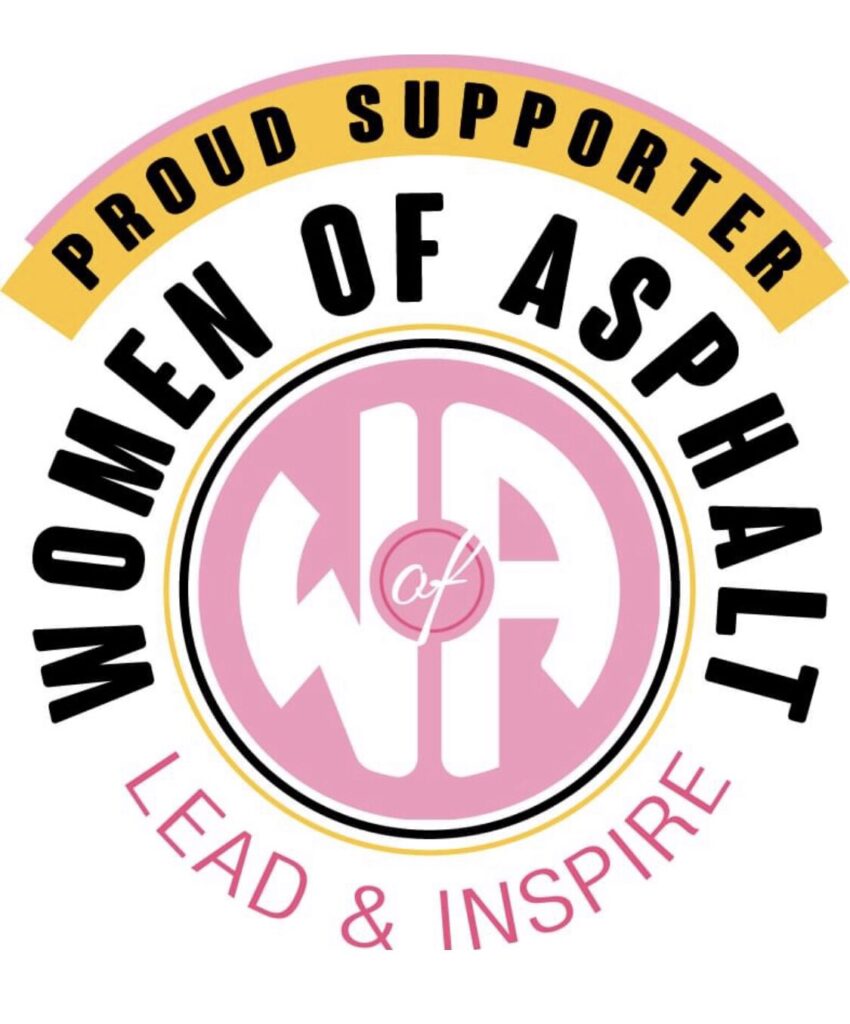 You can learn more about the Women of Asphalt organization and how to become a member by visiting their website. https://www.womenofasphalt.org
Women supporting other women is important, no matter what field you're in. Asphalt Materials is a proud supporter of our Women in Asphalt!
Uncover more stories about our people and the women in asphalt across AMI here: https://asphalt-materials.com/our-people/