The construction industry plays a critical role in building the foundation of our society. The people that build that foundation are even more essential. Their mental health and psychological safety are just as important as their physical wellbeing.  
That is why we have launched the "What's Under the Hard Hat Matters" initiative, aimed at bringing awareness and attention to mental health during the month of May. In this story, we will discuss the importance of mental health, the challenges that workers face, and how we can all contribute to building a culture of psychological, emotional, and physical safety.
Stigmas surrounding mental health can exist in many different industries and job types. These stigmas can present barriers and can discourage employees from seeking help. This can amplify already existing mental health issues and negatively affect overall quality of life.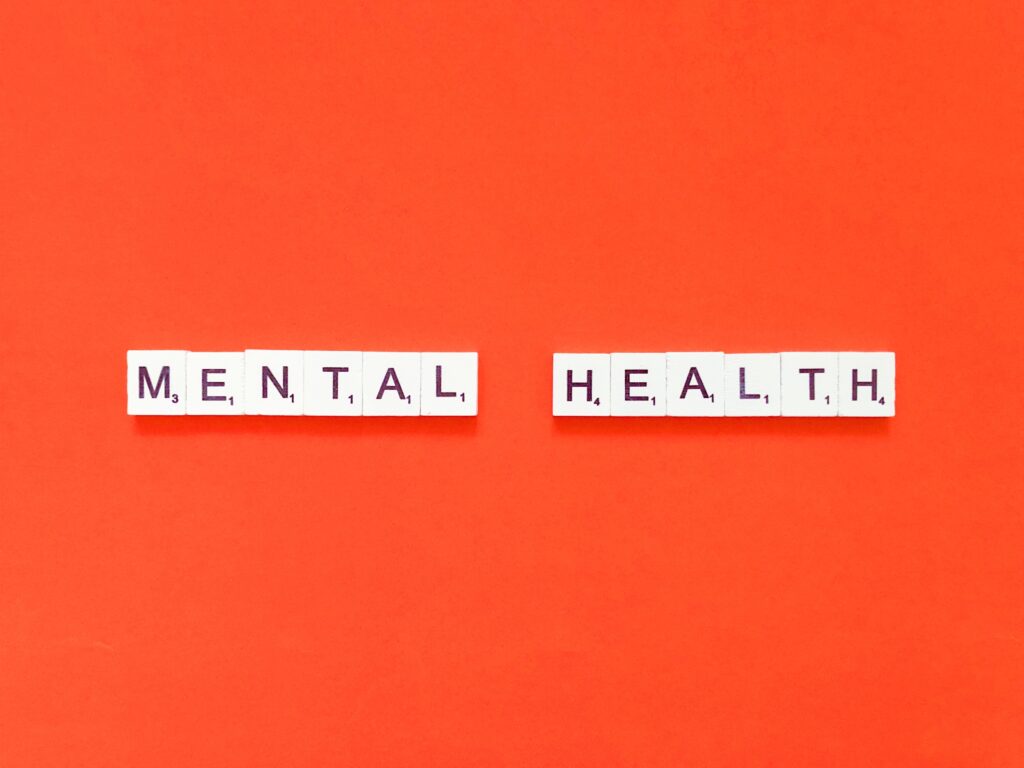 How Can We Help?
Creating a culture of psychological, emotional, and physical safety is necessary. One way to accomplish this is by implementing mental health awareness programs and social support networks. Employers can offer counseling services, training about mental health issues, and encourage open communication among team members and health care professionals. Workers should feel safe talking about their concerns or to seek help. Additionally, promoting work-life balance and providing resources for wellness activities can help prevent burnout and stress.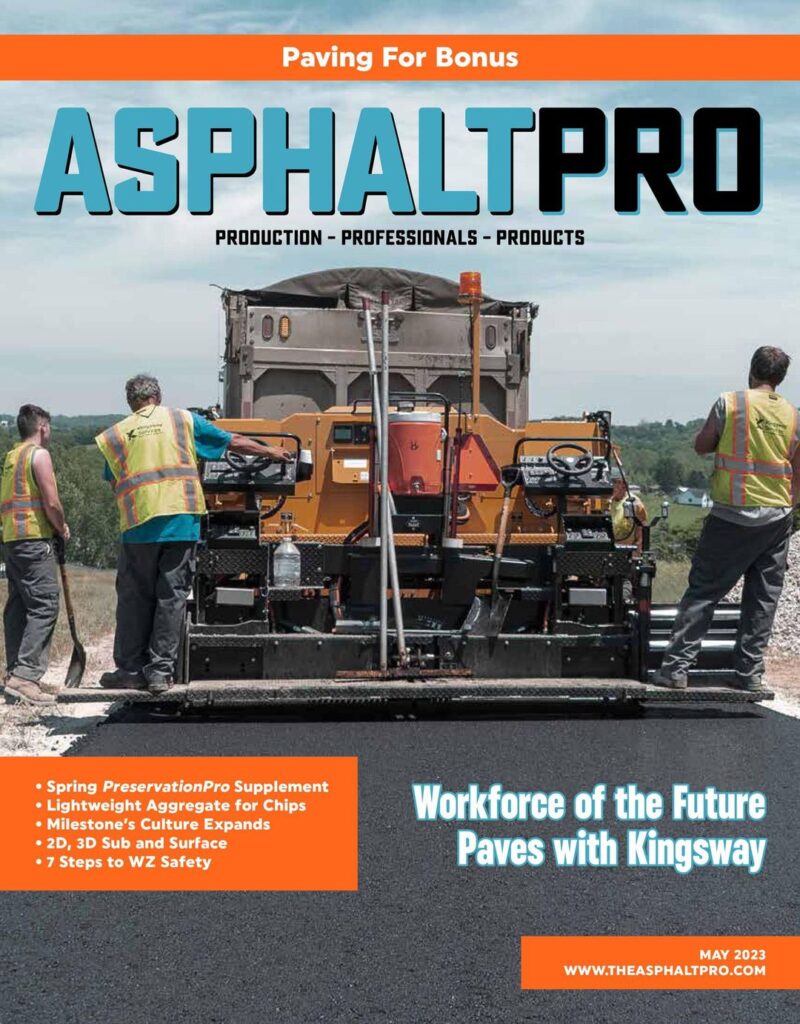 COO, C.J. Potts from Milestone Construction talked with Asphalt Pro magazine in this month's edition about his plans for creating a caring culture to nurture and develop team members. He talks about providing more mental health resources to team members and helping everyone feel comfortable to discuss issues and to ask for help when it's needed.
"This year's priority is building relationships,
team building and clear communication
to better understand our people and
what they are going through."

-CJ Potts, COO
You can read the entire Asphalt Pro article with CJ here.
The Benefits of Understanding and Discussing Mental Health at Work
The benefits of focusing on mental health in the construction industry are numerous. Workers that feel supported are more likely to be productive, efficient, and have better job satisfaction. When employee engagement is higher, the occurrence of work-related accidents is lower.
We must all recognize and remember that mental health is just as important as physical health. We need to create safe environments for team members to discuss their mental health, to understand that it is perfectly normal to have struggles, and to provide the needed support when it is needed. Reducing stigmas and changing the culture about mental health is a significant step towards a healthier, more engaged, more enriched workforce.
Within our Heritage Group businesses, we offer our team members many different benefits so they can be their best selves at and away from work. From learning and development opportunities, financial advice seminars, health and wellness programs and incentives, to free and confidential services that provide advice and support on a variety of issues, including stress, depression, and addiction.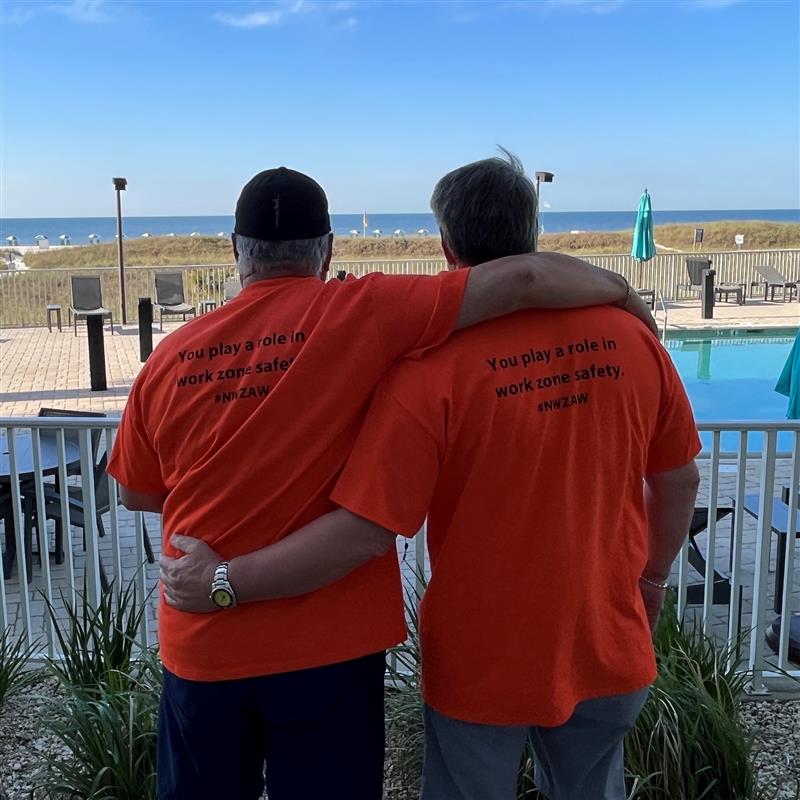 By creating a supportive environment, we will break down the stigmas and barriers that keep team members from seeking help. By understanding #WhatsUnderTheHardHatMatters and helping each other, we can make meaningful changes and meaningful differences in the lives of our team members.
If you need help or know of someone who might, please don't wait. If you or someone you know is struggling, please reach out for help. There are many resources listed below.
---
Mental Health Resources:
Perspectives Employee Program
This is a confidential and free service available to all employees and members of their household.
Phone: 800-456-6327
Be Well Indiana
Free, confidential, 24/7, trained counselors.
Phone: 866-211-9966
National Suicide Hotline
Free, confidential, 24/7, chat box for deaf/hard of hearing.
Phone: 988