As mental health awareness month comes to a close, it is important to highlight some important challenges that have come with the global pandemic. In the wake of COVID-19, millions of people have uncovered new mental health conditions and millions more have had their existing challenges exacerbated. Understanding these challenges will help us as we take action to meet the needs of our communities, while also identifying opportunities to build long-term resilience. 
Did you know:   
The suicide rate in construction occupations is 49.4/100,000 – which is nearly 4 times greater than the national average and 5 times greater than that of all other construction fatalities combined
The suicide rate in working age adults has increased 40% in less than 2 decades 
All levels of the construction workforce are at increased risk of suicide – from laborers to skilled trades to management 
Suicide is the 10th leading cause of death overall in the US, 2nd leading cause of death in those under the age of 34 and 4th leading cause of death in those 35 – 54 
To help improve these situations, contractors, unions, associations, industry service providers and project owners must work together and stress the importance of suicide prevention programs. AMI addresses this issue as a health and safety priority in many ways:
By creating safe cultures 
Providing training to identify and help those at risk 
Raising awareness about the suicide crisis in construction 
Normalizing conversations around suicide and mental health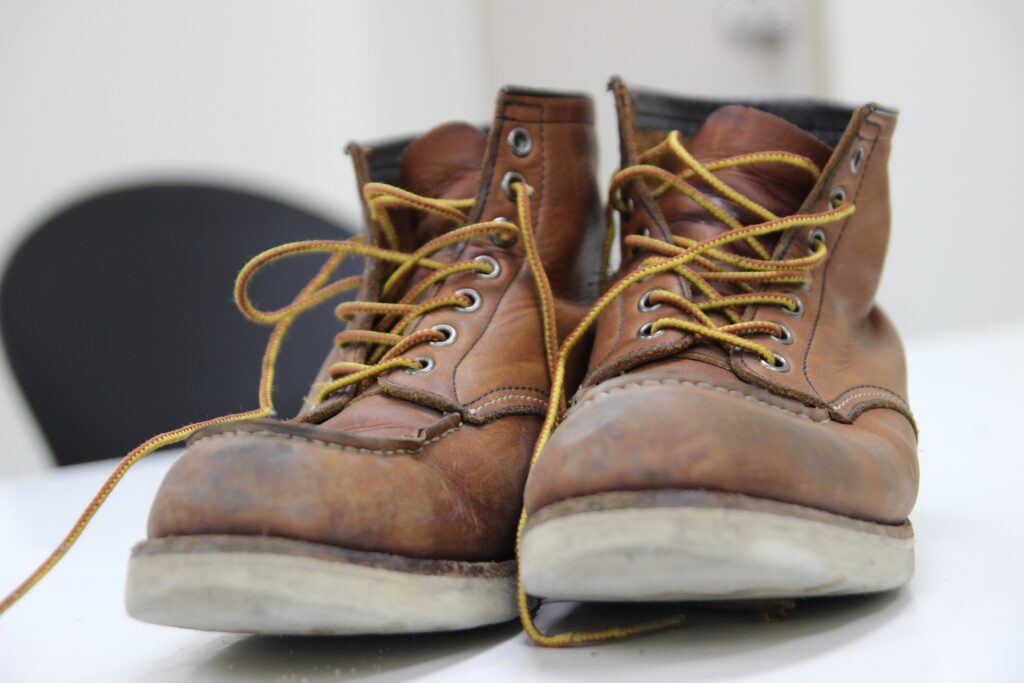 The goal is to ultimately decrease the risks associated with suicide in construction.  Click here to learn more about available resources for anyone who might be struggling.