Location: Laketon Refining
2784 W. Lukens Lake Road, Laketon, IN 46943
Hours:
5AM-4PM EST
Monday – Friday
Plant Manager:
Ike Denton
Ike.Denton@asphalt-materials.com
Cell: 260-568-1000
Sales Manager: Dave Rassel
dave.rassel@asphalt-materials.com
Cell: 219-670-1989
Products:
PG 64-22
PG 70-22

About Laketon:
This facility started out as pipeline terminal for Buckeye Pipeline in the 1880"s with a few breakout tanks. In the 1950"s a refinery was constructed making jet fuel and other refined products having over 100 employees. In 1996 the refining process ceased and was dismantled not long after. The facility continues to operate doing asphalt blending and storage under Laketon Refining Corp.

Fun Facts:
This facility has been around for over 125 years
There are 227 acres in this facility
They have their own train engine
Laketon has a motivated team that is ready to get job done for the customer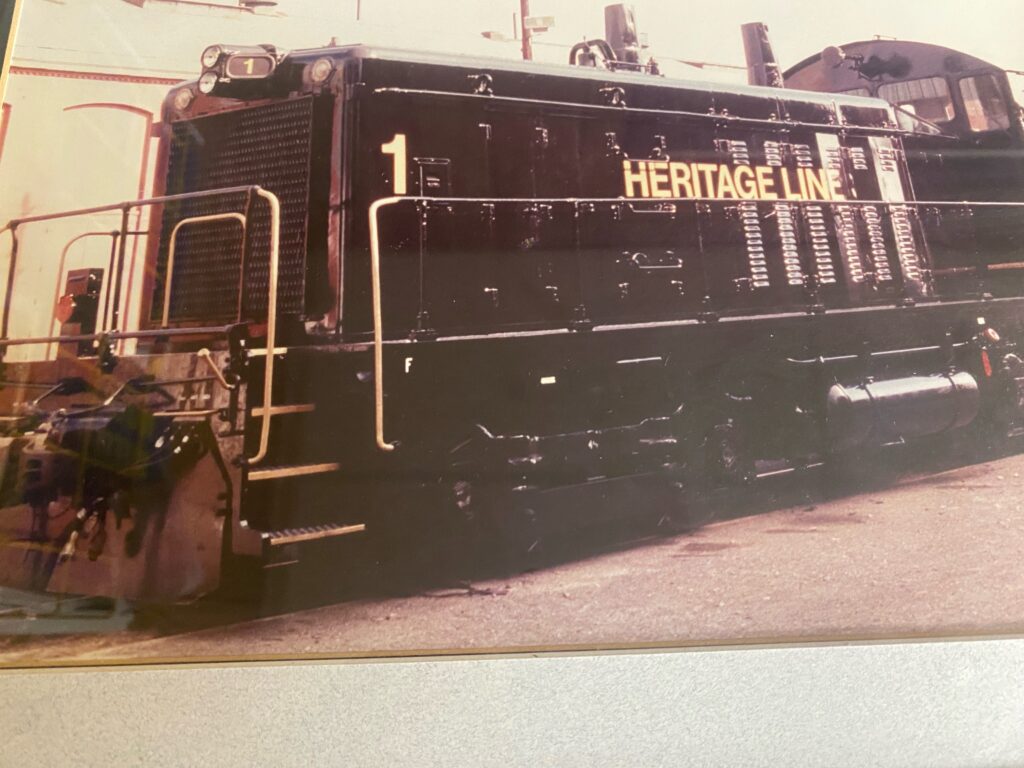 ---
We're Here for Your Roads:
At AMI, our dedicated team of experts are ready and available to help meet all your construction and materials needs. We specialize in asphalt emulsions, polymer modified binders, cold mix, asphalt emulsion seal coat base, crack sealants and more. With our talented laboratory technicians and hard-working plant staff, creating the highest quality asphalt emulsion products is our number one priority.
We provide the finest asphalt materials within our customer's budgets, specifications and time frame without sacrificing quality. We keep you up to date on the latest practices and materials, so you don't miss a beat when it comes to your roads.
Let's Talk About Your Project:
Our products are customized to fit your needs. View our featured products by application below. Then get in touch with us. We are more than happy to answer any questions that arise for your next road project. https://asphalt-materials.com/products/
Our customers know they can rely on us for their superior road solutions. If you have general questions about products, customization, locations, etc. reach out to our Laketon team today.
Visit our other locations here: