Name: Dave Rassel
Title: Sales Manager
Location: Indianapolis
How long have you been working at AMI?
I started here in 2009.
What did you study?
I have a Bachelor of Science in marketing with an emphasis in advertising from Indiana State University
What do you like best about working at AMI?
What I like best about AMI is how we all work together as a team to satisfy our customers needs.
How do you describe working at AMI to others?
I describe AMI as a world class company focused on meeting our customers needs. We are an organization of professionals providing quality products to build longer lasting roads for our customer partners.
What are some of your interests outside of work?
I love to golf, fish, spend time with my family, watch Purdue football and basketball, boating and ride bikes.
Describe your family.
My wife is a teacher and we have 3 grown children. Logan is a CPA, Leslee is a teacher and Ryan is a Construction Manager. We also have a son in law that is in the insurance business. Last but not least, we have a "grandpuppy" named Cooper.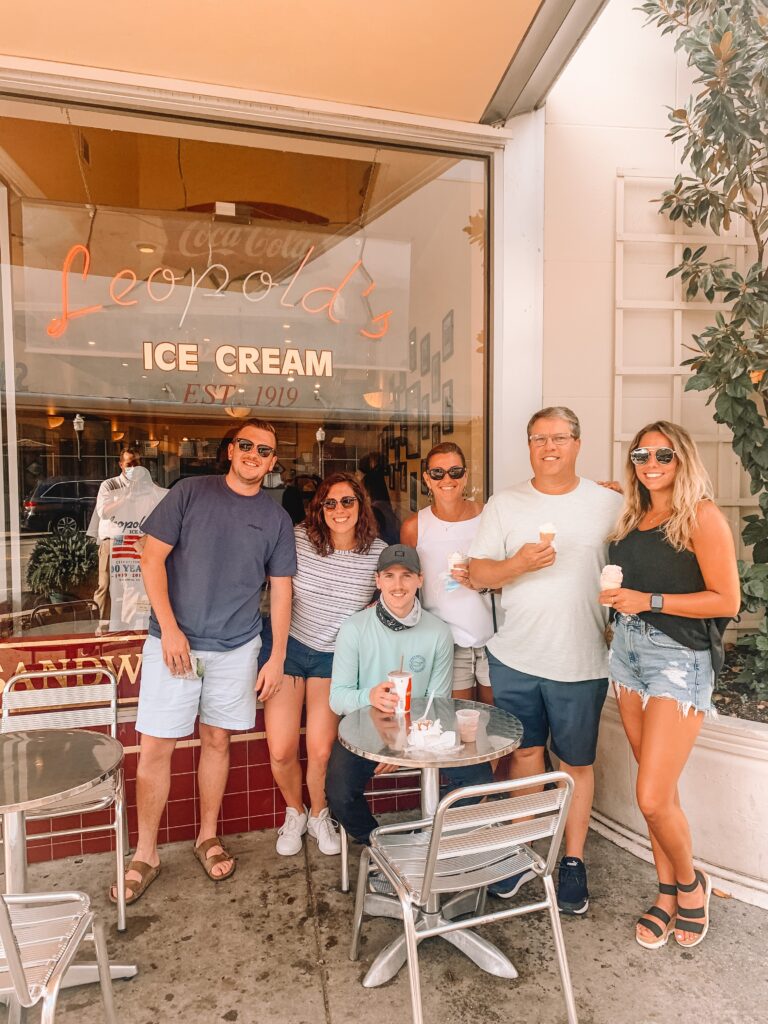 What are your favorite sports teams?
Chicago Cubs, Indianapolis Colts, Purdue Boilermakers
What are your favorite foods?
Steak, pizza and cereal.
What is your favorite vacation spot?
Cabo San Lucas, Mexico
What is something most people don't know about you?
I have 2 holes in one. One on a par 3 and one on a par 4.