What Safety Means To Us
SAFETY COMMITMENT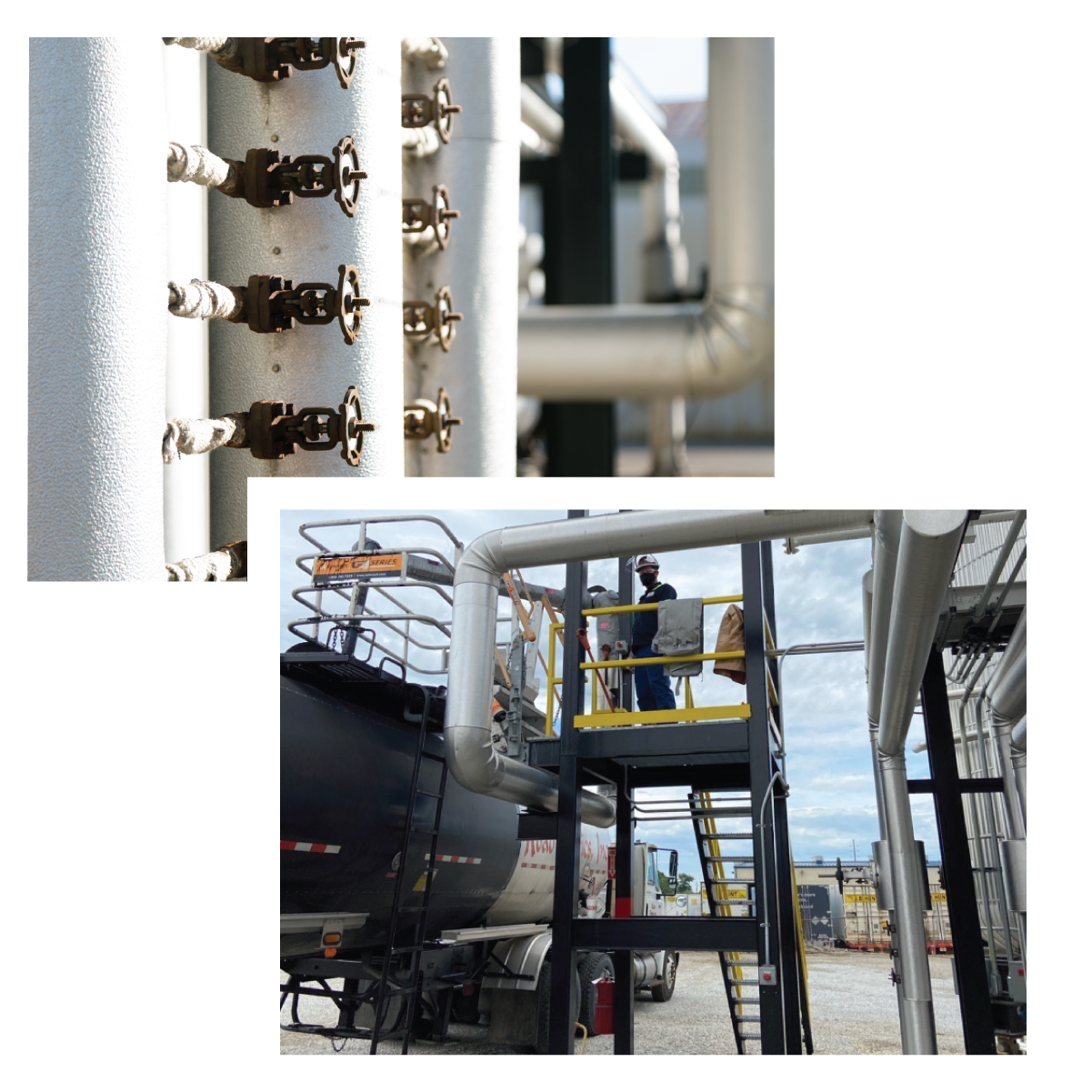 We are family and safety is everyone's responsibility.
Our team of safety professionals host regular meetings, training sessions and 'tool box talks' in order to support an open dialogue where safety is at the forefront of everyone's mind.
What AMI Is doing about the safety of our employees, customers and business during covid19
Safety is an important part of everything we do. At AMI, we understand that in order to succeed, we need to create a culture where everyone has the opportunity to share their ideas and have a voice at every level of our company. Through communication, education and prevention, we accomplish our goal of getting our employees and associates home safely at the end of the day.